DeFi records a massive 85% increase in Total Value Locked (TVL), nearly $8 billion locked in August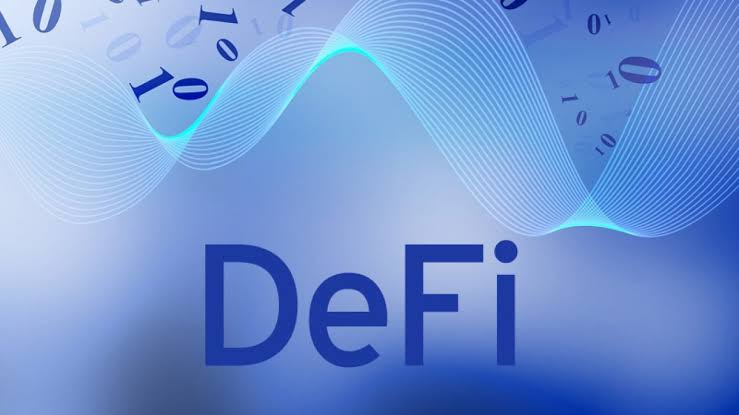 If you thought about a month ago that the money being poured into the raving decentralized finance (DeFi) economy was overwhelming, you might want to rethink.
In just one month, the decentralized finance (DeFi) ecosystem has surged in value. Statistics from defipulse have shown an increase of over 85% (from $4.2 billion to $7.89 billion) in the last 27 days.
The total value locked (TVL) in DeFi assets is quickly approaching $8 billion in value. Statistics from DeFi ranking website defipulse show the current TVL sitting at $7.76 billion as of the time of writing.
On August 3, the total value locked (TVL) locked in DeFi hit a new milestone of $4 billion, with Maker capturing a dominance of 31.94%. Fast-forward 28 days, Aave has jumped to the number one spot with a dominance of 20.92% as at the time of writing.
One DeFi project that has gained a lot of attention lately is Yearn Finance protocol with its native token YFI.
Yearn Finance is an aggregation protocol that allows users to leverage a range of defi applications like Compound, Aave, Curve in order to maximize yields or lending. With this, Yearn Finance gives the best returns on all the liquidity in the defi ecosystem.
On Sunday, Aug30th, the YFI token hit as high as $39,000, topping over 3 BTC per coin. However, the token currently sits at approximately $31,900 after retracing.
As the craving for DeFi continues, decentralized exchanges (DEXes) have seen astronomical growth in trade volume over the last 30 days. Statistics from Dune Analytics shows over $9.2 billion in global dex trading volume.
In the last one month, global trade volume on dex has increased by 142% with Uniswap capturing 60% of that volume, seconded by Curve at 18.1%, and Balancer at 8.9%. Defi users have also increased by 32% since August 1 – the metric for user count being each unique address. This growth has seen the numbers go from 293,475 to 388,011 users as of Aug 29th.
What are your thoughts about the astronomical growth in the DeFi sector? Let us know in the comments.