#Lagos #Binance #Meetup – "Spreading freedom of money!"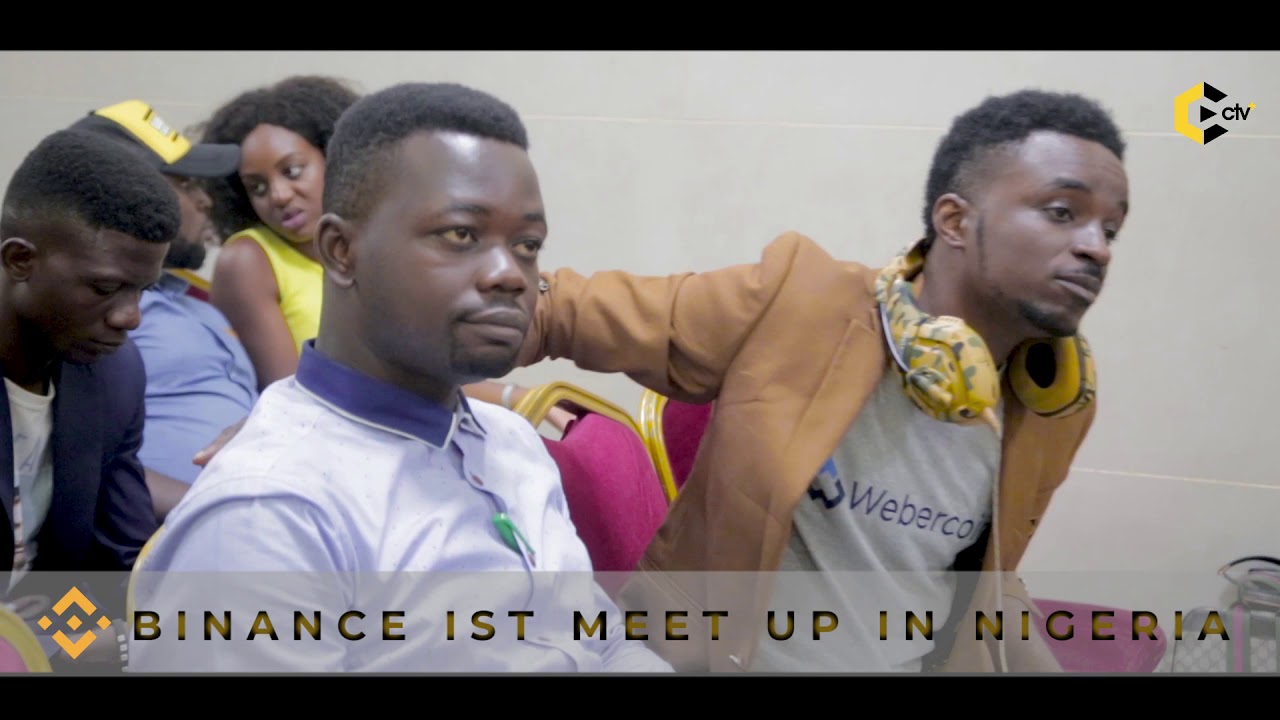 The yet unbelievable transition process for #Binance from being a startup to making a global impact not just as the world's biggest #cryptocurrency #exchange, but also as a recognized conglomerate in the creation of blockchain infrastructure.
In a statement from the Binance medium handle, the Binance crypto exchange may be the number one in the industry, but the team does not regard it as the only source through which she hopes to achieve global financial freedom. Hence, the introductions of the Binance ecosystem
Watch the highlight of the First ever Lagos Binance meetup.