All You Need To Know About Binance Coin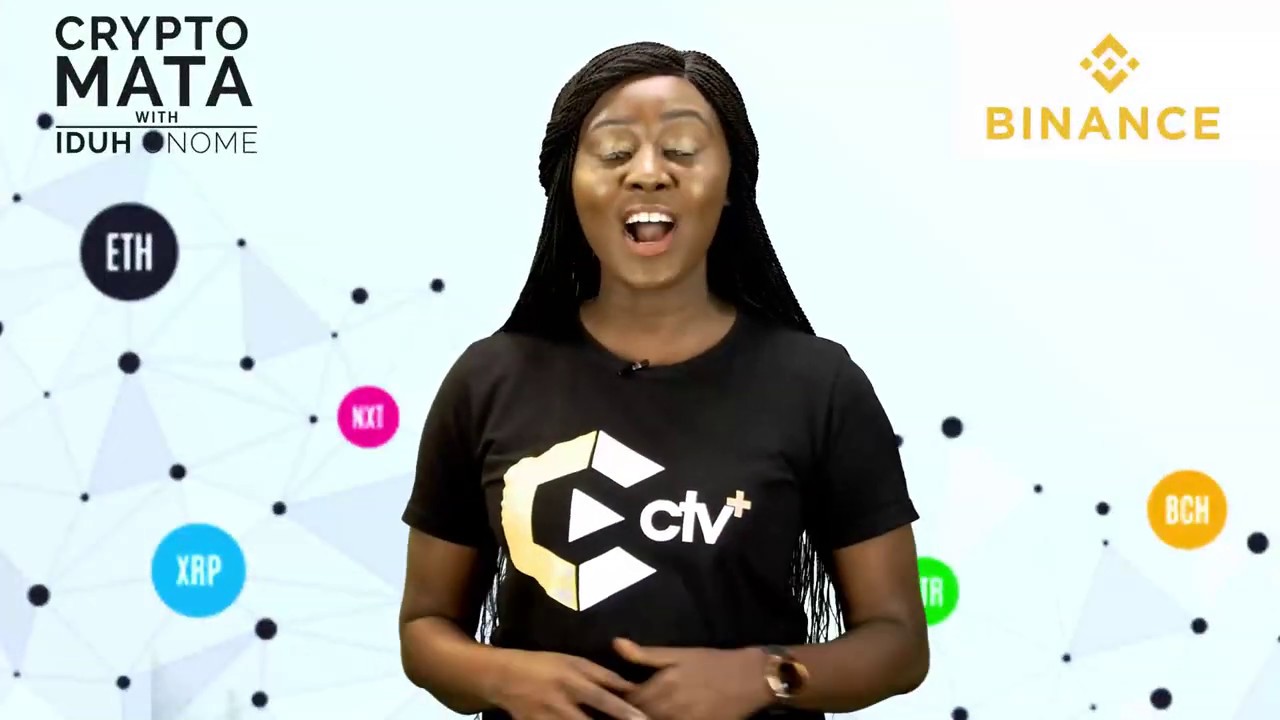 CRYPTOMATA – A Programme That Brings Layman Answers To All Blockchain Related Questions.
In this video, you will get know about #Binance – its coin, #exchange and its simply explained in Nigeria Local language; pidgin.
Crypto Mata is bringing blockchain #education to everyone.. promoting the massive awareness campaign about the boundless technology- #blockchain and giving everyone a chance to grasp its awesome features and in turn, helping the community understand Cryptocurrency such as #bitcoin and the Blockchain easily.
Do not forget to share your thoughts with us in the comment section below.
Kindly like our video and subscribe to our channel to stay Updated on the happenings in the Crypto Space.
#bitcoin #bitcoinvsethereum #blockchainforbeginners #blockchainguide #cryptocurrency #cryptoeducation #binance #binanceexchange #bnb