INTERVIEW SECTION: AMA SERIES WITH OLA ATOSE, CEO OF KOINKOIN EXCHANGE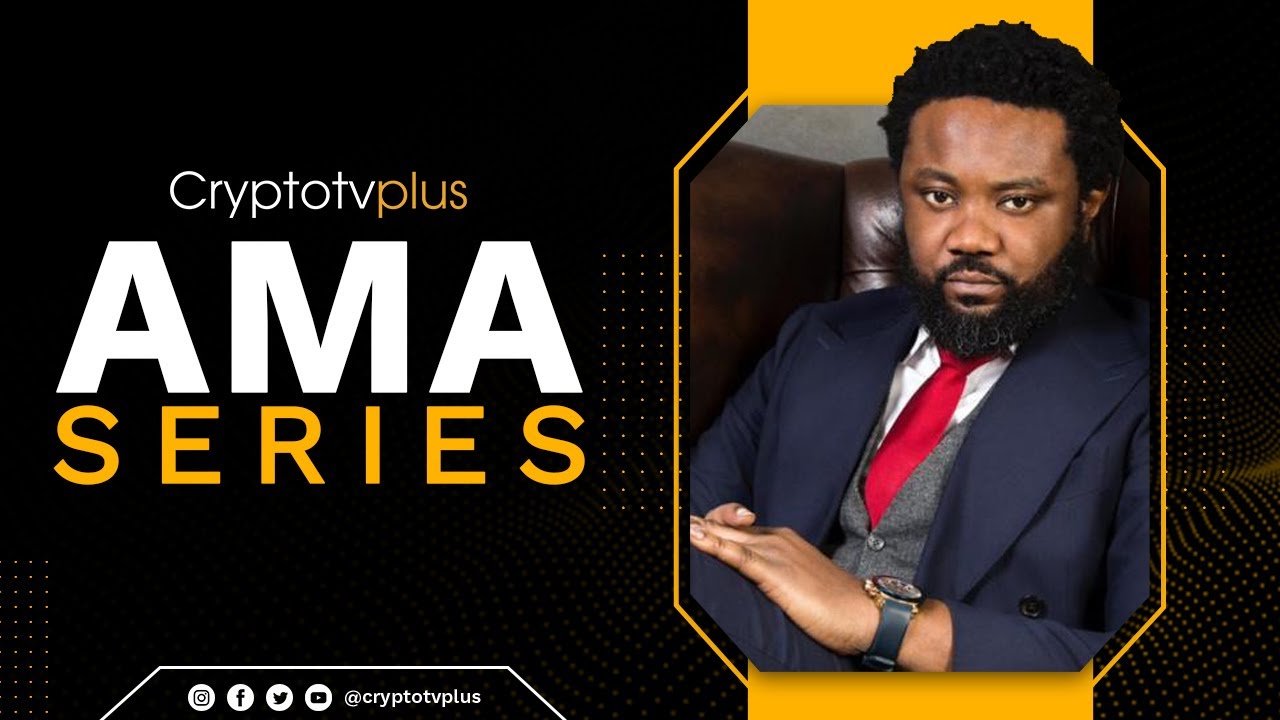 This is an "Ask Me Anything" series with the CEO of @KOINKOIN whose primary goal is to bolster small businesses and empower individuals using blockchain technology.
Watch as he discusses with us interesting features of koinkoin and How efficient it has this been thus far, creating a unique path for KOINKOIN which is focused on the payment of goods and services across Africa using digital currencies. KOINKOIN is aimed at ensuring buyers and traders on the safety of their transactions as regards cryptocurrency and all.
He further advises many traders out there who just simply want to buy, hold and trade cryptocurrency and shed more light on the KOINKOIN Ambassadorial program.
And lastly, he talked about the next big thing that all should look forward to from KOINKOIN.
Kindly like our video, subscribe to our channel for the latest #Blockchainnews and #cryptoNews from the #African perspective.
Follow us on:
Facebook: https://facebook.com/cryptotvplus
Twitter: https://twitter.com/cryptotvplus
Instagram: https://instagram.com/cryptotvplus
Donate ETH: 0x3eac8b6e98599c0eee5d4037c66aeff504ffd518 BTC: 1BdDUtLBddyeqBGY2YkwqpP2cXSMUoNXX3 BCH: qqpv7xrgq8qz0sulafnvkavs6lls65vcsuk7g77dqx
Disclaimer: Statements on this site do not represent the views or policies of anyone other than ourselves. The information on this site is provided for discussion purposes only, and are not investing recommendations. Under no circumstances does this information represent a recommendation to buy or sell securities.