Highlights from campusBCAT2019 in University of IBADAN, Nigeria | Cryptotvplus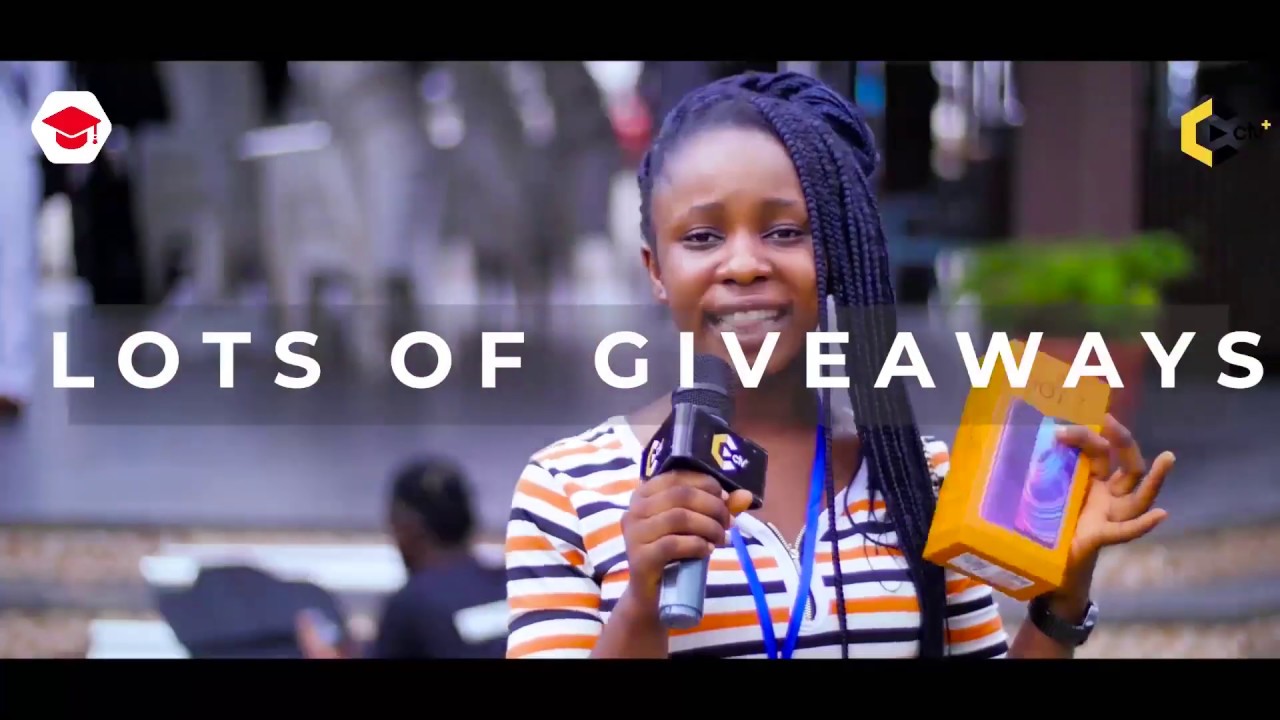 #CampusBCAT2019 which was held on the 7th of September 2019, at the prestigious University of Ibadan organized by #CryptoTVPlus, the topmost #Blockchain and Cryptocurrency media platform from #Africa has officially set a new record as the most attended event in the southwestern part of Nigeria bothering around the Blockchain and Cryptocurrencies.
The maiden edition of an educational and advocacy movement about Blockchain and Cryptocurrency across Nigerian campuses held at the University of Ibadan, the premier university of Nigeria on the 7th of September where it saw myriads of blockchain enthusiasts trooping in from several parts of the country to participate in the kick-off of the much-awaited Tour expected to happen in at least five different but strategic Nigerian Universities across the nation.
As it was announced during a recent press release by CryptoTVPlus, CampusBCAT2019 seeks to launch Nigerian students into the already galloping fourth industrial revolution where the typical Nigerian student is not just a spectator but actively participating in the ongoing revolution either as an advocate or one who builds around the technology.
Read more at cryptotvplus.com
Disclaimer: All opinions shared by our guests on this podcast are exclusively their own opinions. They do not suggest Investments recommendations of their companies neither should you take this information as investment advice as you are solely responsible for your own Investments.
Visit our website – www.cryptotvplus.com for the news update, trends, sources, and materials. Listen to our Podcast Series at:
– https://cryptopodcast.live
– https://soundcloud.com/user-435864312
– Radio Shows: https://cryptopodcast.live/live-radio/
Follow us on:
Facebook: https://facebook.com/cryptotvplus
Twitter: https://twitter.com/cryptotvplus
Instagram: https://instagram.com/cryptotvplus
Donate ETH: 0x3eac8b6e98599c0eee5d4037c66aeff504ffd518
BTC: 1BdDUtLBddyeqBGY2YkwqpP2cXSMUoNXX3
BCH: qqpv7xrgq8qz0sulafnvkavs6lls65vcsuk7g77dqx
#blockchainassociationofkenya #bitcoinkenya #cryptoadoption