Accredited Investors redefined by US SEC, Now Includes Those with Proven Financial Knowledge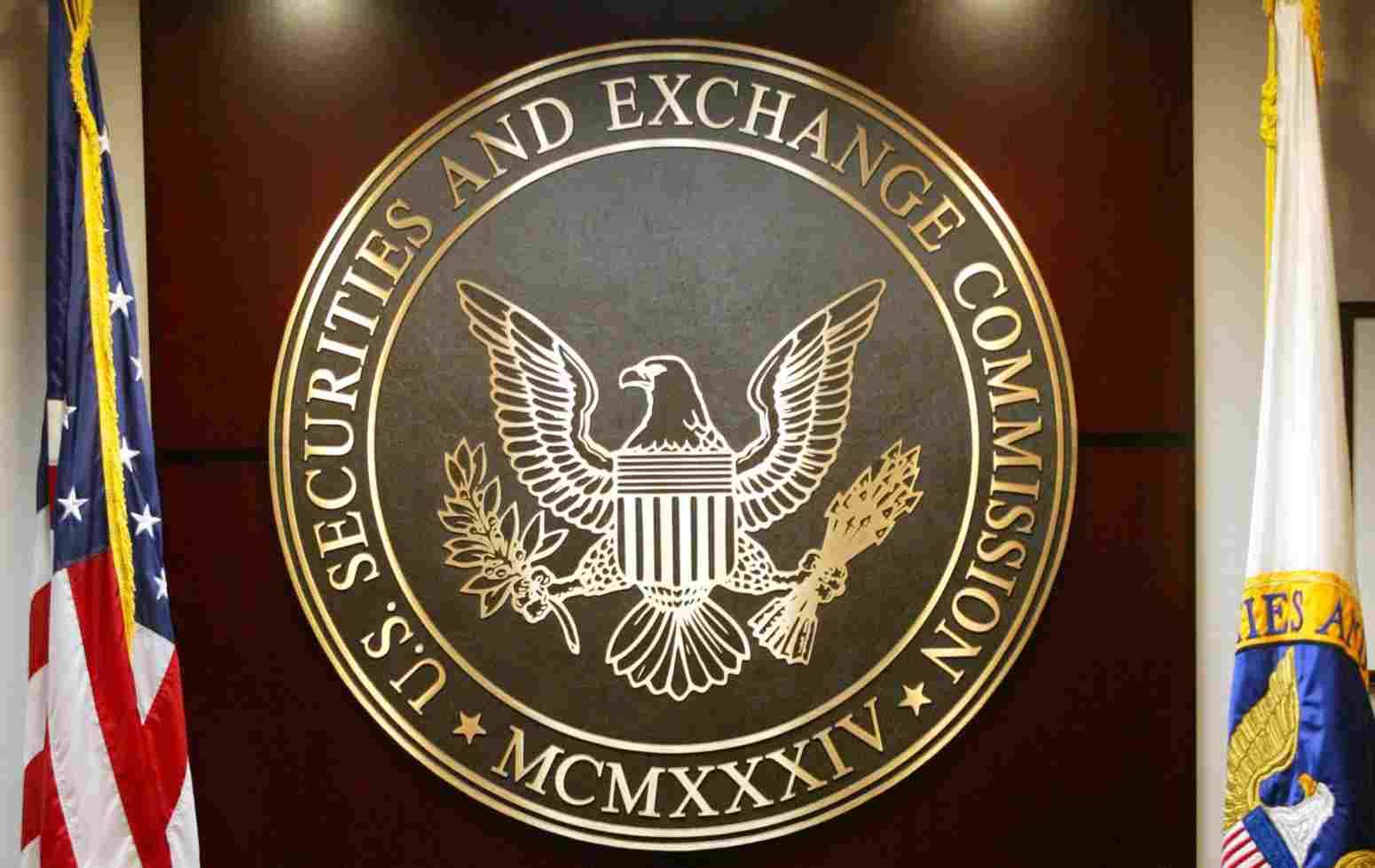 The Security and Exchange Commission of the United States of America has redefined what it means to be an Accredited Investor.
According to SEC, it has amended the definition to include those with proven knowledge in financial matters. This definition will allow more people who previously were restricted due to the previous legal definition of accredited investors to participate in a wide range of investment offerings which also includes cryptocurrency investments.
The amendment was announced by the Commission on Wednesday, and in addition also expanded and updated the list of entities, which include tribal governments and other organizations, that may qualify to participate in certain private offerings.
 In the words of Chairman of the Commission, Jay Clayton,
"for the first time, individuals will be permitted to participate in our private capital markets not only based on their income or net worth, but also on established, clear measures of financial sophistication."
According to the SEC, the amendments "add a new category to the definition that permits natural persons to qualify as accredited investors based on certain professional certifications, designations or credentials or other credentials issued by an accredited educational institutions which it may designated from time to time by an order."
An accredited Investor before the amendment
Accredited investors are designated by the Securities and Exchange Commission to be able to participate in securities that may not be registered with the financial authorities. This category of investor enjoys privileges not accessible by just anyone by being able to satisfy requirements regarding their income, asset size, and networth. Accredited Investors are notable persons, financial institutions with high net worth and may have a reduced need to be protected by regulations.
Accredited investors are able to access investments that are not registered with the securities commission, and because of the nature of the type of investments that are able to access, it's imperative they are sufficiently knowledgeable in financial matters.
What the amendment means for the crypto industry
The amendment of the Accredited Investor definition will allow for more entities whether natural or corporate to invest in cryptocurrencies considering the amendment has to do with proving considerable knowledge in financial matters. With such an important amendment such as this, there could be positive response in the crypto market in the short run while on the long run, increasing speedy adoption will be seen.
According to the SEC, members of the public may wish propose to the commission certifications, designation or credentials that may satisfy the qualities set out in the new rule. The Commission noted that the changes will become effective 60 days after the publication in the Federal Register.