17-Year-Old Mastermind of the July 15 Twitter Hack Pleads Not Guilty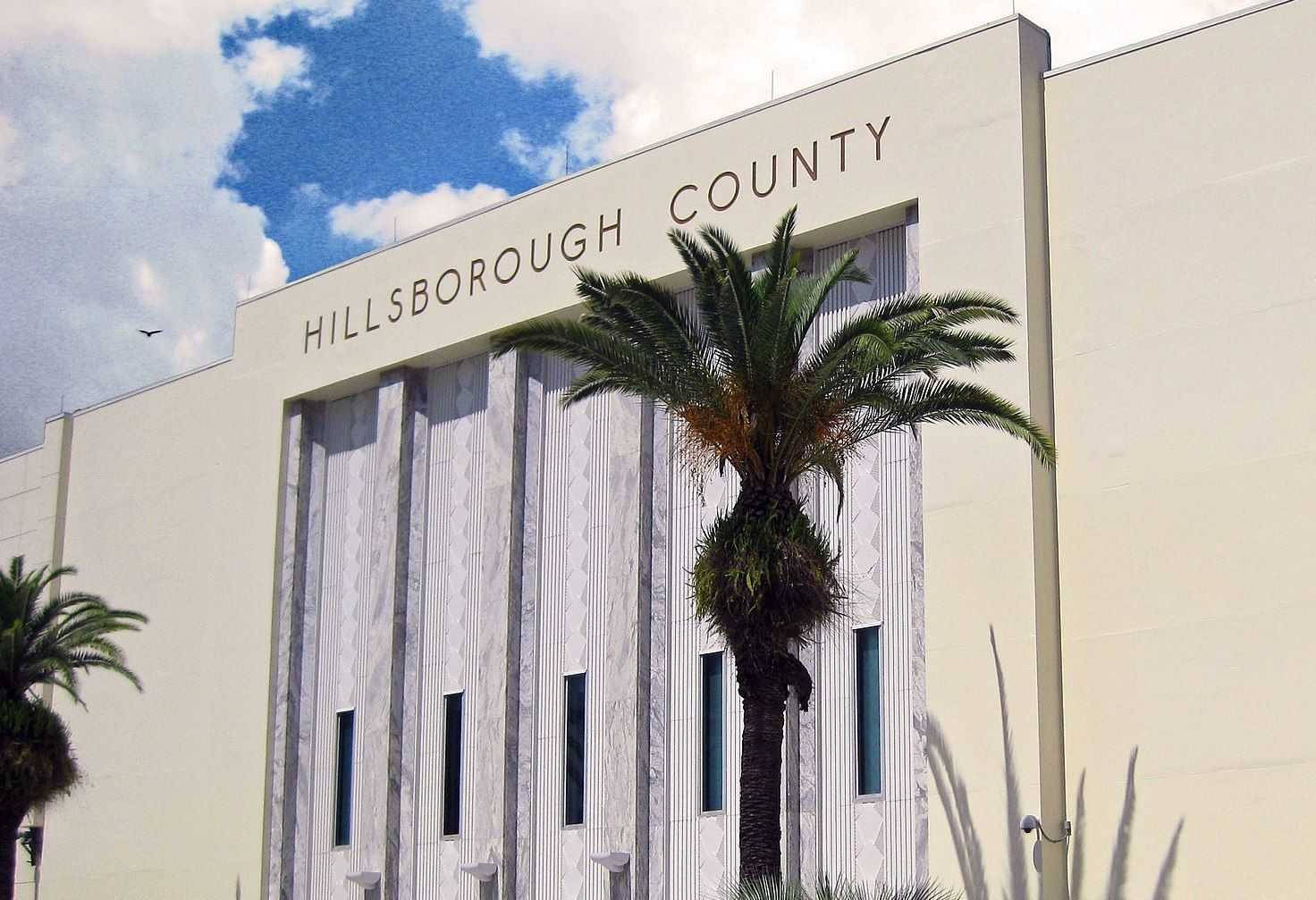 The team-lead and mastermind of the July 15 twitter hack of celebrity and organizational accounts has pleaded "Not Guilty" in Hillsborough Circuit Court precisely on Tuesday the 4th of August. 17 year old Graham Ivan Clark who has been named as the young mastermind behind these gruesome sequence of attack is a resident of Tampa, Florida.
News from Tampa Bay Times broadcasted that the young lad has been slammed with 30 charges with a probable 200 years imprisonment in view. A breakdown of the charge consists of 17 counts of communications fraud, 11 counts of illegal use of personal information, one count of organized fraud over $5,000 and one count of illegally accessing a computer or electronic device according to Cointelegraph. At press time, Clark's lawyers were preparing for a bail reduction after a $725,000 bail was initially awarded.
The other two team members involved in the Twitter hack are Nima Fazeli, 22, who is from Orlando and 19 year old Mason Sheppard, who is from the UK. They manipulated the accounts of about 130 high profile celebrities and organizations to wit: Kanye West, Kim Kardashian, Apple, Barack Obama, Elon Musk, etc.
These young lads dishonestly used their knowledge to scam twitter users to the tune of approximately $117,000 in less than 3 hours of the Twitter hack. Nima Fazeli and Mason Sheppard have also been charged in the Federal Court of California. Fazeli is at the risk of being imprisoned for five years while Sheppard may be sentenced to 45 years imprisonment and or a fine of $750,000.