Court Orders Interim Asset Freeze Against Virgil Capital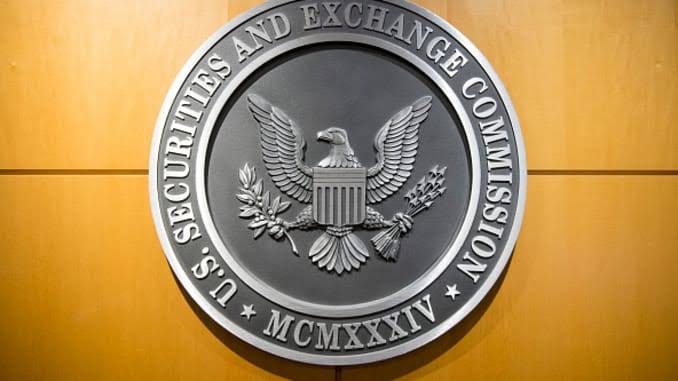 The United States SEC has obtained some interim injunctions against Virgil Capital. In effect, the US bureau overseeing financial securities got this order to restrain Virgil Capital from moving its assets. The asset freezing order cum other emergency remedies against the company and affiliated companies associated is to give the state time to investigate into the allegation of securities fraud as regards Virgil Sigma Fund LP, the company's maiden crypto trading fund.
The United States SEC slammed the 23 year old, who is the mastermind behind Virgil Capital, with allegations of presenting "fabricated records". The US Agency also claimed he could not recover about $3.5 million in investments, asides trying to use $1.7 million in investor funds to settle some Chinese loan.
SEC maintains that the brains behind Virgil Capital intentionally misled investors (via a proprietary algorithm) to stash their monies in the company's fund in hopes that their investments was being used solely for crypto trading.
The brains behind the company have since been accused of diverting funds for personal interests and hidden high risk ventures since at least two years to 2020.
The financiers of Virgil Capital have gone through periods of uncertainty since July 2020 as they have not been able to repossess their funds. They were also assured by Virgil Capital that their funds have been relocated to a different fund known as VQR Multistrategy Fund LP. VQR Multistrategy seems to be vicariously administered by the brains behind Virgil Capital.
SEC confirmed that Virgil Capital never transferred investors funds to VQR Multistrategy and that the investors are yet to be refunded.
SEC maintains that the founder of Virgil Capital is set to misuse funds from VQR Multistrategy so as to augment the funds in the Virgil Sigma Fund LP
The world awaits what will become of this new suit.