Hacker attempts to interrupt the Blockchain voting system in Russia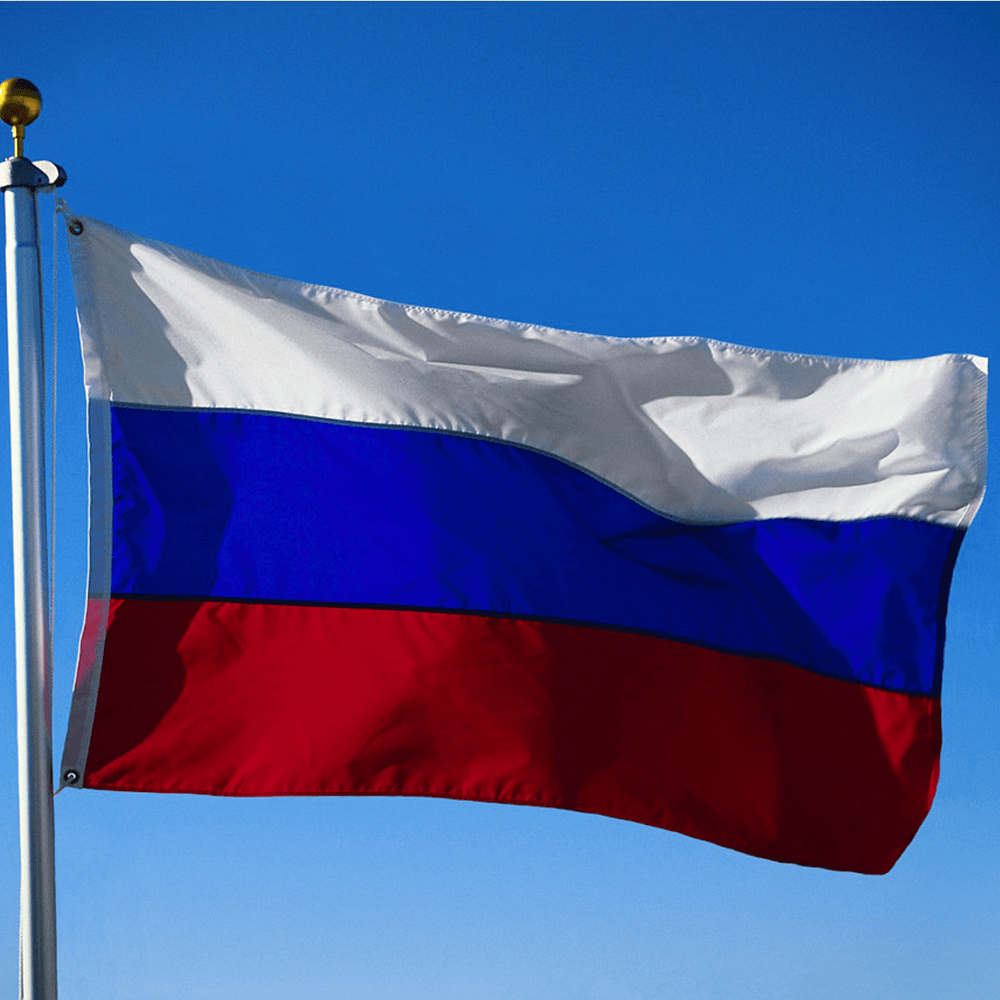 A hacker has tried to interrupt the blockchain voting system that is currently used to determine constitutional changes in the country. Head of the Moscow's government IT technologies department, Artem Kostyrko has said an observer node on the blockchain has been targeted, but the system still functioned perfectly despite this according to the the Russian News agency, TASS's report. It was not lucid from the report what the hacker tried to achieve from the attack.

Kostyrko also said increased security mode has been introduced and that there was no interruption in voting; all votes are in the guaranteed delivery service as they will be recorded on the blockchain. The website was said to have gone down by the Central Electoral commission during the first day of the electronic voting due to overload on the system. Kostyrko said the observation node is currently offline while IT experts make sure it is safe to be switched on again.

The head of Russia's observers' movement, Golos Grigory Melkoyants said observers could not connect to the blockchain and that the issue might necessarily not be about the observer node. He suggested that the system is distributed between polling districts but it was not accepted according to Melkoyants.

According to the Russian news agency report, constitutional changes will be determined by Russians. Most importantly, whether the country's president, Vladmir Putin will stay in power for more than the limit of two consecutive six-year terms. The voting exercise began last week Tuesday and ended on June 30th. Roughly one million applicants were registered to use the blockchain system in Moscow.

It is great news a powerful state like Russia adopted the blockchain technology to run an election. Hackers trying to disrupt it places a question mark on the famous myth that blockchain transactions cannot be hacked/traced.