BTSE Launches the BTSE debit MasterCard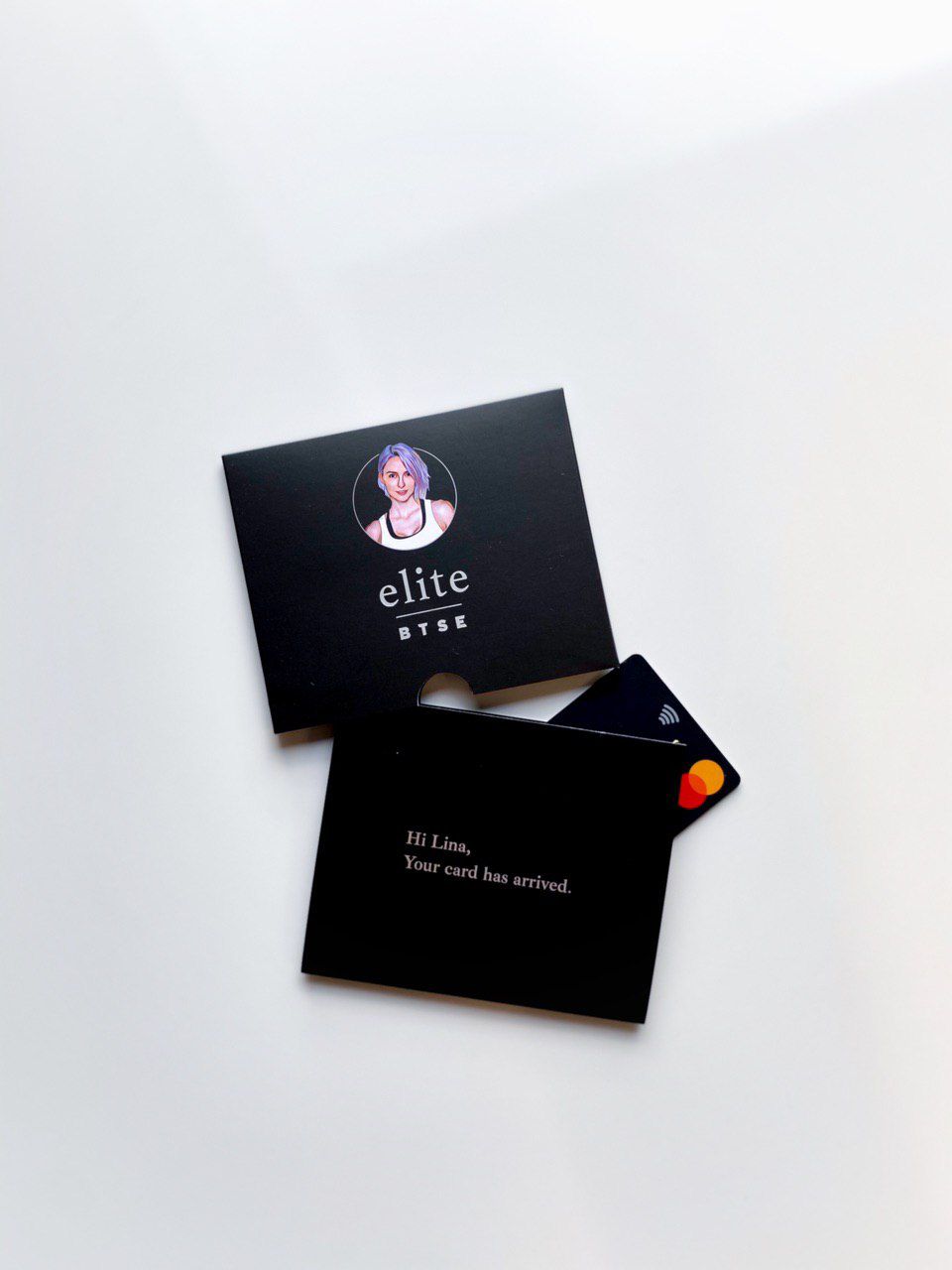 BTSE Launches BTSE Debit Card
BTSE has started the launch of its debit card since 16th June, 2020 in various countries and online communities. The global launch event is set for 23rd June, 2020.
The card comes with a lot of features so interesting that it was tagged "skip the Bank with the BTSE card" on their official blog post. The features were listed and it will be imperative to consider some of them.

Users can fund the BTSE card without a bank account. Unlike bank debit cards, where users has to deposit money into their bank accounts in order to spend and have to own an account with local banks to get their cards, with the BTSE debit MasterCard, users can fund without necessarily having a bank account. It can be funded with either cryptocurrency or fiat.
The BTSE card can be used for payments anywhere in the world where MasterCard is accepted. There are no limitations to it by the virtue of location or national borders as long as there is ATM where it can be used. The card could be used to pay over 53 million merchants worldwide according to the release by BTSE.

Users can spend and withdraw as much as $5,000 from ATMs in a day with the BTSE card. It gives more room for spending unlike the local banks debit cards that have strict limits. Up to $250,000 can be spent in a month with the BTSE card. Users can withdraw with the card at over one million ATMs worldwide.

Users also enjoy cashbacks as well whenever they make purchases; they get bitcoins. There is zero percent (0%) fees on all transactions as well with the BTSE card.
With the fast growth of crypto companies like BTSE, it could be said that the revolution in the financial space is imminent because digital assets will soon take over the local currencies. The emergence of this card that can store crypto and fiat will speed up crypto adoption. We even have bitcoin ATMs already; beyond reasonable doubt, crypto is the future of money.
https://www.btse.com/en/debit-card/