Facebook, Twitter & Google Taken Faces Lawsuit Over Crypto Ad Ban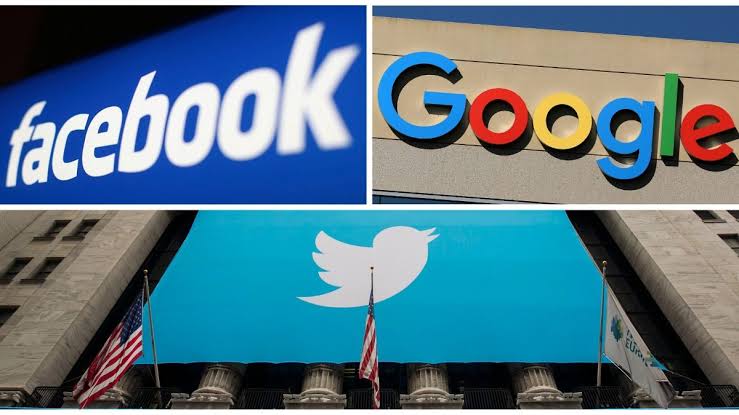 Facebook, Twitter & Google, the three of the most populous social media platforms on the internet are facing a class action lawsuit over the ban of crypto ads on their platform.
The ban which was almost at the same time in 2018 was claimed by the plaintiffs to have harmed their businesses.
The class action lawsuit is brought by the Australian based law firm JPB Liberty. According to the law firm,  the ban severely hurt the customers acquisition drive of businesses considering that the three social media firms "control a very large percentage of the online advertising market"
Based on the Competition and Consumer Act – Section 45, Australia prohibits any "arrangements, understandings or concerted practices that have the purpose, effect or likely effect of substantially lessening competition in a market, even if that conduct does not meet the stricter definitions of other anti-competitive conduct such as cartels."
The law firm explained that
"The class action will seek damages for worldwide losses of crypto industry members and investors. The announcements of the crypto ad ban by the respondents dropped crypto markets by hundreds of billions of dollars. Crypto exchange volumes also dropped by 60-90%."
Reports has it that while the suit is currently having a claim worth $600 million, it could grow to $300 billion. The law firm is reportedly seeking for more claimants to join the suit from anywhere where across the globe who have a claim.
This includes anyone holding cryptocurrency in 2018 from January 28 to December 31st or later. The law firm also revealed that creditors of Mt. Gox and owners of crypto businesses, exchanges, wallet providers, ICO projects, miners and advisors are also qualified.
After the three social media giants announced their ban for crypto ads, the crypto markets saw an embarrassing decline in prices of cryptocurrencies with lots of funds raised by crypto firms becoming less than worth something tangible and useful and investors losing out of their investments.
While this isn't the first time lawsuit has been brought against the social media giants for crypto ban, investors could just be able to claim damages this time.
Image credit: NDTV Gadgets