PayPal to Develop Its Cryptocurrency Proficiencies by Partnering with Paxos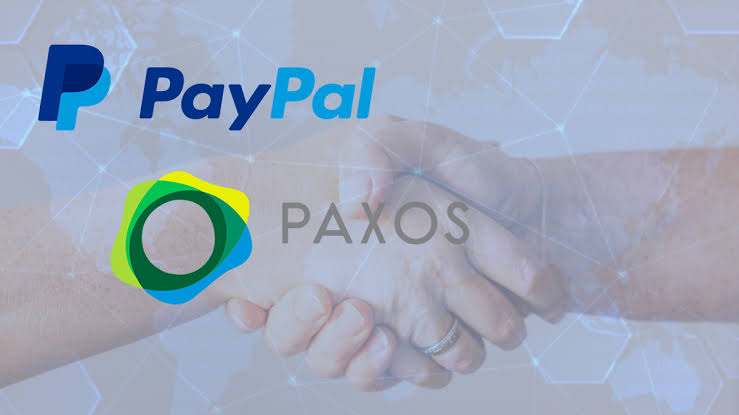 This week ushered in rumours of a groundbreaking partnership between the digital payment joggernaut, Paypal, and Stablecoin operator, Paxos.
It is projected that Paypal will see to the enablement of buying and selling using crypto through Paxos' new brokerage service. What is yet to be ascertained is the cryptocurrencies that paypal will back up. 
Paxos had announced the launch of its cryptocurrency brokerage on the 15th of July 2020. This novel crypto brokerage empowers crypto firms to incorporate crypto trading features to their services.
This service may be accessed via a user-friendly application programming interface integration. It also oversees compliance to relevant regulations.
This move by Paypal into the crypto niche appears to be a huge breakthrough for the firm into the thriving and opportunities filled industry and a revalidation of the crypto sector.
Cointelegraph reports that Paypal was formerly a signatory to the Libra Association – the governing body for Facebook's projected stablecoin. Unfortunately, due to massive criticisms from the media, general public and regulatory agencies, Paypal backed out from the association.
Recently, Paypal intimated the European Commission on some issues which indicates that the organization has plans to develop its own cryptocurrency competencies.
With this smart move, PayPal is up to compete with rival firms like Revolut, Square, and Robinhood in the Crypto trading space.