Blockchain.com to lend Users USD pegged Stablecoins as it launches Borrow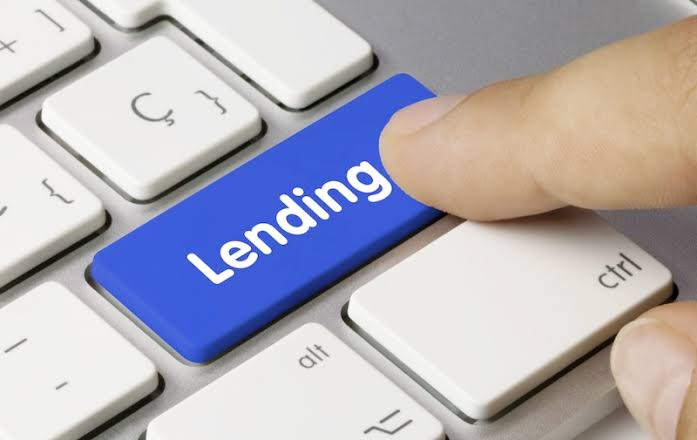 Blockchain.com has launched a new service called Borrow to enable users borrow USD pegged stablecoins. The service which is designed and built retail users allows its wallet users to fund their trade above the value of their holdings. 

Over the past year till now, the cryptocurrency lending market has been seeing some impressive activities from crypto financial firms. Exchanges are also not excluded as many exchanges now offer lending products and which they use to finance their margin trading platforms.

According to the company, Borrow works by allowing users to post their collateral, once this done, they receive their loan and can use it for whatever they desire. This presents an opportunity for retail traders to utilize funds to enter trades without having to close already opened positions.
The decision to venture into crypto lending will no doubt have significant effect on the revenue of the popular wallet provider as it holds a large user base with over 40 million wallets already created as at today.
The service will allow its users across over 180 countries access funds above their current holdings collateralized by the cryptocurrency available in their wallets. 

Commenting on the launch of Borrow, Peter Smith, CEO of Blockchain.com said, "Institutional and retail investors have the same financial goals – grow wealth and manage risks – but the tools at their disposal are vastly different,"
He went on saying "Now, with our suite of trading products and Borrow, retail users can trade like the big guys without selling the crypto they've stockpiled or leaving their wallet."

In August, 2019, the popular crypto wallet provider had launched an institutional lending desk which has gathered interest ever since. The launch of Borrow was mentioned and the company said both retail and institutional investors will be able to tap into the same liquidity pool.