Binance Updates its Buy Crypto Page to Simplify Purchase & Sale of Crypto for Nigerians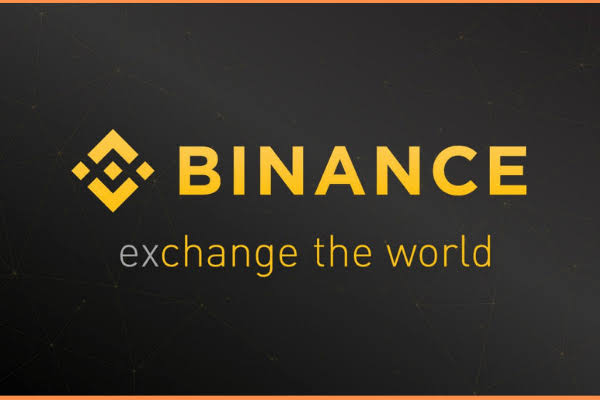 Purchasing and sale of Bitcoin and other cryptocurrencies on Binance.com for Nigerians is now easier as Binance updates its Buy Crypto page allowing for quick and easy buying and selling of cryptocurrencies.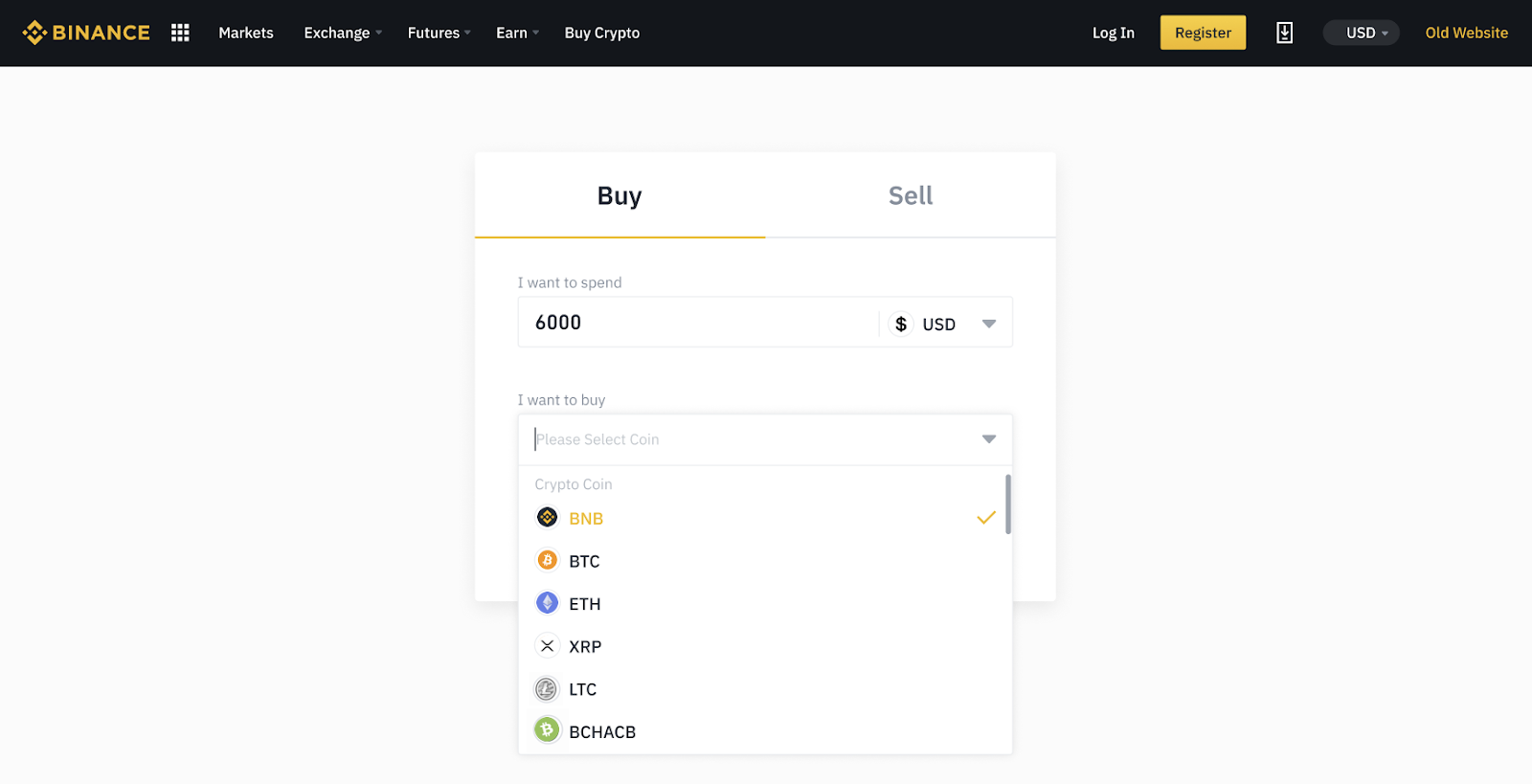 As one of the several options on the Binance Ecosystem to purchase cryptocurrencies, the Binance Buy Crypto page is a one-stop shop for buying Bitcoin and other cryptocurrencies using fiat. The update to the Buy Crypto Page allows users on the exchange to quickly and easily purchase cryptocurrencies using the naira.
Users from other territories can also purchase cryptocurrency using their fiat currencies such as the EUR, USD, Ruble, Ukrainian Hryvnia, Kazakhstan Tenge and the Turkish Lira.
The update also simplified the process of buying and selling cryptocurrency using the naira into a one click action by allowing users to set the fiat currency they desire to spend and the cryptocurrency needed.
Binance in a bid to make it easier for customers to purchase bitcoin and other cryptocurrency on its platform has been pushing since the beginning of the year to see it accomplished.
It has partnered with several financial firms to ease the simplicity of purchasing and withdrawing cryptocurrencies with/to local fiat currencies.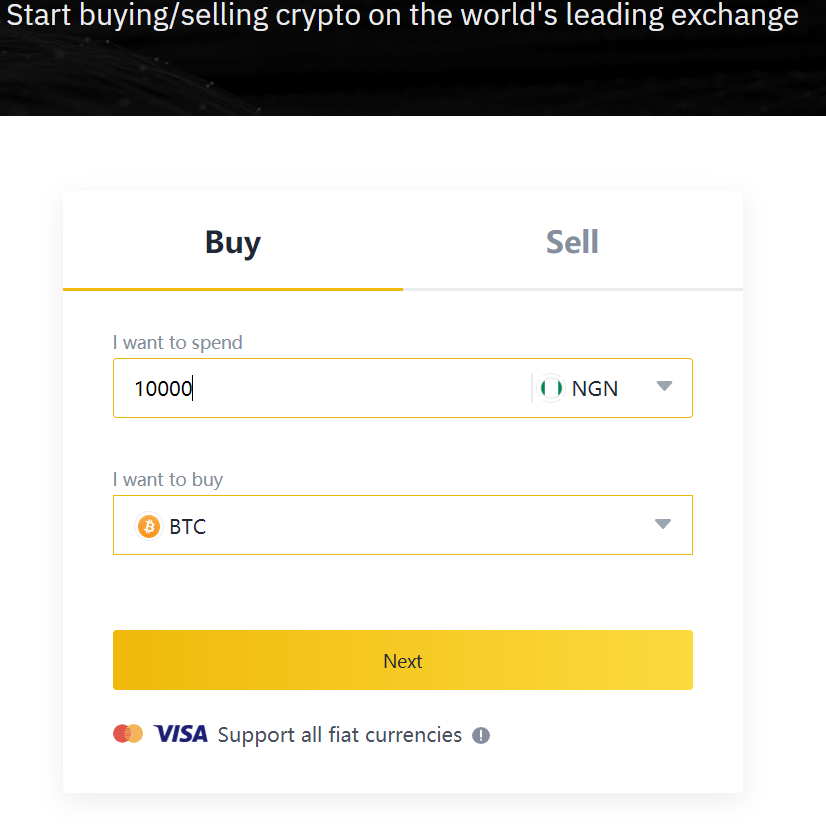 The Buy Crypto Page is the product of continuous improvement from when it was created in January, 2019. Binance was previously a crypto-to-crypto platform but the partnership with payment firm Simplex, which added support for credit and debit card purchases has increased its ability to accommodate its growing users needs.
According to Binance, some of the newly introduced features were made possible by the partnerships it had established with several fiat-to-crypto solutions around the world.
Binance had few weeks ago announced it partnered with Flutterwave to allow Nigerians to purchase Bitcoin, BNB and the BUSD on its Binance.com platform of upto 430,000 NGN per transaction. Incentivizing Nigerians, it also launched a reward program to draw in customers to make the exchange their preferred means of purchasing and trading cryptocurrencies.
Binance has been seeing unprecedented growth over the couple of years it has been existing as evident in the various products it has launched over the past few months.
Few hours ago, Binance also announced it had acquired Indian based cryptocurrency exchange WazirX and will integrate the exchange's unique auto-matching engine unto Binance. This acquisition will also allow Indians to purchase cryptocurrency on Binance using the local currency, the India Rupees (INR).
According to Binance, with its multi-pronged approach towards increasing crypto adoption, it aims to be at the forefront of bringing crypto and the financial freedom that comes with it (crypto) to mass adoption and usage.