Binance Partners with Flutterwave to allow Nigerians to Purchase Crypto with the Naira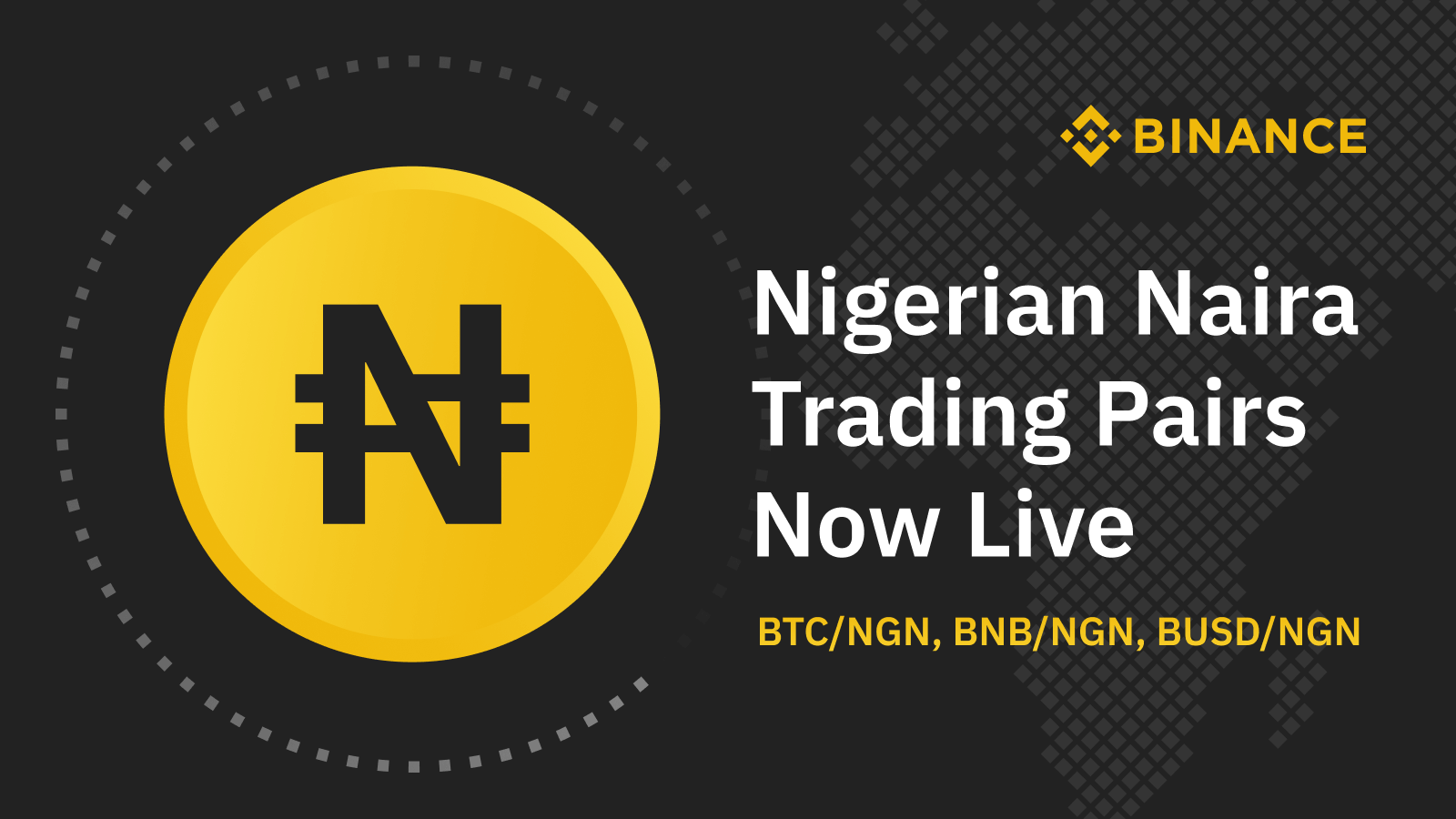 Leading cryptocurrency exchange Binance has partnered with Flutterwave, a global payment technology company to allow Nigerians to purchase cryptocurrency on its platform. The partnership sees the addition of a new fiat-to-crypto gateway to Binance; providing access to African users to purchase cryptocurrency with debit and credit cards.
The integration according to Binance is part of its growing list of key partners to provide easy access and more options for the purchase of cryptocurrency and will allow users to purchase cryptocurrency and enjoy lowest transaction fees in Nigeria and instant deposits and withdrawals.
In a PR published by Binance, it announced it has opened deposits for the Naira through Flutterwave. In addition to this, it has also added trading pairs BUSD/NGN, BNB/NGN and BTC/NGN to the stablecoin market. Users can now start depositing the naira to purchase the assets paired to the Naira. Binance also revealed additional fiat pairs for local currencies throughout Africa such as the Kenyan Shilling and the South African Rand will be supported in the near future as it develops new functions and channels to lower the barrier to entry.
Speaking on the partnership, CZ, CEO of Binance, he said "Africa has illustrated one of the largest demands and instrumental use cases for cryptocurrency, notably for financial access, in the world's second –largest continent."
He went further saying,
"In sub-Saharan Africa, about 90 million people remain unbanked while many regions in the area, including Nigeria, have embraced new technologies with an increasing amount of innovation. Working with Flutterwave will help bridge the fiat-to-cryptocurrency gap and we hope to stimulate more financial inclusion as Africa demonstrates strong potential in leading crypto adoption."
CEO of Flutterwave Olugbenga Agboola also reaffirmed his firm's mission saying "What we do at Flutterwave is, create possibilities for the everyday African to become prosperous. (….) that is what this partnership is about."
Celebrating the new listing, all newly registered users who deposit the NGN to the exchange through Flutterwave will enjoy zero fees for deposits upto to N36,000 ($100). According to Binance, rewards will be distributed on the following day based on the first-come-first served manner. Deposits fees of the NGN is set at 1.4% and the maximum deposit amount for a single transaction is 430,000 NGN while the minimum amount per transaction is set at 150 NGN.
As market forces determine the current value of a currency, the exchange rate between the USD and the NGN will be based on the intermediate exchange rate, Binance revealed.
Interest in cryptocurrency is growing across Africa and Nigeria is one of the most dominant markets across the continent. Daily on average, a billion naira worth of cryptocurrency is traded in the country and this represents a significant amount even with the level of exposure. 
Launched in 2016, Flutterwave "provide award-winning technology core needed to provide business all around the world powerful, reliable and intelligent payments gateway".
Binance to Support IOTX MainNet Token Swap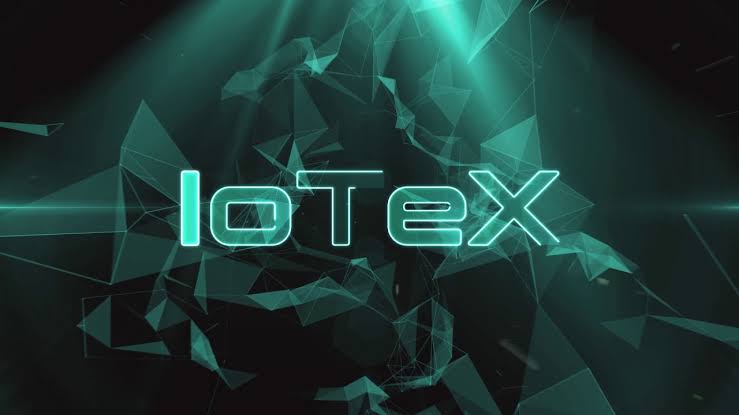 The IOTX mainnet token swap to be supported by leading cryptocurrency exchange, Binance. The crypto ecosystem giant made this known via its blog.
Withdrawals will be suspended from the 15th of January, 2020 by 0:00 AM (UTC) pending till the token swap is completed.
IoTeX describes itself as an open source platform, building the Internet of Trusted Things, where all physical and virtual 'things' — humans, machines, businesses, and DApps — can exchange information and value at global scale. It was founded in 2017.
Binance also revealed it will handle all technical requirements involved in the swap process for all users holding the IOTX token in their Binance accounts.
Whenever even after the mainnet migration a user sends ERC-20 IOTX tokens to Binance, Binance guarantees the tokens will be converted to the mainnet IOTX and the user will not be able to withdraw the ERC-20 IOTX Tokens after the swap.
We will make a separate announcement after the mainnet swap is complete to notify users when withdrawals for IOTX (native coin) will open, Binance concluded.
In November 2019, IOTX revealed via a blog post the roadmap it intended to follow in ultimately bringing staking/voting using the IOTX token to its mainnet.
In the post, it gave a summary of schedule for staking/voting using the IOTX token.
Mainnet Alpha (Apr 2019 – Oct 2019): staking on Ethereum using IOTX-E (ERC20) only
Mainnet Beta (Nov 2019 – Q1/Q2 2020): staking on both Ethereum and IoTeX using IOTX-E (ERC20) and IOTX (Native), respectively
Mainnet GA (Q1/Q1 2020 and on): staking on IoTeX using IOTX (Native) only. Note: all existing votes/tokens on Ethereum will be automatically converted to IoTeX
IoTex also stated that exchanges with IOTX-E currently listed will at their own different time perform official token swaps to IOTX (native) currency throughout Q4 2019 & Q1 2020.
The Internet of Trust Things platforms also stated that the final cutoff to swap IOTX-E to Native IOTX will be announced in Q1 2020.