KuCoin to Launch Margin Trading on the 31st of October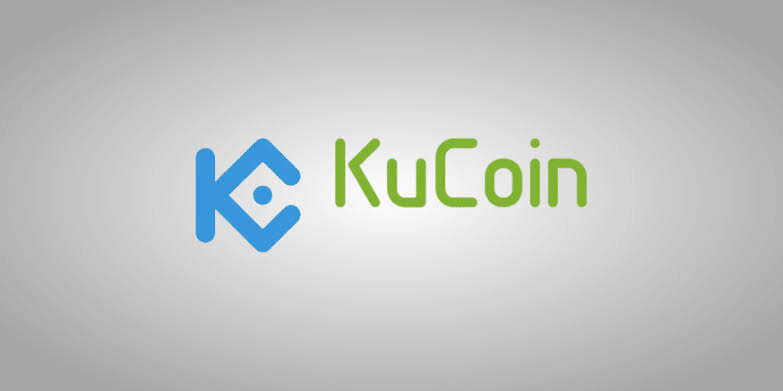 KuCoin has announced it is joining other exchanges offering margin trading service as it plans to launch its own margin trading platform.

The platform is expected to go live on the 31st of October, 2019 at (UTC+8) and it will allow users enjoy discount in the KCS token when paying for fees generated through the margin trading platform.
Kucoin in its blog post said users of the exchange through the Margin Trading Platform will be able to borrow cryptocurrency for more transaction possibilities. Users can short their positions to get profit by selling the lended cryptocurrency.
KuCoin convened to users in its blog post the risk and rewards of doing Margin Trading. According to KuCoin,
"Margin trading, compared to traditional trading, has the potential for higher profit but, due to price fluctuations and high liquidity, also faces higher transaction risk."
Defining Margin Trading while making an exempting itself from any action that may be taken against it KuCoin said,
"Margin trading refers to the practice of borrowing funds with a relatively lower amount of capital to trade financial assets and obtain bigger profits. However, due to market risks, price fluctuations, and other factors, you are strongly recommended to be prudent about your investment actions, adopt an appropriate leverage level for margin trading, and properly stop your losses in a timely manner. KuCoin assumes no responsibility for any losses arising from the trade."
KuCoin was launched in 2017 after raising funds in an ICO selling the KCS token. It has been offering spot trading and has now decided upon releasing its margin trading platform.
KuCoin operates from Hong Kong, it is currently listed as No. 68 on Coinmarketcap with a daily average trading volume of $78 million.