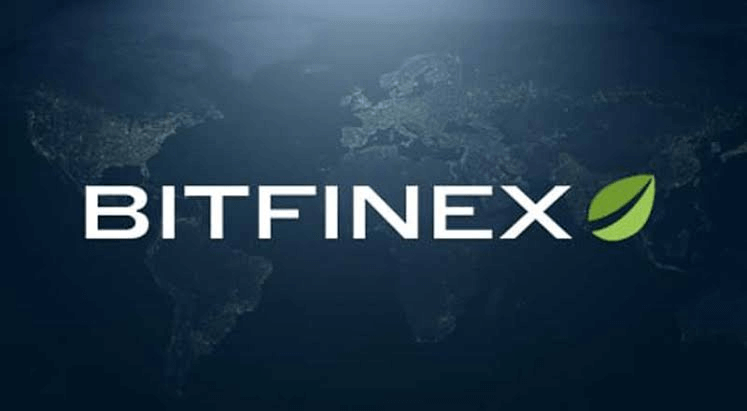 Bitfinex Released a Statement on the Arrest of Crypto Capital's Executive, Called itself a Fraud Victim
Bitfinex has released a statement on the arrest and extradition of Ivan Manuel Molina Lee, the President of Crypto Capital by the Polish authorities.
According to the statement, Bitfinex claims its a victim of a fraud and it's making clear its position to the authorities, including those in Poland and the United States.
Bitfinex accuses Crypto Capital of using "systematic representation" to portray a false image which it relied upon to do business with Crypto Capital. This scheme was designed to portray a false representation of a firm capable of handling the business/transactions of bitfinex.
The exchange though has done business with Crypto Capital for years, distance itself from the money laundering charges on Crypto Capital.
According to Bitfinex, it said it can't speak for clients of Crypto Capital
"but any suggestion that Crypto Capital laundered drug proceeds or any other illicit funds at the behest of Bitfinex or its customers is categorically false."
It reassured stakeholders of the exchange that it will continue work to recover all funds for and on behalf of all concerned.
Regarding the impact on the exchange's operations since the issue because commonplace, Bitfinex was quoted saying "This week's developments do nothing to affect or otherwise deter Bitfinex's claims to funds in Poland or anywhere else."
Ivan Manuel Molina Lee was recently extradited to Poland where he is to be questioned and face charges.
The Polish officer prosecuting the case claimed the arrest was as a result of Ivan Manuel's laundering upto 1.5 billion zlotyes an equivalent of $390,000,000 from illegal sources and this has been forfeited to the State Treasury and amounts to the largest in the history of the Polish prosecutor's office.
Bitfinex had already filed to the US Court to depose executive of TCA Bancorp, Monroe Rondell and obtain documented records of communication with executives of Crypto Capital, GTS who are said to be related by blood. This move is to enable it recover its funds with Crypto Capital.