Bitfinex Seeks Recover $800million as it files to US Court to subpoena Crypto Capital Executive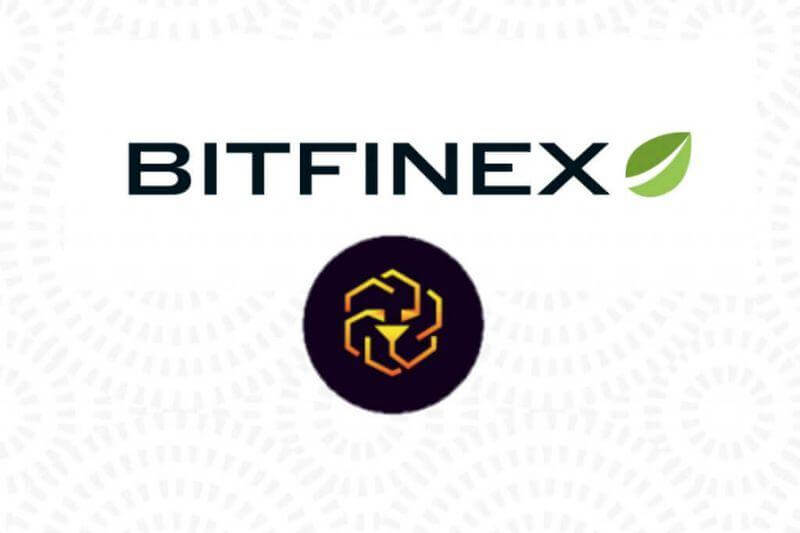 Cryptocurrency exchange Bitfinex seeks to recover its funds held up in Crypto Capital as it files to a US court to subpoena the firm's Executive based on a report by Coindesk.
The filing according to the Exchange showed that Crypto Capital operated account(s) with TCA Bancorp and were used to initiate the transfer of funds itself and that VP TCA Bancorp may have information and documents important to its claims.
The filing, which took place on the 18th of October, seek to obtain the permission of the court to depose Monroe Rondell, the Vice President of TCA Bancorp and to obtain documentations of the VP's communication with Crypto Capital.
According to Bitfinex, the business relationship with Crypto Capital was in good terms until news broke out about money laundering which resulted in the seizure of funds in Crypto Capital by the Polish authorities at the beginning of the second quarter last year.
In the third quarter, August 2018, Bitfinex said the firm told it that half a billion dollars of its funds are held up by both the Portuguese and Polish regulators. Validating the claim, a reference letter signed by the VP of TCA Bancorp Monroe after Bitfinex pressured Crypto Capital.
However, the letter revealed a little more than $300 million Bitfinex funds at the TCA on behalf of a client referred to as Global Trade Solutions AG (GTS), doing business under the name Crypto Capital.
Owing to these issues, Bitfinex has applied to depose Monroe Rondell and obtain documented records of communication with executives of Crypto Capital, GTS who are said to be related by blood.
Executives of both firms have been reportedly indicted by the US Department of Justice for bank fraud charges according to a report by Coindesk
Enhancing Protection, Bittrex Secures $300m Digital Asset Insurance 
Cryptocurrency exchange Bittrex, Inc announced it had secured a $300 million digital asset insurance.
The insurance obtained secures named crypto assets in its cold storage system.
The blockchain technology and cryptocurrency exchange firm said it worked closely with the world's leading insurance broker and risk adviser, Marsh, in placing the coverage with Arch Syndicate 2012, an organization which provides casualty and specialty insurance for corporations and supported by various syndicates at Lloyd's of London.
The approval for insurance coverage according to Bittrex comes after successfully demonstrating its extensive internal security and compliance protocols.
The coverage is up to $300 million in assets in cases of external theft and internal collusion.
The underwriters were not disappointed upon learning of the 'best-in-class' technology Bittrex has. And the fact that 'a growing number of cryptocurrency exchanges around the world are also built on the Bittrex' technology owing to the confidence in the platform, Bittrex claims.
Speaking on the insurance coverage, the CEO of Bittrex, Bill Shihara, was quoted saying "Bittrex focuses on doing the right thing by our customers with security at the top of our mind. This insurance coverage provides another layer of peace of mind,".
He continued further saying "From our institutional customers to hobbyists, we are committed to prioritizing security throughout all of our decisions and forward looking blockchain technologies"
Co-leader of the global leader in insurance and risk management firm, Marsh's Marsh's Digital Asset Risk Transfer (DART) team also commented saying "Insurance plays a critical role in the growth and development of any business, including those that work with blockchain technology and digital assets,"
"We worked closely with Bittrex to create a tailored insurance solution to fit their specific cryptocurrency needs.