Will Cryptocurrencies Gain the Needed Recognition From Institutional Bodies?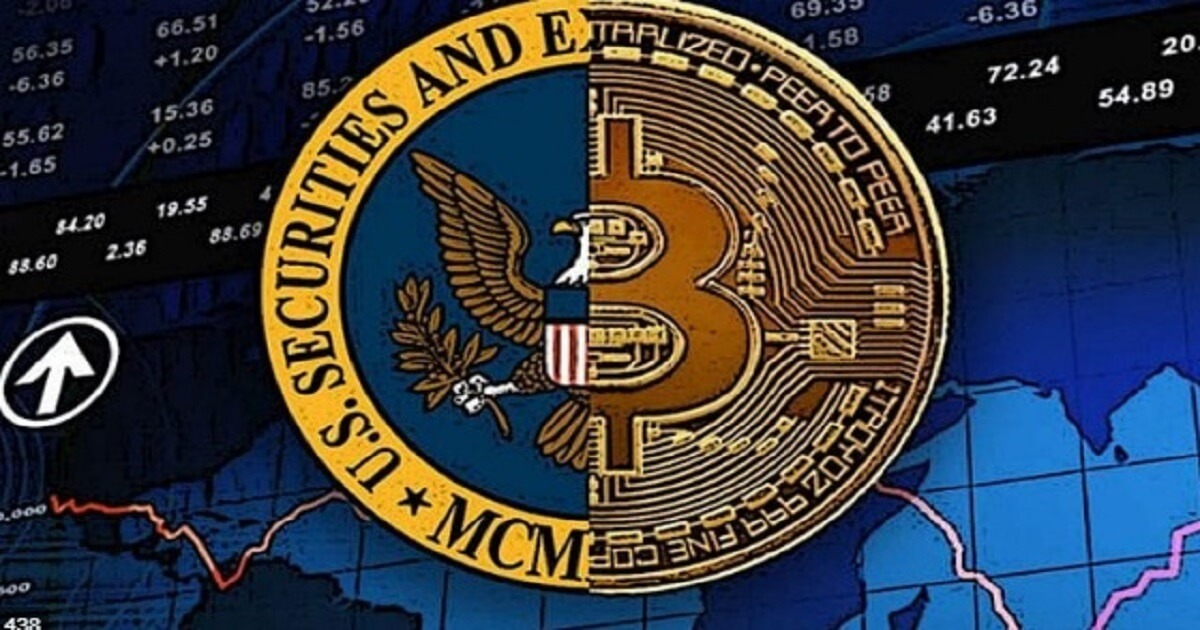 Economic analysts are saying there is the possibility that crypto will be floated on the Nasdaq, which should add a credibility stamp to cryptocurrencies and its uses as an alternative to traditional currencies.
Some predict that all that crypto needs is a verified exchange-traded fund (ETF). An ETF would certainly make it easier for people to invest in Bitcoin, but there still needs to be the demand to want to invest in cryptocurrencies as well as mass adoption which should drive its demand to the roof.
A quick check on some facts about bitcoin
Bitcoin being at the forefront of cryptocurrencies and as we already know is a decentralized currency that uses peer-to-peer technology, which enables all functions such as currency issuance, transaction processing and verification to be carried out collectively by the network. While this decentralization makes Bitcoin free from government manipulation or interference, the flipside to it (which could also be considered an advantage) is that there is no central authority to ensure that things run smoothly or to back up the value of a Bitcoin. Bitcoins are created digitally through a "mining" process.
Sneak peeks into the future.
When taking a look at what the governments of various countries are planning around the blockchain technology it leaves us with no doubt that there are endless possibilities in this space, although it might seem challenging, it will make a remarkable impression on technological advancements in generations to come.
In May 2018, the DHS froze an account of Mt. Gox, formerly a large cryptocurrency exchanger. The government alleged that his transactions broke anti-money laundering laws. And in August, New York's Department of Financial Services issued subpoenas to 22 emerging payment companies, many of which handled Bitcoin, asking about their measures to prevent money laundering and ensure consumer protection.
Despite all of these happenings which could be easily seen as bad publicity for the crypto space, we could see that there has been a major attraction after the announcement of the Facebook-owned coin Libra to launch its own dollar-backed cryptocurrency, there have also been clear indications of interest from some countries such as Bangladesh that has ensured there is effort in sponsoring the training of young graduates in the study of the decentralized ledger technology. This is a clear indication that there are endless possibilities in this space.