Legendary Bitcoin Investor Refers to Bitcoin as a Psycho Currency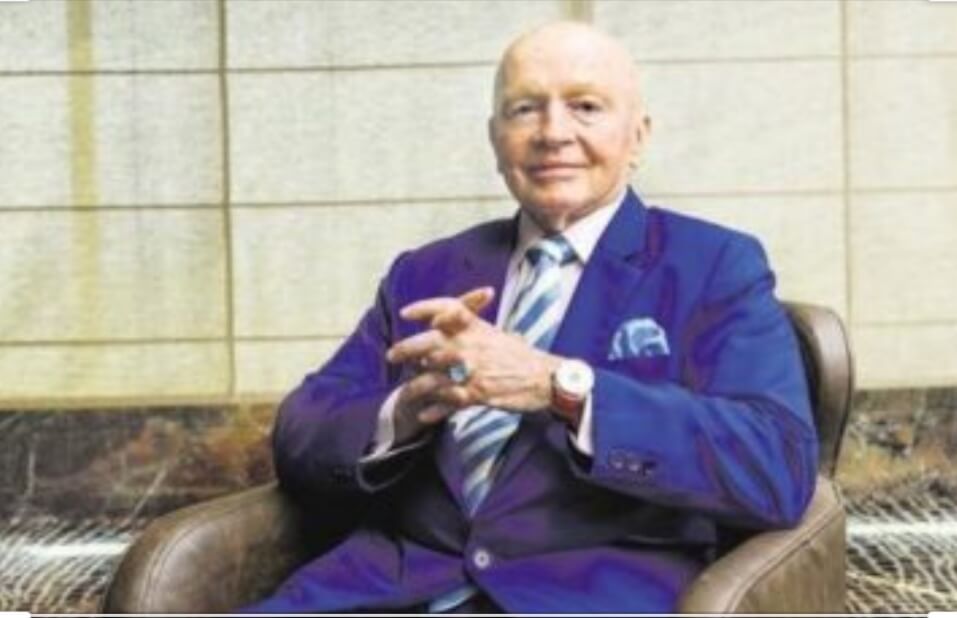 Mark Mobious had referred to the worlds largest cryptocurrency as a "psycho currency".
Although, it's proponents could be seen to be in full support of it, there are those who still express a lot of scepticism towards its, saying that it wired, evil and a complete waste of time. For cryptocurrency enthusiasts, it is usually not a good day when legendary businessmen and investors lash out at the prospects of Bitcoin and act like it possesses no potential. In recent times, we see persons such as Mark Mobious, being a trader who founded Mobius Capital Partners, joining the ranks of Warren Buffet.
How Mobious feels about Bitcoin
According to a report from a recent interview, Mobius said that bitcoin and its crypto cousins as "psycho currencies," claiming that spikes occur only when people believe in them. He expressed his confidence in the fact that the Bitcoin will ultimately cause other hardcore assets such as gold in a few months from now.

" I call them psycho currencies because it's a matter of faith whether you believe in bitcoin or any of the other cybercurrencies… I think with the rise of [bitcoin], there's going to be a demand for real, hard assets, and that includes gold." He said.

It is noteworthy to state that it is quite difficult to take Mobious seriously as he switches sides at the drop of a hat, he had to express his scepticism about Bitcoin and other cryptocurrencies claiming that they were just pure speculations not worthy of any attention. Earlier this year he also said that digital currencies were a hallmark of the future, and could be an around for a very long time.
Gold Is Where the Money Is
"Gold's long-term prospect is up, up and up, and the reason why I say that is money supply is up, up and up."
He said in his comments that investors should get involved in gold regardless of the price, and pointed to the moves of mainstream banks as well, i.e. the European Central Bank, which he said serve as proof that institutions are thinking the same way.