Tether Prints Another 100M USDT On The Ethereum Blockchain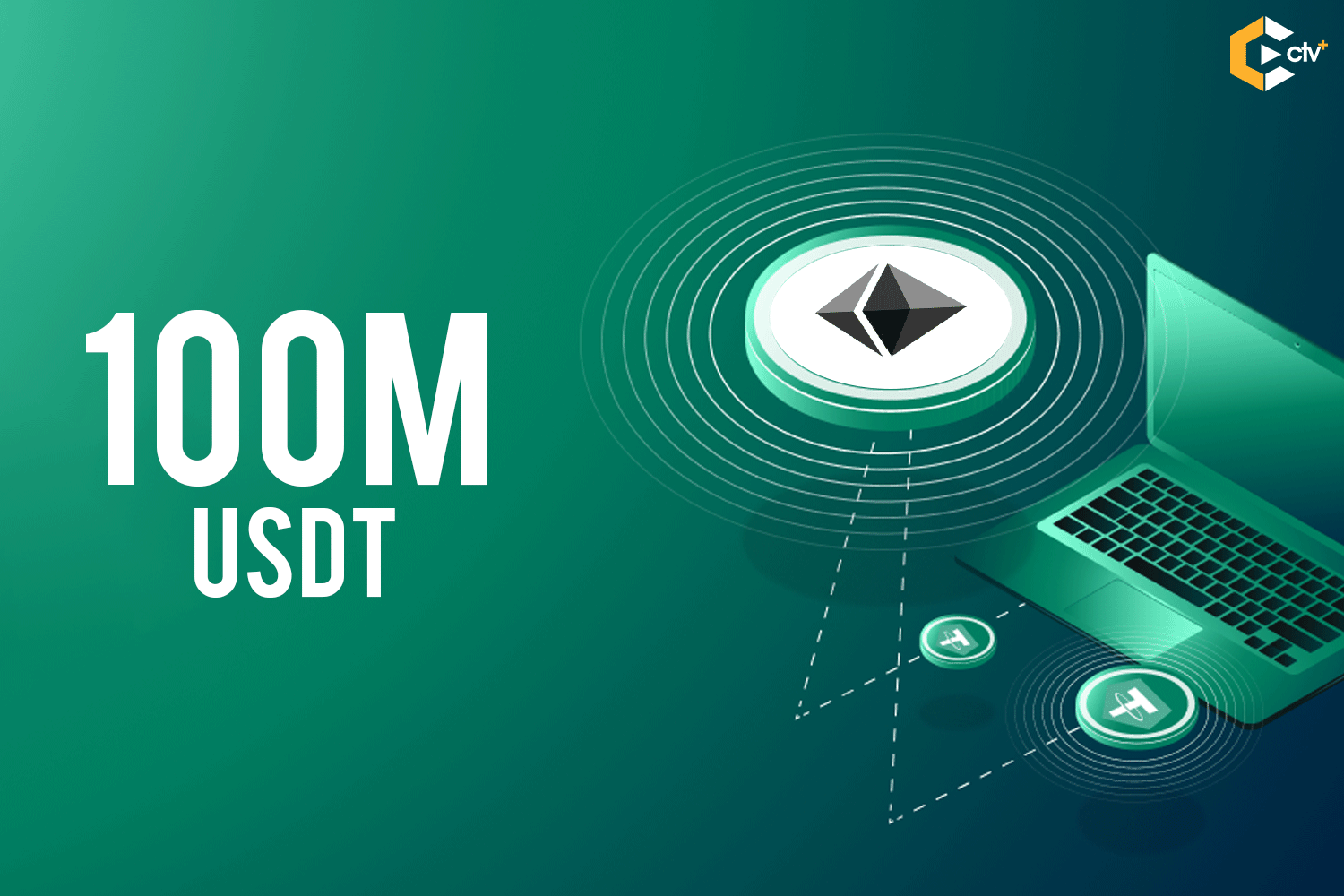 Tether, the company behind the cryptocurrency with a value meant to mirror the value of the U.S. dollar known as Tether Dollars (USDT), has just printed another 100m USDT on the blockchain. Within the course of last week, Tether has emitted a total amount of $250m USDT into the Ethereum blockchain, remarkably stirring the air about its claim of being a stablecoin. Tether has been known as a very controversial cryptocurrency in the cryptospace.
Since the beginning of this year, regular issuances of large amounts of the USDT have been routine for Tether. There have been a record of about 10 prints of $20 million to $150 million so far this year, one occurring (roughly) every two and a half weeks. Before that, the last print–which was for $30 million–occurred on January 29th, 2018.
Tether's recent printing of the $100 million USDT made its market capitalisation to catapult from $2.8 billion from just a few months back to about a grand total of $3.5 billion.
Although Tether has printed a whooping figure of USDT, most of the coins have not been put into circulation as confirmed by Paolo Ardoino and the company's official transparency page.
Paolo Ardoino is the CTO of Bitfinex. According to him the Tether that has just been emitted in the blockchain will not be issued quite yet. It has not been authorized but will become a part of the circulation once the demand will be higher than the supply. He makes this utterance in reference to the USDT printing that occured on June 11th. In his words, the new USDT is "authorized but not issued"; in other words, it "was created in the treasury wallet that will be used to fulfill future issuance requests."
Quite similar to Paolo's view or rather taken as a confirmation of what he says, Tether's official transparency page avers that $99.8 million USDT is "authorized but not issued" on the Ethereum blockchain yet.