Sprtshub.io- Nigeria's Premiere Blockchain Betting Platform Goes Live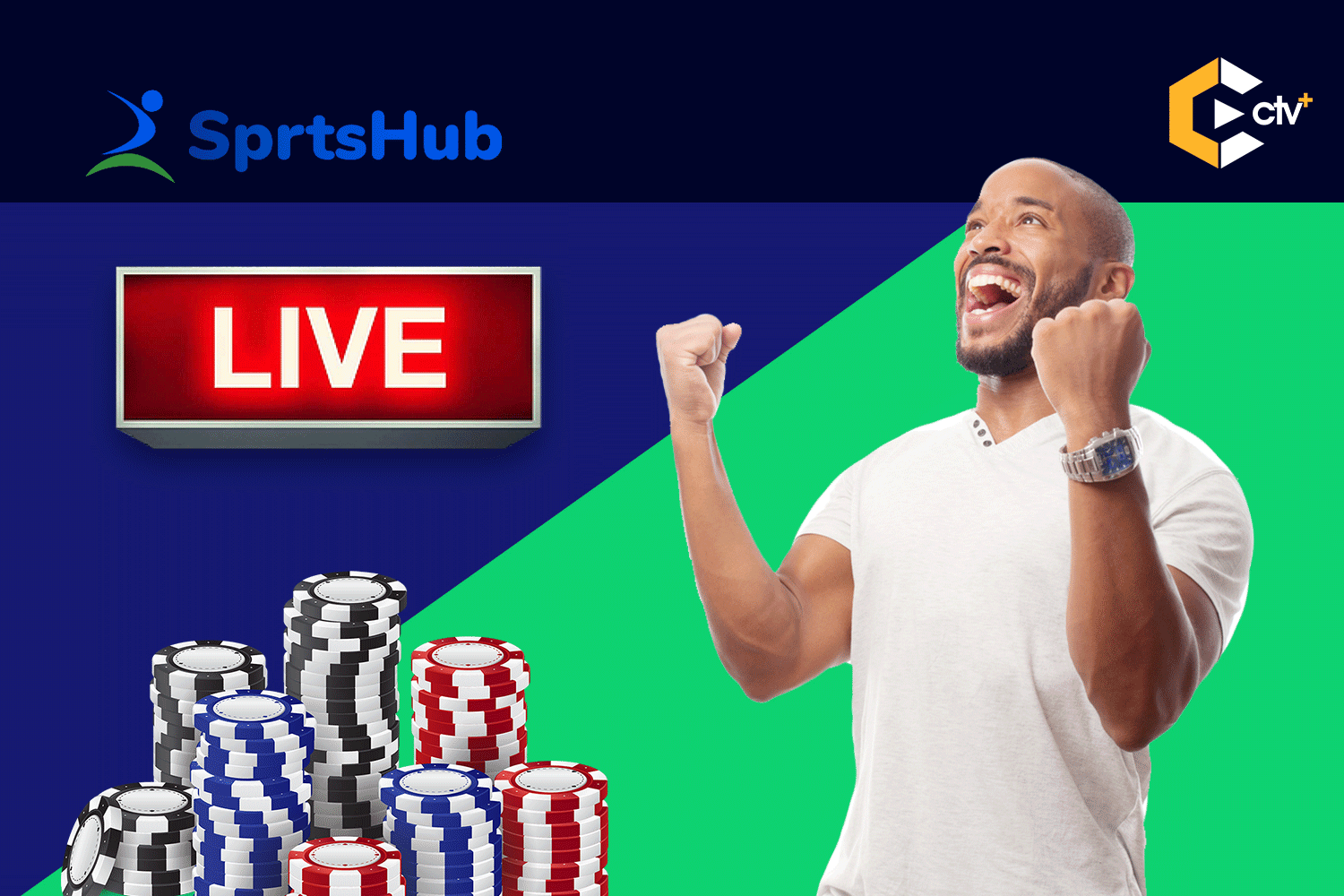 Sprtshub.io Nigeria's premiere Platform built on the EOSIO Protocol for blogging and getting rewarded with cryptocurrency has launched its Mainnet. The news about the launch came directly from the CEO Ejemai Joseph who was excited to announce that a few features of Nigeria's premium sports platform are up and running.
The project is positioned to build a technology that will disrupt the sports industry. Over 8000 posts have been approved and curated since project launch. Also, about 4000 other posts have been declined.
– Sprtshub Team
More than a century now, Baron Pierre de Coubertin, the founder of the modern Olympic Movement, declared that the Olympic games should promote "International understanding and Peace." 100 years down the line, it has been proven that when nothing else can, in the midst of tragedy and political unrest, sports possess the power to unite, inspire and change the world.
According to the team yet again, the top reason why Sport is important in modern society is that it is a source of inspiration which unites millions around the world. In my own opinion, right from the pre-colonial times, all kinds of sports were a true force for unity.
SprtsHub, as at January 2019 had already averaged 3000 monthly Active users from around the world. This invariably implies that Sprtshub successfully implemented the Testnet together with its highly supportive community.
What's Next For SprtsHub
In line with the company's roadmap, the project will in no distant time begin to make available to community and users more features to enable them to gain maximally from the use of the Sprtshub platform.
Among the completed projects are;
1. Development of Base Platform: Building and deployment of Base infrastructure for the entire project.
2. Build a Blogging platform: Develop the blogging platform for users and open up mining.
3. Connect to Steem Blockchain: Connecting the blogging platform to the steemit blockchain
4. Connect the EOS Blockchain
5. Start betting platform
6. Start gaming platform
The team assures its community of its commitment to effectively executing what is left of the roadmap as the projects progress.
some of the projects yet talked about are;
1. Token Pre-Sale
2. Airdrop and Bounties
3. token Launch
4. Listings on Exchanges
Tools used
The project is built using JavaScript, C++, Node.js, Github and also the project
While letting us in on Sprtshub's Tokenomics, Ejemai emphasized that the SHC tokens are evenly distributed with the future in mind. "we have reserved tokens for every stage of our growth, ensuring we are able to sustain our growth while scaling."
The CEO- Ejemai is known for his tenacity and efforts in building the Steemit community called STACH from literally just an idea to being a national project. Ejemai through was able to set up Stach hubs at various locations within the country where Steemit enthusiasts from such localities where empowered to learn and at the same time earn from STEEMIT, the premiere content curator in the blockchain space.

Disclaimer:
The Information provided on the website is designed to provide helpful information regarding cryptocurrency subjects. The content is not meant to be used, nor should it be used as a basis, foundational knowledge or prerequisite for decision making regards trading. Always do your own research and due diligence before placing a trade. We are not liable for any outcome based on any content found on the site.