Block.one Offers Early Backers a 6567% ROI Buyout Option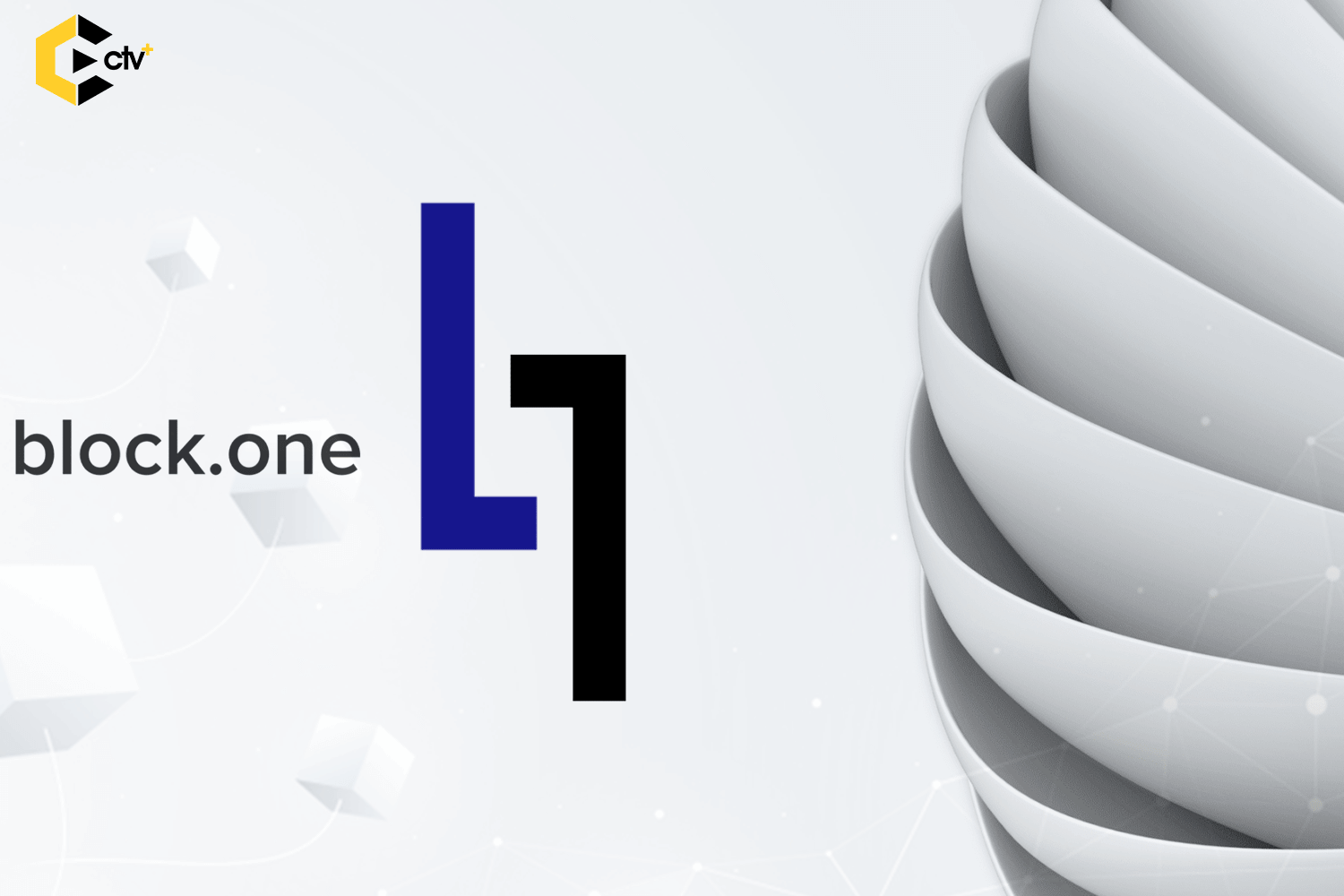 Block.one, the Cayman Islands-registered firm which is behind the world's largest ICO till date, $4 billion EOS software has recently sent out an email to early backers stating its intention to buy back some portion of its shares giving them a whopping 6567% ROI in less than 3 years according to a Bloomberg report.
In July of 2018, billionaire investor Peter Thiel invested into Block.one joining the like of Alan Howard and Louis Baycon who were early backers of the startup since 2017. These investors are faced with the mouthwatering option of either liquidating their shares of the company and cashing out huge gains or remaining with them.
Block.one in a March 19 e-mail to shareholders seeks to rein in external ownership of its equity by offering a $1,500 per share as compared to the $22 per share seed round. When asked about this move, a spokeswoman of the company merely said the company intends to use proceeds it generated from token sales to expand its resources while building its business strong clearly dodging the main question asked.
According to an email circulated to its investors, by February 2019, Block.one was valued at $3 billion as compared to $40 million during its seed round in 2017. And unaware to most of the public, it holds as much as $2.2 billion in U.S. government bonds as compared to the jurisdiction it is registered in the Cayman Islands.
Block.one had faced serious criticisms from industry stakeholders with many labeling it a shady enterprise that certainly didn't need as much as $4 billion to launch a decentralized software. One of such critics is Richard Burton, San Francisco-based founder of Balance.io, a blockchain company that designs applications for open source financial products, he has once said
They designed a very clever mechanism to hoover up as much capital as possible,
He continued by saying,
Bitcoin was started on a shoestring and Ethereum raised just a few million dollars, which goes to show you don't need anything like the money Block.one raised to launch and scale a successful network. It should be beholden on them to explain why they needed that much and what they are doing with it.
Brendan Blumer, the young CEO of Block.one however disagrees with such critics as he made his stance known in a Bloomberg interview in November of 2018, saying
too much transparency into everything that we are doing on an ongoing basis can actually take away a lot of the competitive advantage when we're trying to put out new types of technology
clearly knocking off the argument of critics who demand squeaky clean transparency after raising so many funds.
When asked if they were willing to take up the buyback offer, Bacon and Howard declined to comment while Thiel ignored numerous messages sent to him privately, sources reported. On the other hand, early backer, Christian Angermayer made his stance known. He had this to say,
Block.one is one of the most promising and best-positioned companies in the blockchain industry, and its success story is just beginning,
Recall that Mike Novogratz had earlier liquidated his stakes in the firm and realizing as much as 123% in returns valued at up to $71.2 million in the transaction.
Although Block.one which holds up to 140,000 units of bitcoin as assets, cited extreme volatility as a major factor that impacted its valuation clearly halving its holdings valued at around $1 billion, which has since been recovered in the recent bitcoin really, it is looking promising and sure has the likes of Peter Thiel happy at any of the option it decides to pursue.