All You Need to Know About Airdrops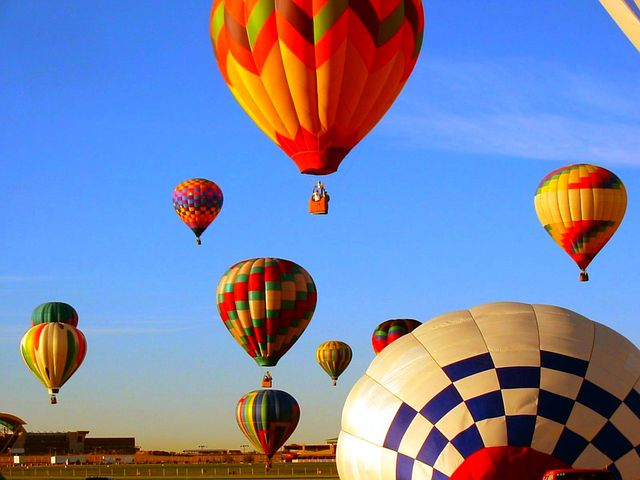 Everybody likes free things, although we are usually suspicious of them. This is because we have been used to thinking that free things serve as a bait to hook you on to something else. So, people would usually shy away from free things particularly free money. But in the cryptocurrency world, there is actually free money and it is referred to as 'Airdrop'
What is Airdrop
Airdrops refers to a process whereby a  cryptocurrency enterprise distributes its  tokens to a user's wallet, completely free of charge. Usually, airdrops are done by start-ups, although, established companies or platforms can do them as well. The airdropped coins usually are fairly low in value or used within the ecosystem of a particular platform, but they definitely have the potential to grow. Airdrops are like marketing campaigns organised by a cryptocurrency startup to raise awareness about their services or products. That way, they can generate more interest and exposure for their products. As information about the Airdrop and that particular token spreads among the community, raising the awareness, which in turn increases the trading volume of a particular coin when it gets listed on an exchange. There are basically two types of airdrops. The surprise ones and the ones that are announced prior to the time it is airdropped.
Airdrops are different from Initial Coin Offerings. While ICOs involve a private sale where investors purchase tokens in a private sale often followed by a public sale round where small investors purchase tokens. However, airdrops do not involve any purchasing and are just token giveaways.
How to get free coins
Now that we have established that airdrops are just giveaways, you need to know how to participate in one, in these simple steps. First, you sign up for an Airdrop by filling out a form. Next, you give out your wallet's address for receiving coins, and free tokens land in your wallet at the speculated time.
You can also sign up for online services that provide information about airdrops. These online services will send you an alert when there is an airdrop. Such as   Airdropalert.com or Airdropaddict.com. Also, there are telegram groups and twitter account of coins that announce new airdrops.
Beware of Airdrop Scams
There are many scammer out there ready to take advantage of every situation.  The cryptocurrency industry is not left out. It is still largely unregulated and still growing. For this reason, many scammers set up crypto projects for the purpose of scamming users out of their money. So one has to be very careful.
Some airdrops are setup to hack into the wallets of unsuspecting users thereby stealing their private key. You should ensure that the airdrop is authentic before participating in it. You can also store your crypto in cold storage to prevent them from being stolen.


What other thing do you know about airdrops? Share your opinion with us in the comment section below.
Image credit: Pixabay

Disclaimer:
The Information provided on the website is designed to provide helpful information regarding cryptocurrency subjects. The content is not meant to be used, nor should it be used as a basis, foundational knowledge or prerequisite for decision making regards trading. Always do your own research and due diligence before placing a trade. We are not liable for any outcome based on any content found on the site.