Ukrainian Villagers Owns Cryptocurrency.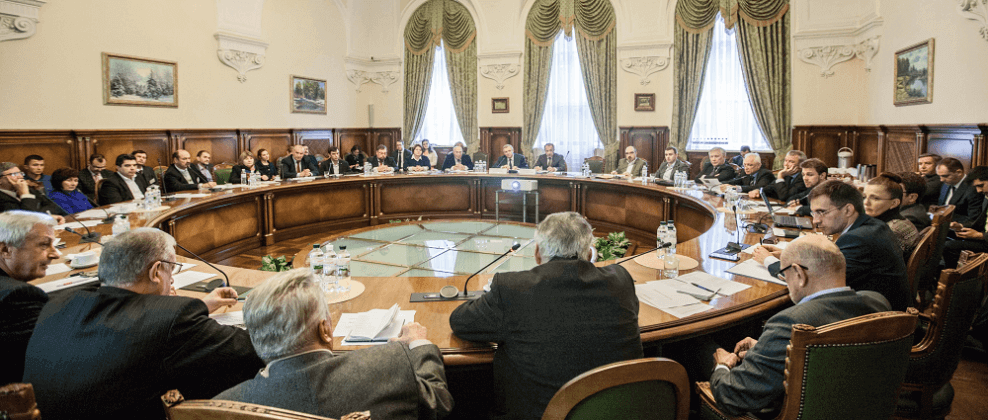 According to a local media, residents of a Ukranian village of Elizavetovka of the Petrykivsky district are reported to all own some cryptocurrency thanks to an initiative by the head of the village council.
The chairman of the council, Maxim Golosnoy at a recent village council meeting of deputies was to allowed, "to carry out operations with cryptocurrency in the interests of the territorial community without attracting budgetary funds, and also "figured out how to replenish the local budget with the help of cryptocurrency," according to Comments.ua reported.
Tsn.ua emphasized:
The village is now the first in Ukraine where the residents have become owners of digital currency. After the value of this investment went up to about 39,000 hryvnias [~$1,480], he repaid himself the 13,000 hryvnias and claims to have set the rest aside for his residents, Tsn.ua detailed, adding that "from now on, each villager is an owner of several crypto units."
The cryptocurrency is the care of the local government with promises that the villagers can cash out their coins should they choose to do so. In addition to the publication, the residents are in no hurry to cash out as they still do not understand the technology and the principle of cryptocurrency.
Since Ukraine currently has no legal framework for cryptocurrencies, Golosnoy intends to appeal to the cabinet of Minister of Ukraine to invest the future budget money. Having invested his personal funds, he plans to show the whole country how a small investment can increase in value, therefore, saving cash from the country's treasury.
Golosnoy pointed out that each year the village budget has a surplus of "3-4 million" hryvnia which he hopes that "at least some of the revenues could be invested in cryptocurrencies…if the supervisory authorities and the community allow," Tsn.ua detailed.
 
Should federal and local governments adopt this initiative? or is it a risky venture? let's have your comment and contributions in the comment section below or on our social media platforms.
Image Source: cryptocoremedia.com
Disclaimer:
The Information provided on the website is designed to provide helpful information regarding cryptocurrency subjects. The content is not meant to be used, nor should it be used as a basis, foundational knowledge or prerequisite for decision making regards trading. Always do your own research and due diligence before placing a trade. We are not liable for any outcome based on any content found on the site.