Church in Switzerland Allows You Pay your Offering with Bitcoin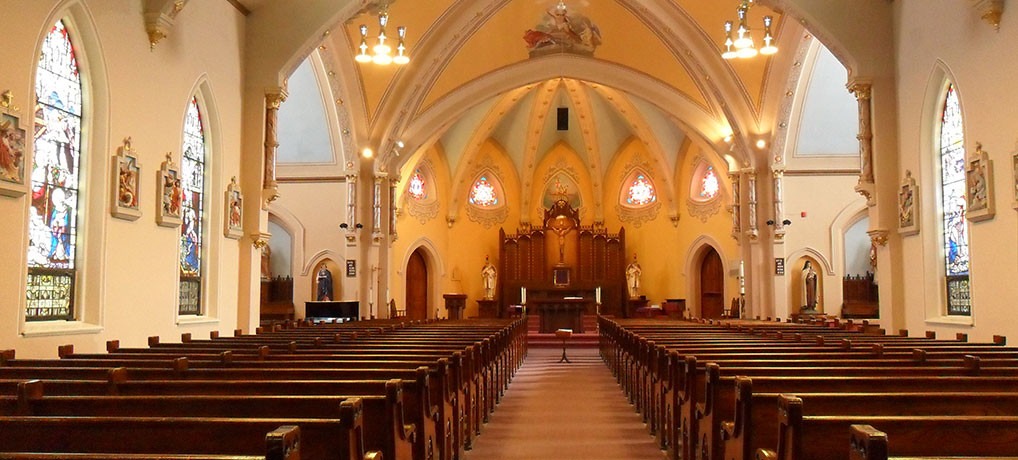 Cryptocurrency is winning hearts across the world and it is now being accepted as a means of paying offering in a Swiss church. The International Christian Fellowship church Zurich, Switzerland announced its intention to accept donations in Bitcoins. The church spokesperson Nicolas Legler, explained the decision of the church to accept bitcoin, "Digital currencies and the blockchain technology will change our daily lives more and more in the next years." The church has the options of buying books, podcasts merchandise and online courses, as well as making donations via its shop using Bitcoins.
ICF Zurich is one of the largest churches in the country and churches pride themselves on being inclusive so this may be a way of carrying along its cutting-edge and modern members. Nicolas Legler believes, "Cryptocurrencies will be implemented, be it Bitcoin or other currencies controlled by the State," he added. "We are convinced that this technology will soon belong to our daily lives." The ICF shares its love for contemporary technology on its website, "In a contemporary way we shout out the greatest news ever told: That God loves us and desires to have a personal, real relationship with us!" the website continues. "We do so with exciting music, relevant preaching and the latest technology."
The good news for cryptocurrency is that the Swiss government has a less rigid stance towards cryptocurrencies. Since the Swiss city of Zug piloted a project in 2016 that allowed its residents to use bitcoin to pay for services provided by the government. Things are also looking favourable as Switzerland, is beginning to look like a world cryptocurrency trading hotspot as the country has adopted friendly fiscal policies. Also, Chinese Bitcoin 'mining' firm will be opening a branch in the nation to facilitate mining.
 
Post your comments, idea and contributions in the comment section below or on our social media platforms.
Image Source: radiopelitakasih.com
Disclaimer:
The Information provided on the website is designed to provide helpful information regarding cryptocurrency subjects. The content is not meant to be used, nor should it be used as a basis, foundational knowledge or prerequisite for decision making regards trading. Always do your own research and due diligence before placing a trade. We are not liable for any outcome based on any content found on the site.