Africa Blockchain Conference Set to Hold in Uganda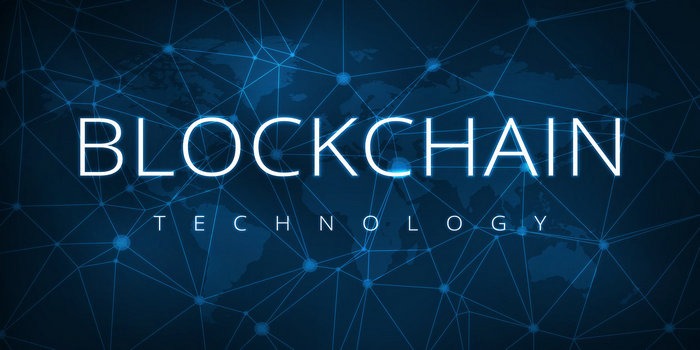 Uganda is set to host the "African Blockchain Conference" in Kampala. Uganda, which is one of the East African countries that is representing Africa in the blockchain space.
The Conference which is scheduled to hold on May 23 and 24 is massively supported by the Ugandan Government in Kampala at the Kampala Serena Hotel. The conference, which is scheduled to host policymakers, leaders in Industry, academia, youth, entrepreneurs and blockchain enthusiasts. is themed: "The role of Blockchain Technology in Africa's transformation."
The Blockchain Conference which was made possible by the Ministry of ICT and National Guidance, Stanbic Bank, and Binance Foundation is the backbone for the event.
Blockchain technology is a distributed ledger platform that allows creation and management of decentralized systems and processes, which enhance efficiency and transparency of transactions across institutional or business operations. Blockchain Technology, also described as the 'technology of trust' is disrupting and redefining traditional governance and business models across the world from the way information is created, managed and shared to the way products and services are delivered.



Chairman of the Blockchain Association of Uganda, Kwame Rugunda made remarks on the need to change Africa's lag in innovation while addressing the journalists at the Association offices at the Nakawa Business Park. He also corroborated the remarks made by the President Yoweri Museveni regarding the need to change Africa's lag in innovation. While addressing delegates at the World Customs Organization Conference in March 2018, President Museveni told delegates that Africa has largely missed out on the industrial revolution, but however stressed that Africa should not be left out in the current digitalization process going on. Stating that Africa is entering the digital revolution and that "Africa will not miss out again!"
While reiterating these same remarks, Kwame Rugunda, explained that:
"Africa is at the right time to adopt this technology. "We have already seen glimpses into how it is disrupting traditional models in areas such as finance, procurement, insurance, health, identity management, contracts, governance, to mention but a few. Now is the right time to engage with this novel technology, because each wave of technology presents a profound opportunity, particularly for the early adopters," he said.
The goal of the conference is to drive engagement from both the public and private sectors of the economy by sharing ideas and understanding how things are done to speed up the adoption process and also focusing on how to build a blockchain eco-system and position ourselves to be a part of the global discussion.
The conference panellist which will comprise of stakeholders who will be building a case for the adoption of blockchain technology in Uganda and in Africa. The topic of discussion will include governance, regulation and policy, cryptocurrencies and digital assets, cybersecurity, innovation and technology, risk and investment opportunities among others and the speakers would majorly be from the African continent.
"Some of the immediate benefits of using blockchain include enhanced efficiencies with greater transparency and accountability in our business and governance systems which are key factors in enabling Uganda to become an investment destination, and catapulting our economic growth" Rugunda noted.
"We are actively engaged in the discussions on blockchain and have collaborated with different stakeholders to ensure we have the right information to advance our agenda as government," The Permanent Secretary at the Ministry of ICT and National Guidance, Vincent Bagiire affirmed.
The government is keen on embracing the technology because the government recognizes the growing trends in the technology sector and is positioning itself to be at the forefront so as to take advantage of these opportunities. The blockchain conference would focus on showcasing the relevant and different use cases in different sectors to demonstrate the value and importance of blockchain technology.
According to Stanbic Bank Head of Information Technology, Herbert Olowo, "Blockchain technology offers lots of benefits to the overall development and transformation of Africa and more importantly of Uganda. At a very high level, it will play a large role in improving operational efficiency both in the private and the public sector."