Yellow Card  Among the 13 Startups in Binance Labs Incubation Program Season II
When you visit a Yellow Card Location near you, buy a Yellow Card or PIN, redeem the code on your account, and buy your favorite currency. It's that easy.
Also there is an existing partnership between binance and Yellow Card. Find out more…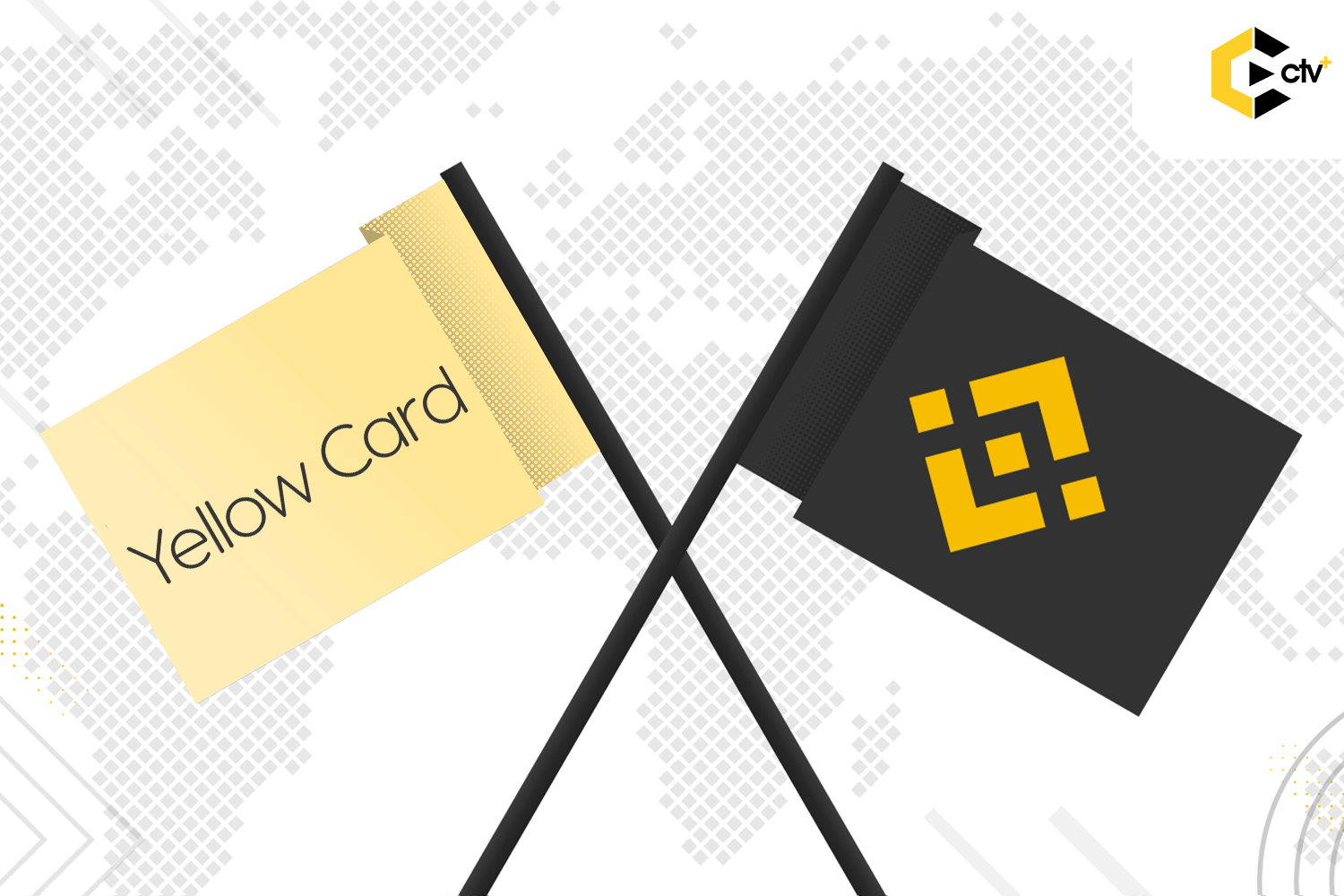 Yellowcard Card has been announced to be among the 13 newest blockchain projects to graduate from Binance Labs incubation program. This announcement was published on Binance blog on June 5, 2019.
Yellow Card is a startup blockchain project which allows users to sell or buy cryptocurrency with or without a bank account. As Binance puts, Yellow Card allows for Cash-to-crypto on-ramp for emerging markets.
How does Yellow Card work?
You can get Yellow Card by visiting a location near you as it is sold in stores around the world. Find a location near you. Then you ask the merchant for a Yellow Card or PIN which you are expected to pay using your local currency. Note also that if you do not see the card on the rack, ask the merchant for a Yellow Card PIN. Yellow Card PINs work the same as Yellow Cards, and your PIN will be printed directly on the receipt.
You can also get Yellowcard or Pin by redeeming it online. Sign up for a Yellow Card Account, redeem your PIN, and buy cryptocurrency instantly.
Features of Yellow Card
Instant Transactions: Your Yellow Card transactions hit the Blockchain instantly. No more waiting for your money. It is immediate.
Multi-signature wallet: Unlike other exchanges, Yellow Card never holds your cryptocurrency. You have full control over your wallet's private keys. It's your money, not theirs.
Access to Two Cryptocurrencies: Yellow Card offers instant access to Bitcoin and DASH with more coins going to be added as time progresses.
Unlimited Limits: No more restrictions. Yellow Card offers instant verification and limits increases. And if you ever need more than your daily limit, you can contact them and they can make it happen.
Low fee price tag: Yellowcard keeps your fees as low as possible, and it will never hit you with any surprise fees on the platform. It has promised to keep to a low fees tag.
The Two Possibilities of Yellow Card
Cryptocurrency made easy: With the service of Yellow Card, both new users and Blockchain veterans are able to safely, quickly, and securely exchange and store their coins all on one simple platform.
Cash to Crypto in 5 minutes: When you visit a Yellow Card Location near you, buy a Yellow Card or PIN, redeem the code on your account, and buy your favorite currency. It's that easy.
Other startups chosen by Binance Labs in the second season include:
Base Zero, Bit Sitka, Cerebellum, Dune Analytics, Keylabs, Lucky Clover Global, Marlin Labs, Mavrik, PhishFort, Raise, Tellor, and Xend.
Busted: Huge BTC confiscated by Irish Authorities From Notorious Drug Dealer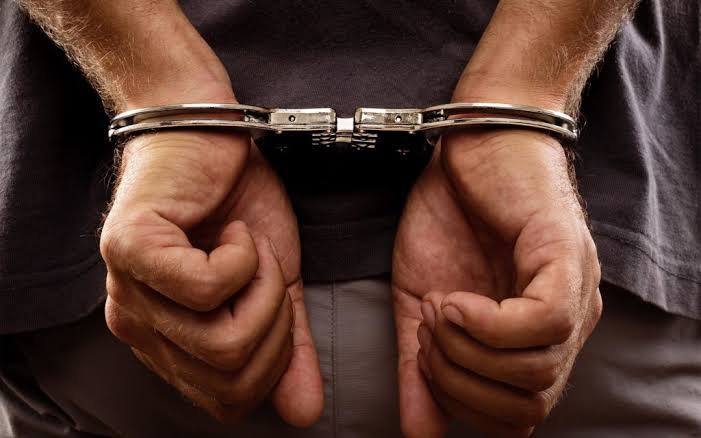 An alleged notorious drug dealer who uses Bitcoin to make his transaction has now seen his bitcoin worth €52 million seized by the authorities of the Irish government.  A report which dominated news headlines on the 19th of Feb 2020, claimed that the cryptocurrency assets were seized by the Criminal Asset Bureau (CAB) after the case received a verdict from the high court which clearly stated that the assets were generated from his criminal activities.
The court accepted evidence from the prosecution team against the culprit, Clifton Collins, from Crumlin in Dublin's south inner city proving that he was involved in the sale and distribution of drugs.
The judge who presided over the case, Mr Alex Owens, ruled that the Bitcoins should be forfeited under the proceeds of crime legislation
During and after the verdict, Collins age (49) did not contend with the application filed by CAB. The bureau's initial investigation into his assets emanated from a garda investigation, which started in Feb. 2017 when Collins was stopped for random check while driving his 4×4 vehicle. During the search, a large quantity of cannabis was found in his vehicle which led to the need for further investigation that resulted in the discovery of a large number of suspected cannabis plants at the Famaught, Corr na Móna.
After the findings, Collins was then charged with a number of offences under the misuse of Drugs Act and duly arraigned before Bray District Court. He is believed to have heavily invested the proceeds from his drugs deals on Bitcoin at an early stage as a means to probably evade scrutiny from authorities while his cryptocurrency portfolio continues to rise over the years.
Following the seizure of Collins assets, there was a huge jump in the value of assets that has been confiscated by CAB in 2019 amounting to a whooping record of €62m. His case was among a series of applications brought by CAB before Justice Owens and it was unsurprising to see him fail to challenge the final verdict.