Women are Taking Over the Crypto Market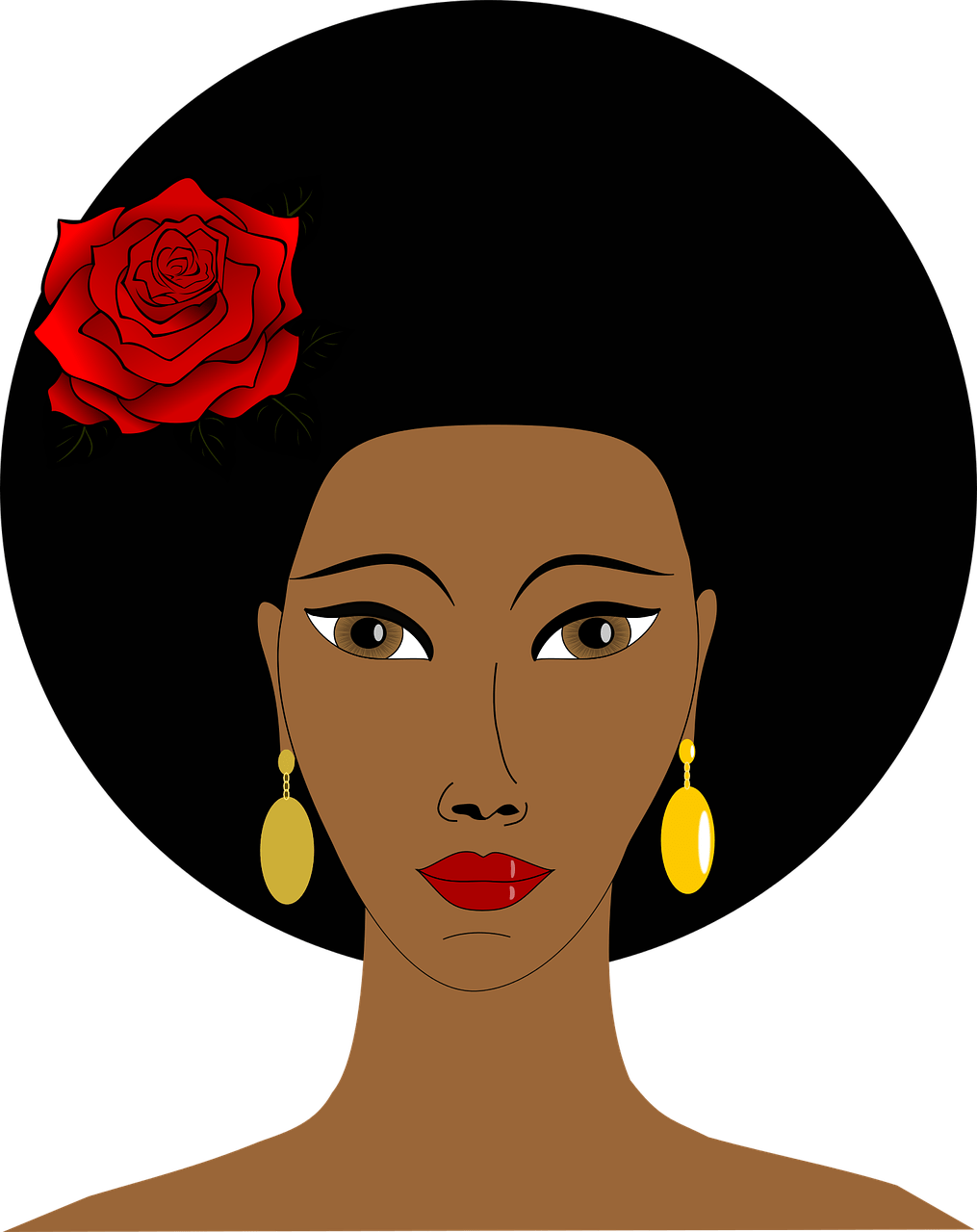 The crypto space has majorly been dominated by men but women are changing that notion now as recent findings from, AltcoinTrader revealed that women cryptocurrency owners are on the rise. The South Africa cryptocurrency exchange had revealed that more women are owning cryptocurrency unlike before and the ages of men who own cryptocurrency are between the ages of 18 and 40.
This is a remarkable feat as it will cause a great deal of diversity and inclusion in the crypto space. What we want is financial inclusion for everyone right? Then it's a great thing that women are getting involved in the space. Richard de Sousa a partner at AltcoinTrader, say: "We think that the growth in this market is still at its infancy and as more regulatory frameworks get developed over time in this space, more people will get into it. There will definitely be an increase in our records across all of these generations as the market evolves."
The report also showed that,"the group is a culmination of the Xenial and Generation Y or "millennials". They are born between 1978-1988 and are dominating this space owning bitcoin or other cryptocurrencies. Although there are more men generally internationally in the cryptocurrency market, there is a high rise of women in various age groups. The cryptocurrency exchange revealed, "As cryptocurrencies such as bitcoin are still a new phenomenon, we are starting to see more South Africans get into this space."
Although women dominated the space in the category of women aged 30-40, Males dominated the category of 18-30 year category. Women also dominated in the 40 to 80 age account groups. For the last six months, the number of women investing in cryptos has risen from 6 percent to 13 percent. African women are moving towards financial inclusion and liberty in the world and cryptocurrencies offer that freedom. It is not difficult to find out why more women are investing in cryptocurrencies.
What do you think about more women getting into the crypto space? Share your opinion with us in the comment section below.
Image credit: Pixabay
Disclaimer:
The Information provided on the website is designed to provide helpful information regarding cryptocurrency subjects. The content is not meant to be used, nor should it be used as a basis, foundational knowledge or prerequisite for decision making regards trading. Always do your own research and due diligence before placing a trade. We are not liable for any outcome based on any content found on the site.
Busted: Huge BTC confiscated by Irish Authorities From Notorious Drug Dealer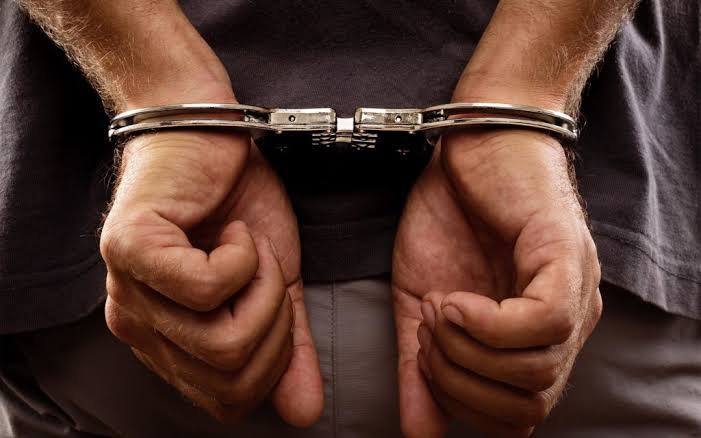 An alleged notorious drug dealer who uses Bitcoin to make his transaction has now seen his bitcoin worth €52 million seized by the authorities of the Irish government.  A report which dominated news headlines on the 19th of Feb 2020, claimed that the cryptocurrency assets were seized by the Criminal Asset Bureau (CAB) after the case received a verdict from the high court which clearly stated that the assets were generated from his criminal activities.
The court accepted evidence from the prosecution team against the culprit, Clifton Collins, from Crumlin in Dublin's south inner city proving that he was involved in the sale and distribution of drugs.
The judge who presided over the case, Mr Alex Owens, ruled that the Bitcoins should be forfeited under the proceeds of crime legislation
During and after the verdict, Collins age (49) did not contend with the application filed by CAB. The bureau's initial investigation into his assets emanated from a garda investigation, which started in Feb. 2017 when Collins was stopped for random check while driving his 4×4 vehicle. During the search, a large quantity of cannabis was found in his vehicle which led to the need for further investigation that resulted in the discovery of a large number of suspected cannabis plants at the Famaught, Corr na Móna.
After the findings, Collins was then charged with a number of offences under the misuse of Drugs Act and duly arraigned before Bray District Court. He is believed to have heavily invested the proceeds from his drugs deals on Bitcoin at an early stage as a means to probably evade scrutiny from authorities while his cryptocurrency portfolio continues to rise over the years.
Following the seizure of Collins assets, there was a huge jump in the value of assets that has been confiscated by CAB in 2019 amounting to a whooping record of €62m. His case was among a series of applications brought by CAB before Justice Owens and it was unsurprising to see him fail to challenge the final verdict.