Wikipedia Can Now Accept Donations From Brave Browser Users As It Becomes A Brave Verified Publisher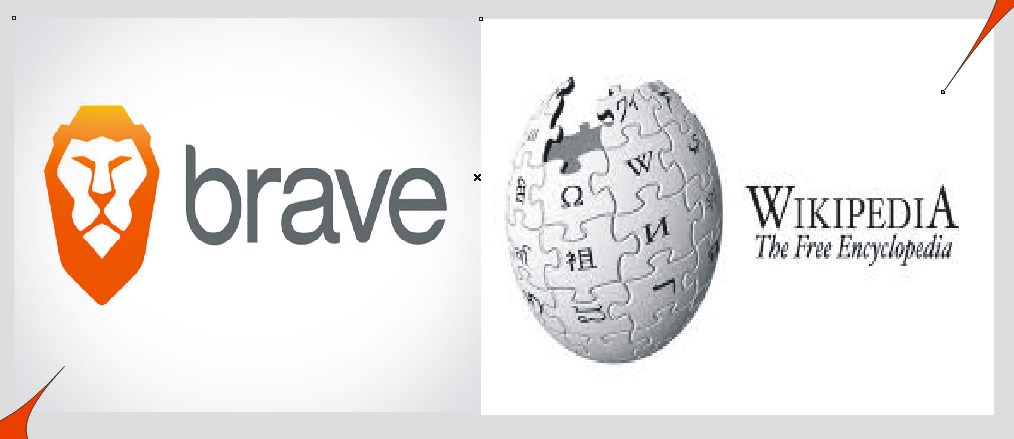 Free Online encyclopedia, Wikipedia can now receive donations in the Basic Attention Token (BAT) from over 7 million Brave browser users as it has now joined the Brave Platform as a verified publisher.
Founded in 2001, Wikipedia is a free online encyclopedia, created and edited by volunteers from all over the world and hosted by Wikimedia Foundation, a non-profit organization that also hosts a range of other project such as Wiktionary, Wikinews, Wikisource etc.
Contents in Wikipedia are offered in over 280 languages having a total of more than 50 million contents and monthly viewership of over 15 billion.
As a Brave Verified Publishers, Wikipedia becomes part of a large base of Brave Verified Publishers and now it can receive donations from more than a half a dozen million active users on the Brave platform.
With the integrated Brave Rewards system in the Browser, users can easily donate funds in BAT to Wikipedia by the click of an icon on Brave. Brave users have the option of making a one-time donation or a recurring monthly donation.
Brave users can obtain BAT either by purchasing it or earning it from their participation in the Brave privacy-preserving Ads program.
Speaking on the achievement, CEO and Co-founder of Brave said "We're thrilled to welcome Wikipedia as a Brave Verified Publisher and to connect it directly to Brave users for automatic and anonymous donations"
According to him, "Brave and Wikipedia are aligned in their goals of supporting great content on the Web without invasive trackers and ads, and creating an online ecosystem that empowers creators to share their work".
Brave Browsers is a fast, private and secure web browser for PC and mobile. It blocks ads and trackers. According to its website, Brave is on a mission to fix the web by giving users a safer, faster and better browsing experience while growing support for content creators through a new attention-based ecosystem rewards.
President of Venezuela Nicolas Maduro Calls on Public to its Newly Opened Petro Supported Casino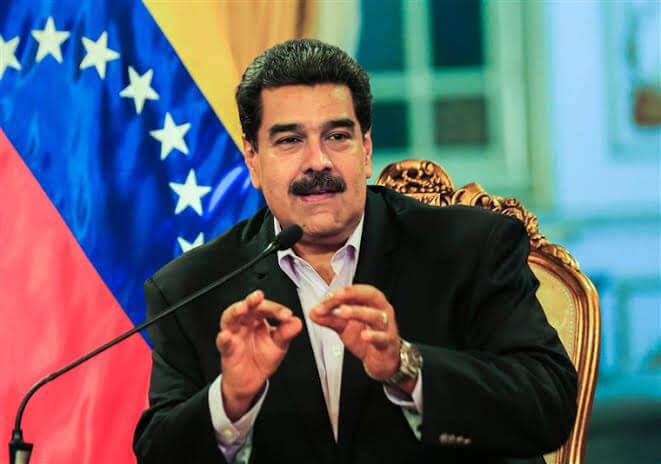 The President of Venezuela has announced the opening of crypto supported casino in the country. This announcement was made on the 17th of January, 2020.
According to the President, the Ávila National Park's Hotel Humboldt will soon be home to an international casino which will make use of the Petro (PTR) – the country's cryptocurrency.
Nicolas Maduro went further saying, the proceeds from the casino activities will fund the country's public health and education sectors. 
Betting has been halted in the country for several years prior to the administration of the current President Nicolas Maduro. Prior to this administration, betting places were ordered closed down because of being dens of drugs and other criminal activities. 
Giving details on the operation of the Casino, President Maduro said he has authorized legal bets with petros. According to him, the Hotel Humboldt will have an international casino and everyone will be able to place bets using the petro.
He went further explains, "You can come to bet. There will be offers, special prices. You buy your petro tokens, you can buy them if you bring yuan, if you bring yen, dollars, euros or any other cryptocurrencies … buy your petros and make your licit bets allowed by the state as contemplated by national laws."
Owing to various sanctions hitting the oil filled country, the current President, Nicolas Maduro created the petro cryptocurrency to evade these sanctions and better position the economy of the state. 
The announcement of President Maduro to open the casino evidently is an attempt to provide more use cases for the petro to improve acceptability amongst the populace and global community. 
This move by the President will most likely fuel the emergence of new casinos across the country since it has been almost a decade casino activities were halted in the embattled state.