Wikipedia Can Now Accept Donations From Brave Browser Users As It Becomes A Brave Verified Publisher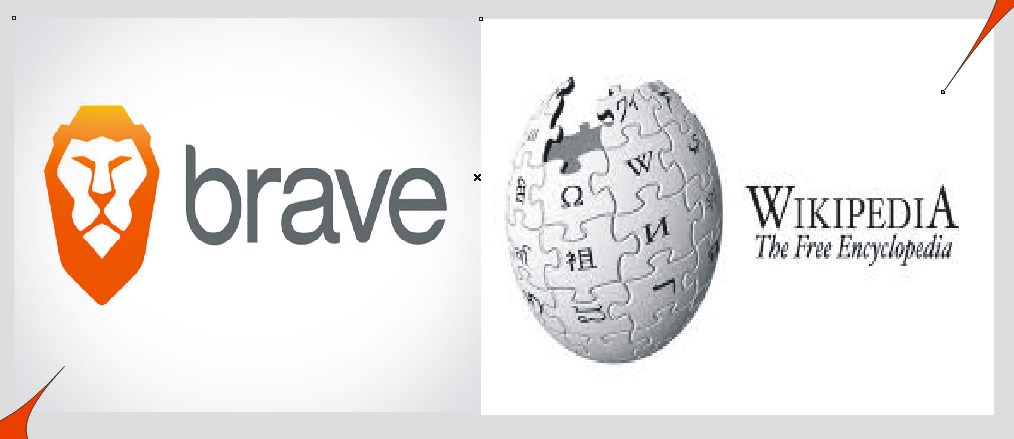 Free Online encyclopedia, Wikipedia can now receive donations in the Basic Attention Token (BAT) from over 7 million Brave browser users as it has now joined the Brave Platform as a verified publisher.
Founded in 2001, Wikipedia is a free online encyclopedia, created and edited by volunteers from all over the world and hosted by Wikimedia Foundation, a non-profit organization that also hosts a range of other project such as Wiktionary, Wikinews, Wikisource etc.
Contents in Wikipedia are offered in over 280 languages having a total of more than 50 million contents and monthly viewership of over 15 billion.
As a Brave Verified Publishers, Wikipedia becomes part of a large base of Brave Verified Publishers and now it can receive donations from more than a half a dozen million active users on the Brave platform.
With the integrated Brave Rewards system in the Browser, users can easily donate funds in BAT to Wikipedia by the click of an icon on Brave. Brave users have the option of making a one-time donation or a recurring monthly donation.
Brave users can obtain BAT either by purchasing it or earning it from their participation in the Brave privacy-preserving Ads program.
Speaking on the achievement, CEO and Co-founder of Brave said "We're thrilled to welcome Wikipedia as a Brave Verified Publisher and to connect it directly to Brave users for automatic and anonymous donations"
According to him, "Brave and Wikipedia are aligned in their goals of supporting great content on the Web without invasive trackers and ads, and creating an online ecosystem that empowers creators to share their work".
Brave Browsers is a fast, private and secure web browser for PC and mobile. It blocks ads and trackers. According to its website, Brave is on a mission to fix the web by giving users a safer, faster and better browsing experience while growing support for content creators through a new attention-based ecosystem rewards.