What You Need to Know About Crypto Bounties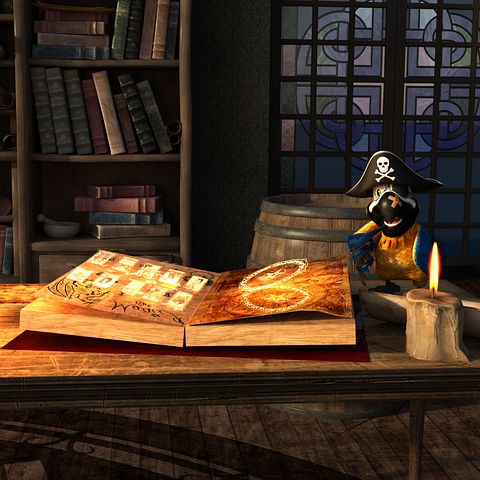 There are many terms crypto newbies will need to familiarise themselves with and one of such terms is 'Bounty'. What really are bounties and what do they do in the cryptocurrency space? That is what we would be looking at today. The first thing that comes to mind when you hear the term 'Bounty' is a bounty hunter from an Wild Wild West movie. However, in the crypto world you are not hunting criminals to get bounties. Bounties refer to tasks or projects created by coin developers, at the completion of each task, you receive a reward in coin form. Most often, these tasks are not too complicated and are necessary for the success of the coin in question. A bounty program is an offer blockchain startups make to   reward their users for performing various tasks to promote and improve their product.
Types of Bounties
There are different types of bounties you can participate in. The most popular ones include the following.
Forum Signature Bounties: This sort of bounty require little effort from bounty hunters and that makes them very popular. All the bounty hunter need is to belong to a crypto forum like BitcoinTalk which has the largest crypto membership. The forum attaches a code to its the forum user's account this results in a little advertisement or message promoting the project automatically posted at the end of every forum post.
Video bounties: Bounty hunters are required to create video content and share them on video sharing platforms such as  YouTube. Videos of high quality, original or creative content and videos that get a lot of views are highly rewarded by bounty programs.
Content Creation Bounties:
Some bounty programs require you curate contents. These written contents are posted on blogging platforms such as Steemit, Medium or Newbium or even on BitcoinTalk.

Translation bounties:
Very rarely, ICOs or crypto projects may need multilingual bounty hunters to translate materials into two or three languages. To get access to the bounty, Bounty hunters must be able to communicate in the native language and translate documents such as white papers ,websites, roadmaps, announcement posts and press releases.
Social Media Bounties:
This is the most popular and most sought-after form of bounty. Almost everyone has a social media account so, ICOs reward users for performing tasks such as getting the word out to the large population on social media. Tasks are usually as simple as reTweeting posts, displaying hashtags of the project  For Twitter, users are usually required only to reTweet posts, or display hashtags in their Tweets or just liking the page.
What do you think about bounty hunting? Share your opinion with us in the comment section below.
Image credit: pixabay,
Disclaimer:
The Information provided on the website is designed to provide helpful information regarding cryptocurrency subjects. The content is not meant to be used, nor should it be used as a basis, foundational knowledge or prerequisite for decision making regards trading. Always do your own research and due diligence before placing a trade. We are not liable for any outcome based on any content found on the site.
President of Venezuela Nicolas Maduro Calls on Public to its Newly Opened Petro Supported Casino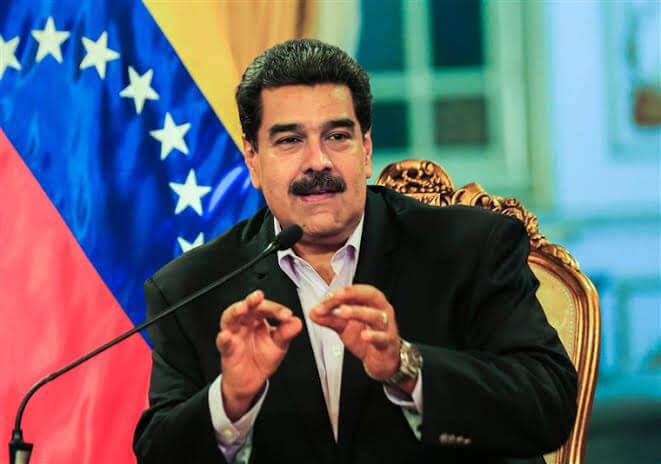 The President of Venezuela has announced the opening of crypto supported casino in the country. This announcement was made on the 17th of January, 2020.
According to the President, the Ávila National Park's Hotel Humboldt will soon be home to an international casino which will make use of the Petro (PTR) – the country's cryptocurrency.
Nicolas Maduro went further saying, the proceeds from the casino activities will fund the country's public health and education sectors. 
Betting has been halted in the country for several years prior to the administration of the current President Nicolas Maduro. Prior to this administration, betting places were ordered closed down because of being dens of drugs and other criminal activities. 
Giving details on the operation of the Casino, President Maduro said he has authorized legal bets with petros. According to him, the Hotel Humboldt will have an international casino and everyone will be able to place bets using the petro.
He went further explains, "You can come to bet. There will be offers, special prices. You buy your petro tokens, you can buy them if you bring yuan, if you bring yen, dollars, euros or any other cryptocurrencies … buy your petros and make your licit bets allowed by the state as contemplated by national laws."
Owing to various sanctions hitting the oil filled country, the current President, Nicolas Maduro created the petro cryptocurrency to evade these sanctions and better position the economy of the state. 
The announcement of President Maduro to open the casino evidently is an attempt to provide more use cases for the petro to improve acceptability amongst the populace and global community. 
This move by the President will most likely fuel the emergence of new casinos across the country since it has been almost a decade casino activities were halted in the embattled state.