US Aims to Prevent Giant Corporations from issuing their own Cryptocurrency

A bill is currently in circulation according to a report by Reuters on July 15th that aims to prevent giant tech firms from issuing cryptocurrency. The bill will fine firms as high as $1 million per day if they issue cryptocurrency.
This is coming ahead of the Congressional Hearings on the proposed Facebook cryptocurrency and wallet Libra and Calibra respectively.
According to the Reuters, in the bill it is stated that:
"A large platform utility may not establish, maintain, or operate a digital asset that is intended to be widely used as a medium of exchange, unit of account, store of value or any other similar function, as defined by the Board of Governors of the Federal Reserve System".
This presents a fascinating picture that the government is at least trying to get to fully understand cryptocurrency.
The draft bill which is titled "Keep Big Tech Out of Finance Act" appears to be a prevention tool to curb the possible expansion of tech giants into the cryptocurrency industry as the move of Facebook Libra will inevitably compete with the US Dollar.
In a report published by CrytoTVPlus, President Trump clearly and vocally expressed his opinion on the Facebook Libra. He said if Facebook and other firms will want to be come a bank, they should seek a new banking charter and be subject to banking regulations.
While creator of the McAfee Antivirus John McAfee has expressed his view on government intervention on crypto regulations, where says the effort is doomed to fail.
The current market situation may be reacting to the tweet by the leader of the free world. Till July 16th, the outcome of the Facebook Congressional hearings will determine what the future for Tech giants who desires to go crypto.
ICO Rating To Pay Settlement Charges to US SEC of $268,998 For Undisclosed Paid Reviews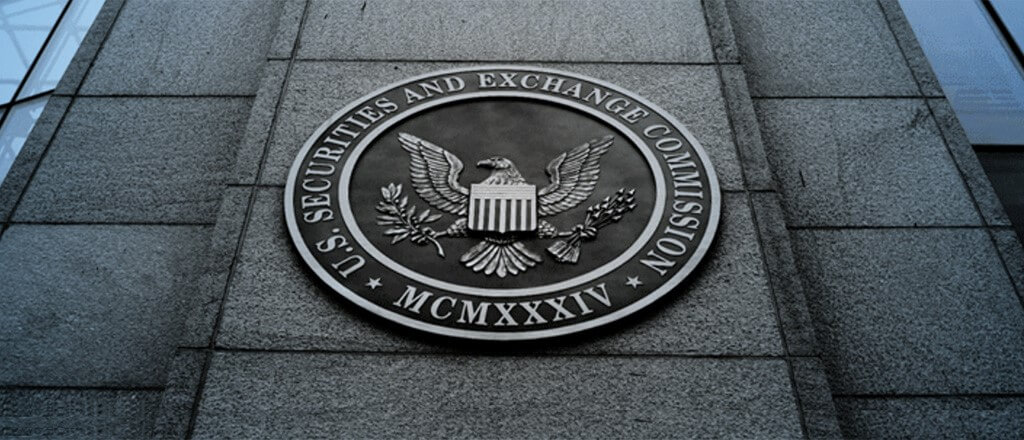 The Securities and Exchange Commission of the United States has announced that ICORating an ICO ratings provider firm has agreed to pay a settlement charge of $268,998.
In an investigation carried out by SEC's Ashley Ebersole and Louis Gicale supervised by Melissa Robertson, the rating organization was found to have received payments for giving ratings to cryptocurrency projects. A violation of the securities law.
The Russian organization had decided to pay the sum because it failed to disclose payments received from issuers for publicizing their digital asset securities offerings.
According to SEC, between the period of December, 2017 and July 2019 the organization produced research reports and ratings of "blokchain-based digital assets" coins/tokens that were securities. These research were published on the organization's website and social media.
Based on securities law, promoters are expected to disclose compensation received for publishing investments so that potential investors will be know what they are seeing is a well paid promoted offering.
According to SEC, ICO Rating violated the anti-touting provisions of Section 17(b) of the Securities Act of 1933. The organization has agreed to cease and desist from committing or causing any future violations of these provisions though it did not admit or denied the SEC findings.
The settlement of $268,998 is made up of prejudgment interest of $106,998 and civil penalty of $162,000
According to its website, ICO Rating addresses itself as "a rating agency that issues independent analytical research" with the mission "to help the market achieve the necessary standards of quality, transparency and reliability"