Trump Expresses his opinion on Crypto, Libra; Binance to burn $2.4 billion worth of BNB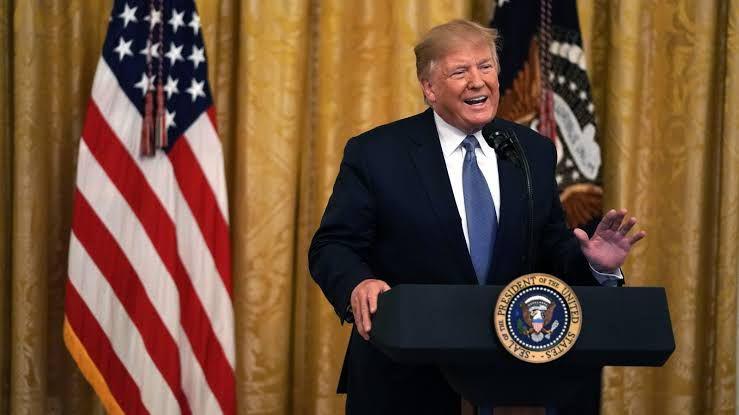 Trump via a tweet has posted hours ago expressed his opinion on cryptocurrency clearly defferentiating Bitcoin and other Cryptocurrency as well as on Libra the Facebook Global Cryptocurrency which it unveiled in June 2019 and to commence operations in January 2020.
According to Trump, he is not a Fan of Bitcoin and other cryptocurrencies which he describe as not money and highly volatile and basede on thin air. He went further to say unregulated Crypto Assets can facilitate unlawful behavior, including, drug trade and other illegal activities.
….Similarly, Facebook Libra's "virtual currency" will have little standing or dependability. If Facebook and other companies want to become a bank, they must seek a new Banking Charter and become subject to all Banking Regulations, just like other Banks, both National…

— Donald J. Trump (@realDonaldTrump) July 12, 2019
On Libra, the 45th President of the free world openly said Libra will have little standing and Facebook and other firms want to be come a bank they should and must seek a banking charter and be subject to all banking regulations both nationally and internationally.
As a true President and the first man in the country, he declared the US Dollars as the only currency in the USA and that it is stronger than ever, dependable and by far the most dominant currency worldwide.
As usual, the crypto enthusiast on Twitter had their own opinion to comment on the post by POTUS.
Bitcoin is a threat to Trump and his massively failing enterprises. How would he be able to launder money as he's done to keep his flailing businesses afloat ? His golf clubs are in need of immediate cash etc. This man was the only person to bankrupt a casino

— failingtrump (@failingtrump1) July 12, 2019
In another news, top exchange Binance has announced after burning their quarterly alloted BNB tokens that they will burn their Team allocated Binance Coin BNB which is a total of 80BNB currently worth $2.4 billion.
During one of the first IEOs on the Exchange, investors were unable to participate thus a public outcry with Binance coming to the rescue by instituting a Lottery system which saw users holding a certain number of BNB before being able to participate in IEOs on the exchange. This cause a rise in the value of the BNB.
This move by Binance amongst others will see Binance Coin hitting astronomical height in the next few months to years. We can't wait to see what the chats will say in few five years time.
Amour Reports Show that Dark Web Criminals are Selling Cash for Bitcoin at Ridiculous Rates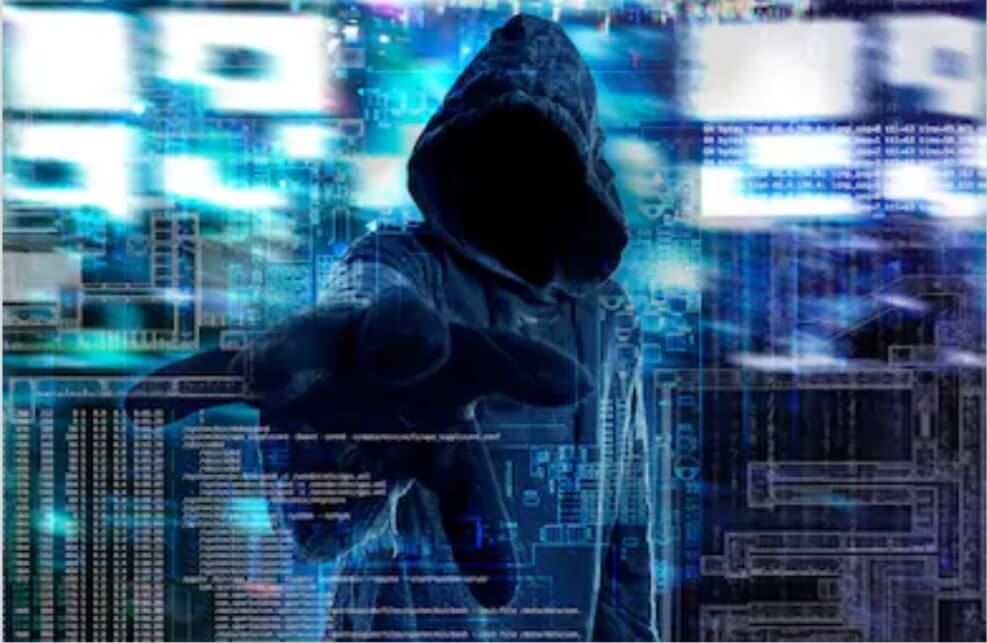 Cloud security provider, Armour releases a second annual research report which shows that unscrupulous persons are selling cash for Bitcoin on the Dark web at a ridiculously high rate.
Cash for pennies on the dollar
The researchers took time to make a thorough inspection of 12 different hacker Market place which spanned over a period of 20 weeks, and fully confirmed the exchange of Bitcoin for cash at pennies on the dollar. According to the report markets on the dark web are blooming despite the increasingly stringent restrictions they have been faced with.
This discovery about the use of Bitcoin to aid in the laundering of funds by criminals was of more concern to the crypto community. The report stated:
"One of the cleverest services spotted was where a criminal can pay a seller $800 in Bitcoin and have $10,000 transferred to a bank account of their choice or wired to them via Western Union, a seamless turn-key money laundering service."
Although 12 cents on the dollar might come off as a really exploitative rate of exchange for illicitly acquired funds, the Armor report claims that would be an attractive offer for criminals with less experience
Chris Hinkley, head of Armor's TRU team, explained:
"For those scammers who don't possess the technical skills and a robust money mule network to monetize online bank account or credit card credentials, this is an offer that can be very attractive…this clever service gives them an additional channel for monetizing the large amounts of financial data available on the underground." He said.