tZERO To Launch Its Own Wallet and Exchange App
tZERO is a blockchain-based platform for capital markets. It recently announced its plan to launch its own cryptocurrency wallet and exchange app. This digital wallet and exchange is likely to be called the tZERO Crypto App and was initiated through the tZERO Crypto Unit.
The tZERO Crypto App is excitedly seen as "a significant milestone in tZERO's plans to provide an intuitive experience for trading all digital assets."
Saum Noursalehi, the CEO of tZERO said in the press release that his company is excited for the introduction of the digital wallet and exchange app which will enable users to store and trade cryptos in their mobiles. In his words, "we are excited to introduce the ability to trade and store cryptocurrencies in your mobile wallet. ".
tZERO as a subsidiary of Overstock.com designed the new app to replace the risky third-party crypto exchanges by providing a secure and user-friendly mobile trading and exchange service.
Saum also claimed that the initial release of the app will support bitcoin and ethereum purchases. But is equally committed to compliance and safety.
The app is going to utilize biometric authentication as a means of added security. This method of authentication will ease the use of the app. Most importantly is that investors will have access to a unique private key recovery system. This unique recovery system will enable investors to restore their funds and cryptocurrencies in case they lose their private keys or mobile phone.
With the tZERO Crypto App, investors are assured of being able to recover their funds. By so doing, the claim of tZERO to provide a secure and user-friendly mobile platform will be greeted with success. And thus, it will significantly reduce the risks associated with third party cryptocurrency exchange providers.
Busted: Huge BTC confiscated by Irish Authorities From Notorious Drug Dealer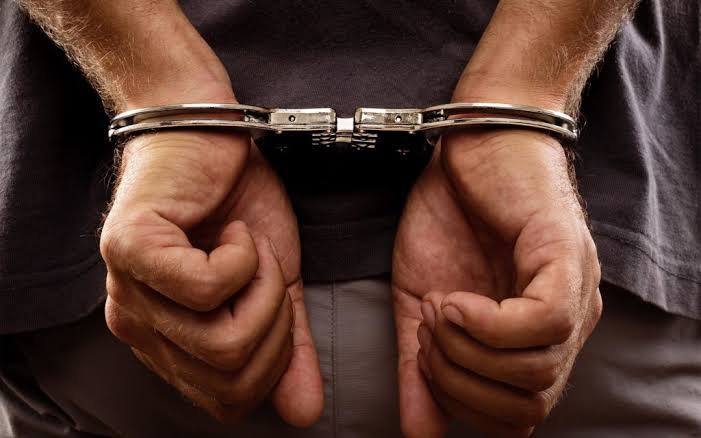 An alleged notorious drug dealer who uses Bitcoin to make his transaction has now seen his bitcoin worth €52 million seized by the authorities of the Irish government.  A report which dominated news headlines on the 19th of Feb 2020, claimed that the cryptocurrency assets were seized by the Criminal Asset Bureau (CAB) after the case received a verdict from the high court which clearly stated that the assets were generated from his criminal activities.
The court accepted evidence from the prosecution team against the culprit, Clifton Collins, from Crumlin in Dublin's south inner city proving that he was involved in the sale and distribution of drugs.
The judge who presided over the case, Mr Alex Owens, ruled that the Bitcoins should be forfeited under the proceeds of crime legislation
During and after the verdict, Collins age (49) did not contend with the application filed by CAB. The bureau's initial investigation into his assets emanated from a garda investigation, which started in Feb. 2017 when Collins was stopped for random check while driving his 4×4 vehicle. During the search, a large quantity of cannabis was found in his vehicle which led to the need for further investigation that resulted in the discovery of a large number of suspected cannabis plants at the Famaught, Corr na Móna.
After the findings, Collins was then charged with a number of offences under the misuse of Drugs Act and duly arraigned before Bray District Court. He is believed to have heavily invested the proceeds from his drugs deals on Bitcoin at an early stage as a means to probably evade scrutiny from authorities while his cryptocurrency portfolio continues to rise over the years.
Following the seizure of Collins assets, there was a huge jump in the value of assets that has been confiscated by CAB in 2019 amounting to a whooping record of €62m. His case was among a series of applications brought by CAB before Justice Owens and it was unsurprising to see him fail to challenge the final verdict.