Turkey Fires Imams for Alleged Bitcoin Acquisition
Turkey's religious authorities last year banned bitcoin stating that it is not compatible with Islam hence leading to the termination of two imams for allegedly investing in bitcoin.
According to reports, Mecit K, who held the position of an Imam at a mosque in Zonguldak's city and Satilimis B, who worked in a surrounding village, were told their services were no longer need following the investigation by the presidency of Religious affairs into the allegations. However, both men have appealed the allegations.
According to a rough translation, Mecit C has pled only to have made investments into "blockchain," stating "I do not have a close relationship with Bitcoin, I have not invested a penny, I do not have a connection […] I have an investment in 'Blockchain', but I have never invested in Bitcoin, it is a legitimate investment." Mecit also indicated that this was not the first investigation of its kind into his investments, adding "In 2016, an investigation was launched on the grounds that necessary jurisdictions had been opened and then the case was closed, and an investigation was launched again in 2017. Justice will make its decision."
By contrast, Satilimis pled total innocence, claiming not to "even know what bitcoin is." Satilimis' statements appear to claim that his wife's jewelry business had recently been the victim of some sort of scam. Satilimis stated that his "wife went to this place by selling the jewelry items, under the influence of the father-in-law and getting the rental income from this company but this company went down without getting any rental income. I am also the victim here. they gave me the air of directing my friends to this company, but my friends who entered this company without being under the influence of anyone in the investigation declare them. I was dismissed from such a calumny. It is a pity that the Religious Council has come to this point."
An Overview of SaBi Exchange
SaBi Exchange happens to be the most advanced centralized Cryptocurrency Exchange in Africa. Find out more in this review by cryptowisser.
#BUIDL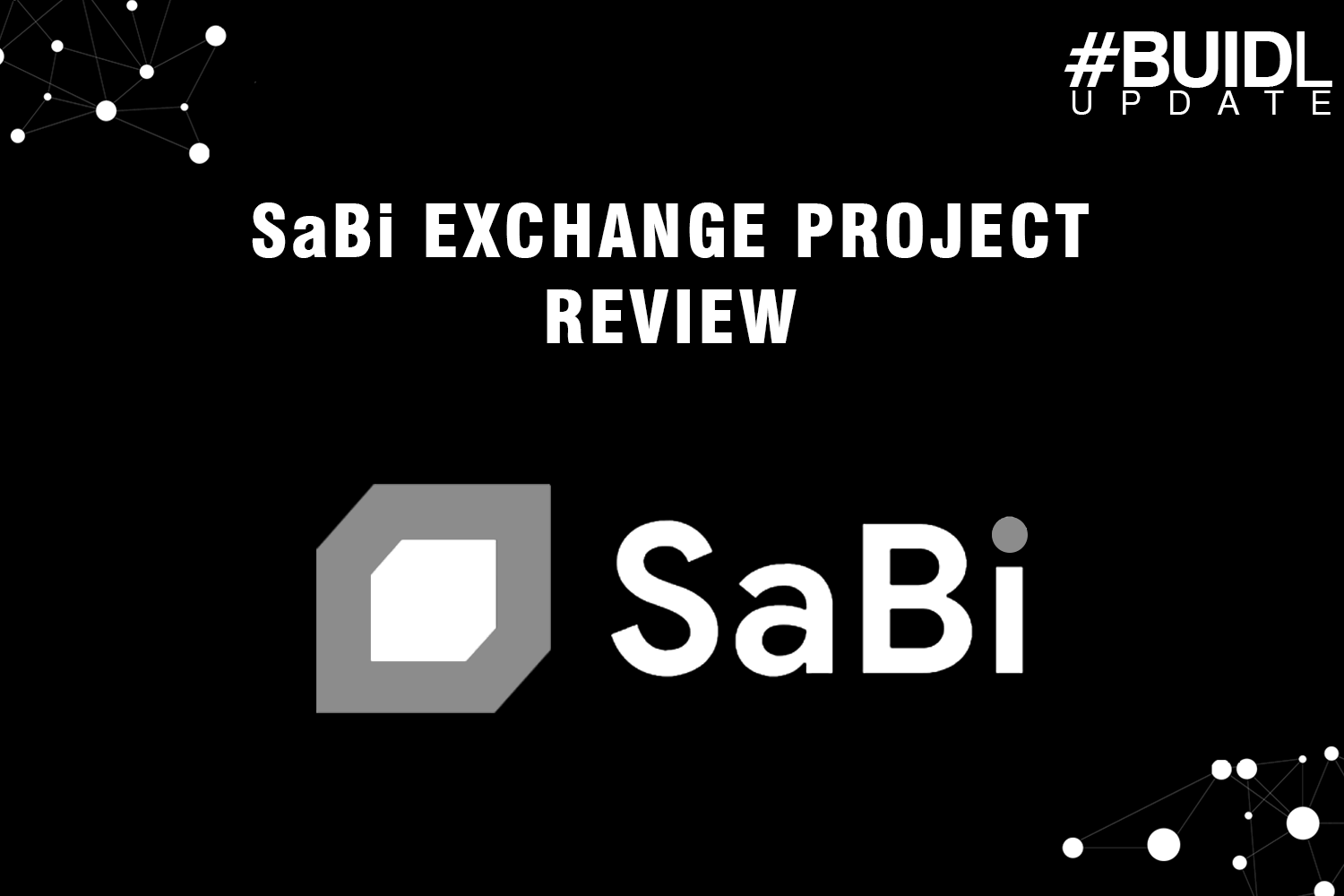 There are currently over 15 cryptocurrency exchanges in Africa with about five centralized cryptocurrency exchanges in Nigeria. However, among these exchanges. SaBi Exchange happens to be the most advanced centralized Cryptocurrency Exchange. SaBi Exchange was launched 10 March 2019. It was founded by Lucky Uwakwe and Peter Huang. Lucky Uwakwe is a graduate of Nicosia University in Cyprus and has earned a Masters Degree in Cryptocurrency and Blockchain Technology. He is the current Ambassador of Dash Cryptocurrency to Africa, Founder of Cheetah Africa and a citizen of Nigeria.
SaBi Exchange is based in Abuja Nigeria.
Huobi Partnership
The exchange is powered by Huobi Cloud and has the same security and liquidity features as Huobi. SaBi Exchange has partnered with Huobi to deliver outstanding crypto trading services to the region. According to the review from cryptowisser. It has not been able to verify the details of the Huobi partnership with SaBi Exchange and as such investors are advised to read this partnership details with caution. SaBi Exchange allows cryptocurrency deposits and fiat deposits on its platform with limitations.
Deposits
US citizens aren't allowed to deposit fiat currency into the platform while some listed countries are allowed to deposit fiat currency. The countries allowed to deposit fiat currency on SaBi includes China, South Korea , Canada, Russia, Britain, India, Australia, Switzerland, Brazil, Taiwan, NewZealand, Singapore, Vietnam, Nethaland, Hongkong, Nigeria, Indonesia, Philippine, Cambodia, Middle-east, Malaysia, Myanmar, Turkey. Fiat deposits through Wire Transfers and Card Deposits are allowed using Qiwi, Paytm, Paynow etc. However, Cryptocurrency deposits are allowed by users worldwide.
Trades And Fees
Aside from the normal trade features, SaBi offers four types of trades. They include OTC-trading, Margin, Exchange and Leveraged Trading. The OTC-trading feature of Huobi Exchange comes under the following currencies—USDT, BTC, ETH and EOS. SaBi Exchange offers 2x to 5x leverage. The leveraged trading features are available on 41 trading pairs out of the 240+ trading pairs available for regular exchange trade. It also offers 0.20% trading fees on both makers and takers which is slightly below the normal 0.25%  fee charged by other exchanges worldwide. It charges a withdrawal fee of 0.0005 BTC. The withdrawal exchange fee charge is approximately 40% lower than the global exchange fee charge.
SaBi Security
SaBi uses the Huobi security protocol "Huobi Cloud" to secure its platform against hack attempts. It equally shares the Huobi liquidity to ensure a liquid trading platform for its users. The exchange platform boosts of speed and faster transactions on trading of cryptocurrency on its platform. Fiat deposits are available through wire transfer and debit cards with a good security feature ensuring the safety of users account details in Nigeria. Fiat deposit can also come through Paynow, Paytm, Qiwi, IMPS, UPI or Interac e-transfer on the platform. SaBi has developers with over 6 years of experience working with Huobi and Huobi Cloud.