Turkey Fires Imams for Alleged Bitcoin Acquisition
Turkey's religious authorities last year banned bitcoin stating that it is not compatible with Islam hence leading to the termination of two imams for allegedly investing in bitcoin.
According to reports, Mecit K, who held the position of an Imam at a mosque in Zonguldak's city and Satilimis B, who worked in a surrounding village, were told their services were no longer need following the investigation by the presidency of Religious affairs into the allegations. However, both men have appealed the allegations.
According to a rough translation, Mecit C has pled only to have made investments into "blockchain," stating "I do not have a close relationship with Bitcoin, I have not invested a penny, I do not have a connection […] I have an investment in 'Blockchain', but I have never invested in Bitcoin, it is a legitimate investment." Mecit also indicated that this was not the first investigation of its kind into his investments, adding "In 2016, an investigation was launched on the grounds that necessary jurisdictions had been opened and then the case was closed, and an investigation was launched again in 2017. Justice will make its decision."
By contrast, Satilimis pled total innocence, claiming not to "even know what bitcoin is." Satilimis' statements appear to claim that his wife's jewelry business had recently been the victim of some sort of scam. Satilimis stated that his "wife went to this place by selling the jewelry items, under the influence of the father-in-law and getting the rental income from this company but this company went down without getting any rental income. I am also the victim here. they gave me the air of directing my friends to this company, but my friends who entered this company without being under the influence of anyone in the investigation declare them. I was dismissed from such a calumny. It is a pity that the Religious Council has come to this point."
MoneyGram's New Time Remittance Technology backed by Visa not Ripple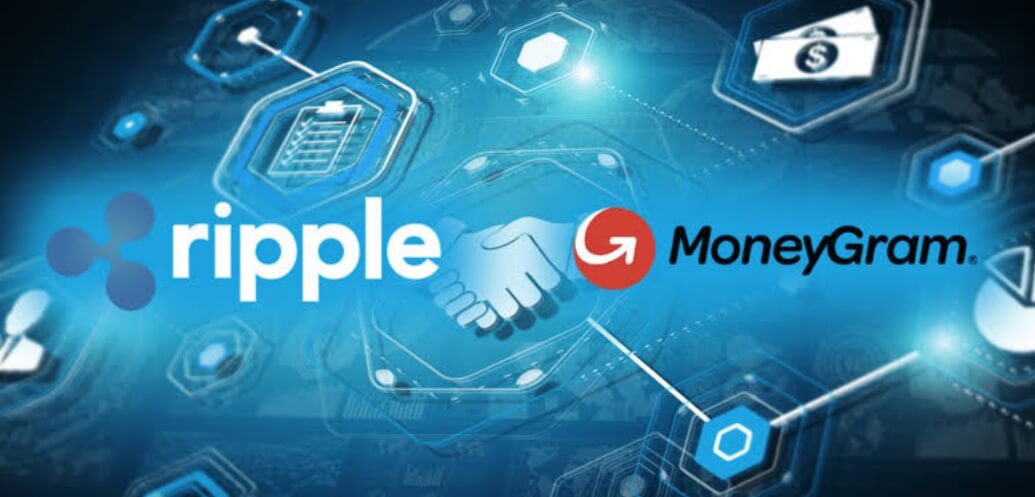 A new service introduced by remittance giant (MoneyGram) which allows users to send and receive money in real-time has been credited to visa and not the work of its blockchain-based partner (Ripple) in an announcement by representatives of the company.
The recently launched Fastsend, a new service which allows clients to send money in real-time to a phone number through a mobile application or dedicated website. While responding to enquiries from news sources about the latest concept, it was revealed to much surprise that MoneyGram did not make use of the technology of Ripple to achieve the latest product.
Do we need blockchain for real-time settlements?
MoneyGram Chief Operating Officer, Kamila Chytil informed news sources that FastSend makes use of Visa's Direct Original Credit Transaction to send funds to bank accounts making use of Debit card deposit which is clearly not blockchain-backed or related.
Without the need for DLT, the dedicated website and app make use of an open-source cloud-based microservices. Chytil further stated that although Ripple is not involved in the new product, the firm still makes use of Ripple's blockchain in other fields of the company.
Also, Chytil made mention of MoneyGram's continuous effort on how to utilize blockchain in areas where it could assist to solve data privacy and regulatory obligations via distributed ledger technology. In her remarks, she spoke highly of DLT technology and cryptocurrencies, stating that the firm believes blockchain to be the future of global cross border payments and transfer of money.
As MoneyGram continues to research on the multiple use cases in order to tap into Ripple's tools while integrating with the recent version of Ripple's service suit to introduce cash-out service to all network members.
It is worth noting that Ripple is gaining increased support and approval among financial institutions to provide them with its DLT services in Africa with the National Bank of Egypt joining its network, this has been seen as a welcome development as it would do well for the inward remittance within the region the Ripple Network.