Japanese Car Dealer Accepts Bitcoin As Payments Option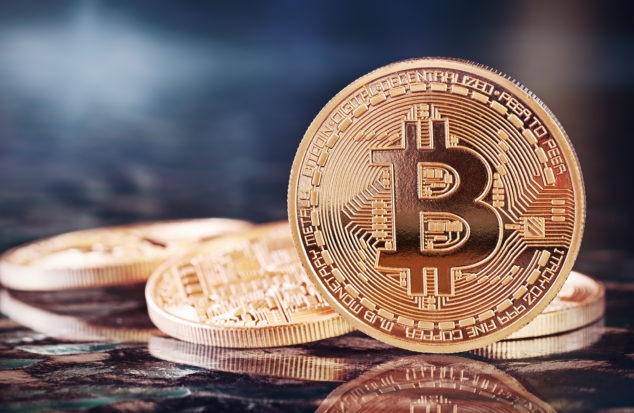 The acceptance of cryptocurrency as a means of payment is now becoming a regular phenomenon as a Japanese luxury car dealer is now accepting bitcoin as a means of payment.
The luxury car dealer who has showrooms in Tokyo has signed a partnership deal with BitFlyer, Japan's largest cryptocurrency exchange to provide the technology to enable the dealer to accept bitcoin from customers.
Customers will need to download and use bitFlyer's mobile wallet application – available in iOS and Android – to make purchase up to 100 million yen, or just under $1 million, using the world's first and most prominent cryptocurrency.
BitFlyer says the settlement of the transaction will only take a "few seconds". Three Tokyo stores in Setagaya, Nerima, and Aoyama have already begun accepting bitcoin with plans to expand the feature to all dealership stores in the future.
The Tokyo-based crypto exchange has already partnered domestic electronic retail giant Bic Camera to enable bitcoin payments following a successful trial last year. That trend is catching on, with one of Japan's largest electronics retail chains Yamada Denki also enable bitcoin payments using bitFlyer's point-of-sale (PoS) payments infrastructure.
bitFlyer, which sees all three of Japan's 'megabanks' as investors, has also provided its proprietary blockchain 'miyabi' to test the viability of blockchain technology in domestic money transfers over a blockchain.