UK Financial Watchdog Warns Over Unregistered Crypto Brokerage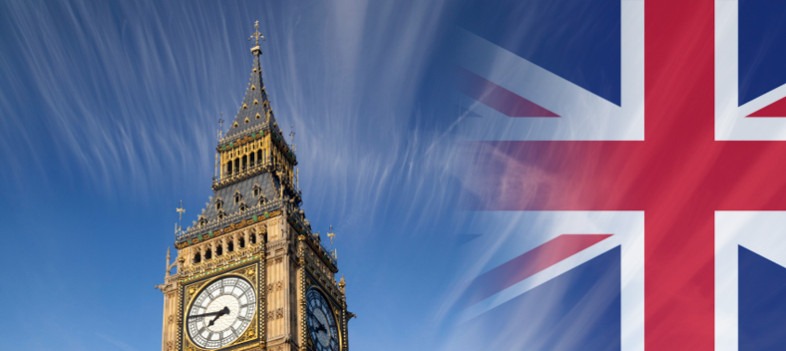 The U.K.'s financial regulator has issued a warning to investors over an unregistered brokerage firm that appears to be offering cryptocurrency-related derivatives in the country.
The Financial Conduct Authority in a statement Thursday, opened fire at a firm Olsson Capital, Saying the Bulgarian based regulator is not authorized to be targeting UK citizens. It is believed that the brokage is carrying on regulated activities that need approval.
While the firm's website is currently not accessible, information from Scambroker, a website that scrutinizes securities brokers and dealers, shows that the firm has been handling cryptocurrency trading services and is not registered with the FCA as a licensed broker.
The website further indicates that services available on Olsson Capital include a contract for difference (CFD) trading on a variety of cryptocurrencies, including bitcoin, XRP, dash, Ethereum, monero, and litecoin. Further, investors need to deposit at least around $250 in order to open an account on the platform, ScamBroker states.
While Olsson Capital has not responded to email inquiries from CoinDesk, comments on Scambroker from several investors have claimed that requests for withdrawals have not been proceeded even days after requests.
The notice comes as a continuation of the FCA's efforts to caution the public regarding trading in cryptocurrency-related derivatives, as such activities fall under the jurisdiction of the agency.
As reported by CoinDesk, the regulator issued a warning to the public in November 2017, specifically regarding the risk associated with cryptocurrency CFDs.
And, earlier last year, a high-level official at the FCA also stated that the public must "exercise a degree of caution" with such products.