Tron May Be The First Digital Currency With A Sustainable Model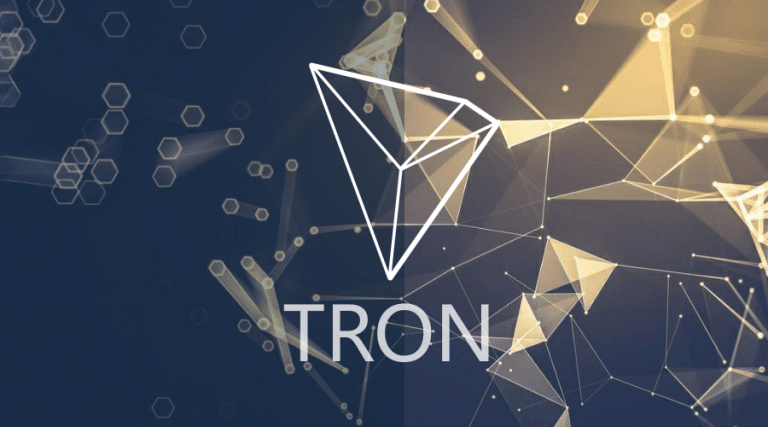 Tron network has been receiving a lot of accreditation of late.  Lots of persons in the crypto space are referring to it as the "best performing" cryptocurrency of the year. Despite its fall in 2018 mid-December, Tron has grown steadily and has even doubled in price.

Tron and BitTorrent
A major development took place in the cryptocurrency space when Tron network purchased BitTorrent last year.
Justin Sun, CEO of Tron said that the main reason Tron purchased BitTorrent is because it will make it possible for them to test scalability in a way that has never been done before. He also pointed out that BitTorrent has a very good and capable team. He further stated that although Tron has acquired BitTorrent, they will all work on different projects with the Man aim of decentralising the internet. One of their collaboration is Project Atlas. A project that will give incentives to BitTorrent users to encourage them to share contents using cryptocurrency.

2019 is Looking Like A Great Year For Tron
Tron is a start up project with a lot of potentials especially in the form of partnerships. Experts have predicted the value of digital currency to hit $12 by the end of 2019,  they have also predicted that the Tron value may get to $52.91 by 2020. The value of Tron comes from its decentralized apps and active users.
Tron Ahead Of Ethereum
The dapp usage on Tron network has of recent exceeded that of Ethereum in terms of daily active users and dapps.
According to reports by DappRadar, the top three dapps on the Tron network have about 2,300 users on average. About 2,500 active users visits Tronbet, giving a transaction volume of two million everyday.
When compared with Ethereum, the top three dapps on Ethereum has 700 users on an average. The three biggest dapps on ethereum are IDEX, Crypto Heroes, and ForkDelta.
Do you think will continue on its upward climb? Lets hear from you in the comment section below!
Disclaimer:
The Information provided on the website is designed to provide helpful information regarding cryptocurrency subjects. The content is not meant to be used, nor should it be used as a basis, foundational knowledge or prerequisite for decision making regards trading. Always do your own research and due diligence before placing a trade. We are not liable for any outcome based on any content found on the site.
$36.7 Million Worth of BNB Destroyed as Binance Completes its 9th Quarterly Burn
Binance has announced the completion of its ninths quarterly burn of the BNB token. The period which is between July to September, 2019 say the burning of 2,061,888 BNB tokens worth at market value $36,700,000.
https://twitter.com/binance/status/1184708839687389185?s=19
CZ, CEO of Binance in a statement made in the exchange's blog said he will share some thoughts using the opportunity provided by the quarterly burn.
According to CZ, the last quarter burn represents a significant growth over the 2nd quarter burn. Contributing factors to the increase include new services such as the Margin Trading platform amongst other services which CZ noted are beginning to produce results.
For Q4, CZ acknowledged that services such as the Futures Trading will contribute to the Q4 burning.
Binance also mentioned that though the exchange has large user base, it could still be making the small profit compared to other exchanges in the industry.
He gave reasons for this position, one which be said it's because of Binance long term goals to fund and invest in projects that has prospects. He also cited lowest fees in the industry as a reason.
CZ pointed out that Binance does not perform a "buy back" as some people think it's better. He went further clarifying this position saying
" …..think about it: a platform's main income should already be in their native platform token, and the only way to get the "cash" to do a "buy-back" is to sell their tokens first. So, to do a "buy-back," they must sell first, then buy back. –– We believe this does not, in fact, achieve anything; it only indicates that those platforms are not holding their own tokens. They probably sell their tokens the minute they receive them."
He concluded with a question "Would you want to hold their tokens when the platforms don't hold it themselves?"
According to Binance, following the burn, there are still 185,474,825 BNB remaining