TEZO'S GRAND PRICE BOOM….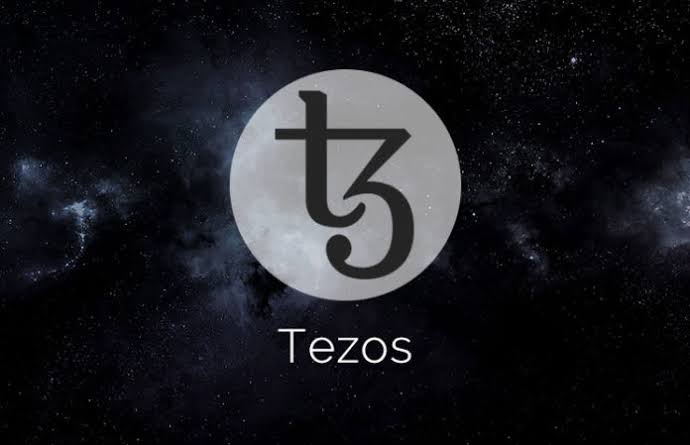 Tezos has completed its Athens upgrade with its price trending upward, moving from 45 cents a week ago to high over 60 cents.
About a month ago,reports had it that Tezos, which raised $232M in Bitcoin and Ether when prices were low, at today's price, has a value close to $400M.
The change in bitcoin's price probably isn't enough to do that by itself, and Tezos has been charting steadily in both markets in the same direction. Luke Martin, a trader and analyst, has asked the question on our minds which is; why the sudden boom?
Much of the renewed interest in Tezos stems from its Athens protocol upgrade, which is the first on-chain upgrade to feature an "invoice."
Nomadic Labs explains that a small fee of 100 Tezos will be paid by the network to the developers which is  how protocol development can be funded in the future. The money is generated by everyone that holds Tezos. In the case of this particular upgrade, it budded well. The Tezos token has seen more demands in the past couple of weeks.
Another possible contribution of Tezos rise, is that Athens upgrade has experienced pushback which is the elimination of "spendable contracts", which aids in baking.(The process by which new coins are created).This contract change restrains contract holders  from creating contract allowing them to move money out without checks and balances in place.
Arthur Breitman; the founder of Tezos foundation wrote a justification for this, explaining that the change means KT1 addresses, which have some smart contract code, can't directly move funds around. They will instead have to withdraw funds to a regular address to spend the coins. Thus achieves a goal of making new coins created in the Tezos protocol, more efficient.
Tezos reached its all-time high of over $5 at the height of the crypto boom in December 2017. It has since lost more than 50 percent of its BTC value, which isn't bad when compared to most other altcoins or bitcoin itself, which has lost a greater percentage of its value in the same time frame.
The Winklevoss twins have made it public that they are investing in Tezos. The platform shows on their portfolio webpage. Interest indicated from the twins and speculations that the token might find its way to Gemini is a huge driving force for the Tezos market.
As a reminder, the original Tezos foundation is wealthy. Probably credited to the tune of $1B in BTC and ETH. It reportedly selling $10M per week to liquidate the cryptocurrencies it holds. The original foundation was initially created by the Breitman couple in Zug Switzerland to raise capital for the Tezos blockchain technology, owned by closely held Dynamic Ledger Solutions. After a hugely successful ICO, the foundation was supposed to pay them a lot of money which is 8% of the cryptocurrency investments and 10% of all the Tezos coins available.
Cardano to Release Version 1.6 of Its Software Product In A Few Days – Charles Hoskinson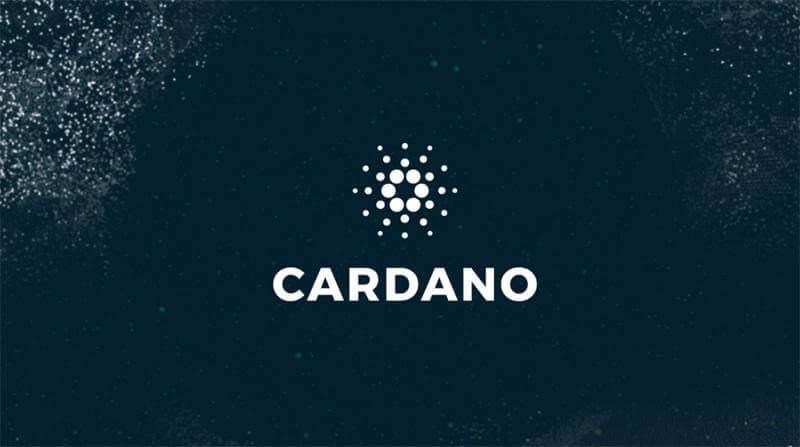 We are shipping the version 1.6 update over the next few days tweeted CEO of Cardano Charles Hoskinson. In the tweet, Charles also requested for some "screenshots" of the new Daedalus and users' comments on the product whether they like it or not.
Praising the team Cardano team, the Charles Hoskinson said lot of work went into this release and he is extremely proud of the team.
Daedalus is an extensive open source cryptocurrency and highly secure wallet for the Ada cryptocurrency.
It is built with web technologies and features unlimited accounting with advanced security.
We are shipping the 1.6 Cardano update over the next few days. Send me some screenshots of the new Daedalus and let me know if you like it. A lot of great work went into this release and I'm extremely proud of the team

— Charles Hoskinson (@IOHK_Charles) August 13, 2019
Charles formerly was worked in Ethereum as a Co-founder is moved to Cardano where he is building ground breaking innovations using blockchain technology.
Cardano according to the IOHK website is a blockchian platform with more advanced features that any protocol yet developed, and the first to evolve out of a scientific philosophy.
Launched in 2017, Cardano is a product of IOHK created using the Haskell code, a technology firm committed to using peer-to-peer innovations to provide financial services to billions of unbanked individuals all over the world.
It prides itself as a decentralized company that loves innovative teams forming and executing ideas that cause "cascading disruption".
Cardano's protocol is designed towards protecting privacy rights of users, while also taking into account the needs of regulators. It is the a blockchain platform with more advanced features than any protocol yet developed by a large team of experts engineers and researchers from various field.