Students Create Counterfeit Drug  Application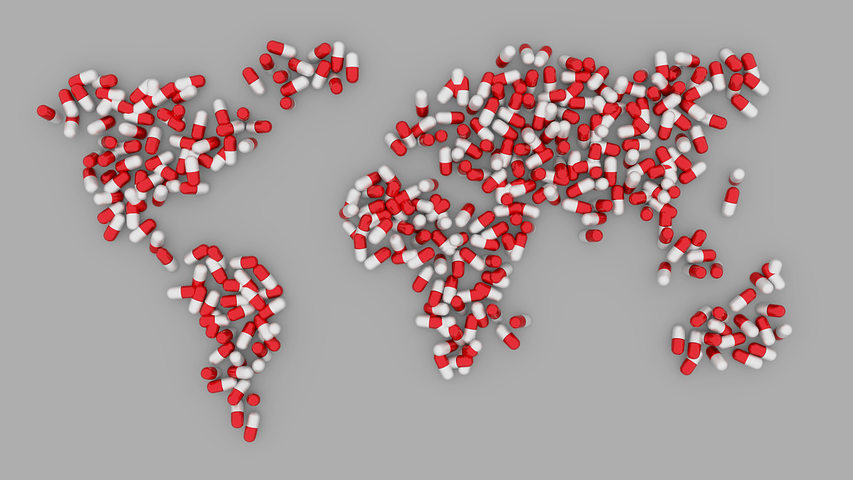 Students from the University of Wollongong in Dubai have secured the first position at the New York University Abu Dhabi 's international hackathon for the creation of an innovative and useful app. The application named Dawa is a blockchain based application designed to tackle counterfeit medicine in pharmaceutical distribution. The Dawa team was made up of eight students who were mentored by Cloud Developer Advocate IBM Saif ur Rehman a Technology Solution Professional at Microsoft Saeed Motamed, and IBM Cloud Developer Naiyarah Hussain.
The students represented universities from various regions including students from the University of Algeria, Morocco, and Egypt respectively. Students from the NYU Abu Dhabi, University of Wollongong in Dubai, BITS Pilani Dubai Campus, and M'sila University, Al Akhawayn University and Misr International were also represented. Also at the hackathon, a refugee location application, Boosala  won top honors.

The hackathon saw start-ups founders, reputed professors, technology professionals and venture capitalists from all over the world come together to lead the students gathered to develop applications. Priya Aswani, leader of the winning UOWD team says, "The hackathon was not only something to learn from on the technical front, but also a rich cultural engagement with individuals from every corner of the world." The Dawa team created a platform that prevented counterfeit from entering the market and that helped them to win.  Priya further added, "The 72-hour tech-drive gave us a taste of all the buzzwords one could possibly think of, from AI, to NLP, machine learning, robotics, data science and blockchain. As Team Dawa, we developed a transparent platform to prevent counterfeit medicines from entering the pharmaceutical supply chain, with blockchain helping us steal the show."




What do you think about drug tracking blockchain based applications ? Share your opinion with us in the comment section below.
Image credit: pixabay
Disclaimer:
The Information provided on the website is designed to provide helpful information regarding cryptocurrency subjects. The content is not meant to be used, nor should it be used as a basis, foundational knowledge or prerequisite for decision making regards trading. Always do your own research and due diligence before placing a trade. We are not liable for any outcome based on any content found on the site.
Top Blockchain Projects with Highest Development Activity in July, 2019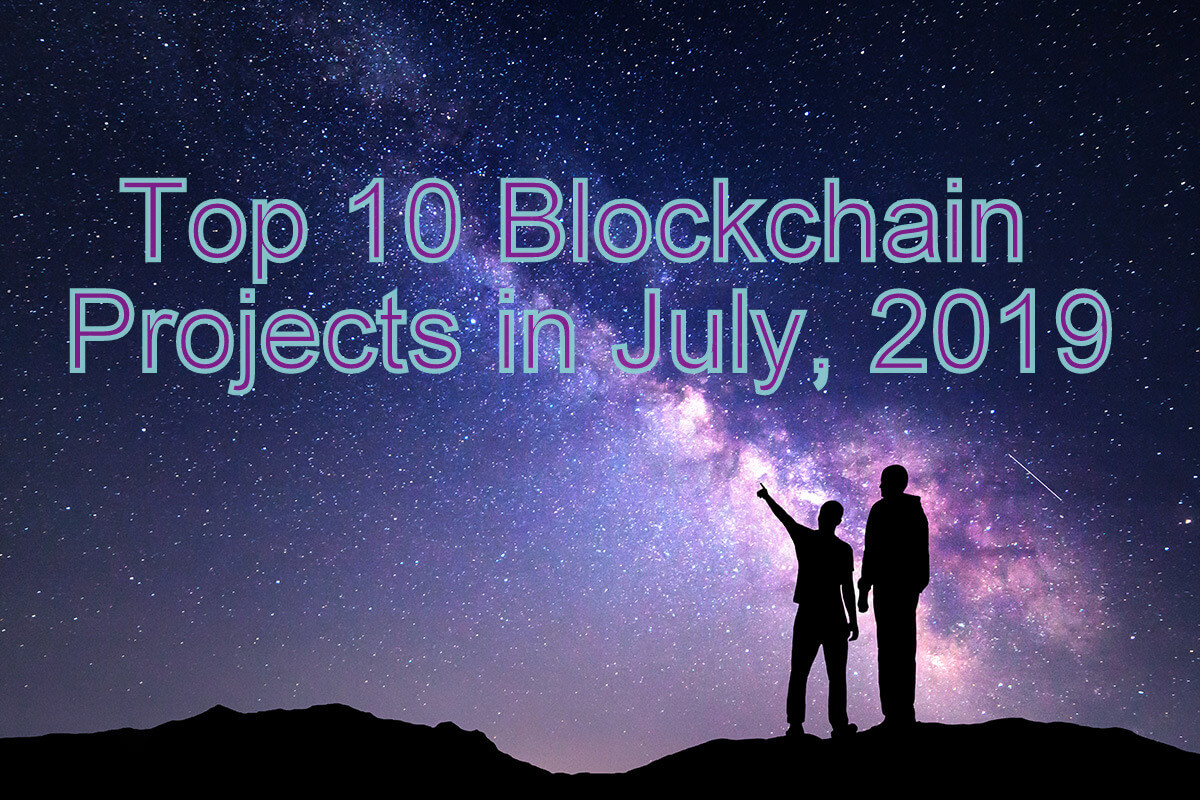 Cryptocurrency and Blockchain industry continues to see increasing growth as differing players come unto the industry leveraging the technology to solve problems or to better existing solutions.
As the industry continues to grow with various projects coming up to provide ingenious products as solutions to society's challenges, these projects are heavily invested by funds of investors and as such, keeping them on watchlist to see their progress is of great importance to investors and to other cryptocurrency and blockchain enthusiast who would need the solutions for various reasons.
This is why I have compiled the top 10 most active projects in the month of July taking data from State of the Dapp and Consensys.
There are various ways to monitor the activity of a project, this can be achieved by looking at their code repo, social media activity, market activities etc.
This list is compiled using the level of activities they had made in the month of July on github. It should be understood the level of activity on github is not definitive indicator of a project's success since some projects that has completed their product do not need to be updating their github.
Top 10 Projects With Highest Github Activities
According to data from State of the Dapp, Status tops the list with the highest developer activities on Github. In a space of 30 days in July, 2019, Status had made 6666 events. An impressive feat which may not come as a surprise to those familiar with what they are building. Status is a messenger, crypto wallet, and Web3 browser built with state of the art technology.
Storj is a decentralized cloud storage network. It is the second in this list haven made 5633 commits in the last month of July. Storj is working towards the launch of the final phase of its alpha named Beacon. Storj is an open-source platform that leverages the blockchain to provide end-to-end encrypted cloud storage services.
Aragon makes number three on the list. In the month of July made 3779 commits on github. The project Aragon "empowers you to freely organize and collaborate without borders or intermediaries. Create global, bureaucracy-free organizations, companies, and communities".
Reporting over 20% reduction in its commit in the previous month, Cosmos made 3492 commits on github in the month of July. This makes it the top 4 in that month.
With tens of projects using the Ox software, Ox boasts of high dapp activities. This must have made it increase its activity over 75% resulting in 3268 commits on Github.
Prediction platform based on the Ethereum blockchain, Gnosis has remain steady in its activity. In the month of July, it reported github repository commits of 3211, though a little less than the previous month of June.
Iotex claims to be a privacy-centric blockchain platform to power the "Internet of Trusted Things". The IoTex Mainnet is the origin of the internet of Trusted Things, where any physical and virtual things are able to exchange information and value at global scale.
In July, it was able to make 3199 github events thus putting it on the top 7 projects.
Origin Protocol is a platform for creating decentralized marketplaces on the blockchain. It was able to in the month of July make 2966 commits.
Topping number 9 is the virtual reality platform High Fidelity. It reported a 2855 events last month.
Augur is a decentralized oracle and peer to peer protocol for prediction market that is free, public, open source software. It is a set of smart contract written in Solidity that can be deployed on the Ethereum blockchain.
In July, Augur made 2280 events on github making it the 10th project in the industry with highest activity on github for the month of July 2019.
Nothing remains the same in cryptocurrency industry. As someone once told me, a year in the traditional financial markets is like few minutes in crypto. These projects could have been displaced. However, what matters is that they are producing results and advancing daily.