Students Create Counterfeit Drug  Application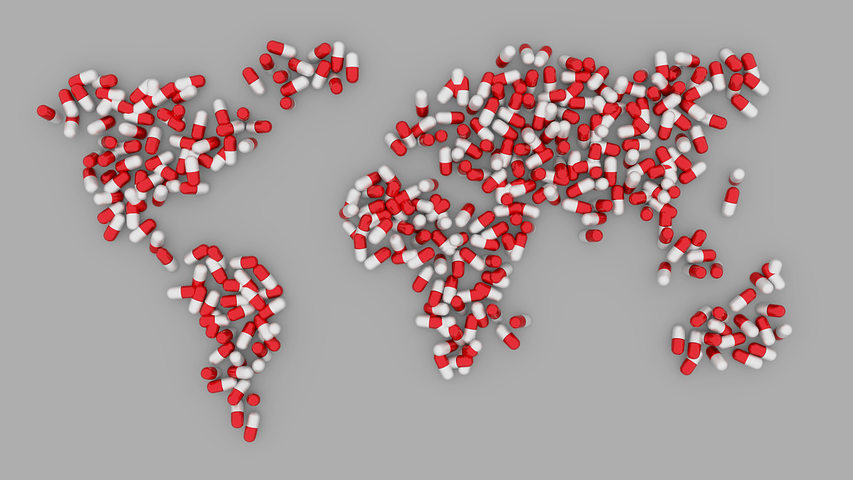 Students from the University of Wollongong in Dubai have secured the first position at the New York University Abu Dhabi 's international hackathon for the creation of an innovative and useful app. The application named Dawa is a blockchain based application designed to tackle counterfeit medicine in pharmaceutical distribution. The Dawa team was made up of eight students who were mentored by Cloud Developer Advocate IBM Saif ur Rehman a Technology Solution Professional at Microsoft Saeed Motamed, and IBM Cloud Developer Naiyarah Hussain.
The students represented universities from various regions including students from the University of Algeria, Morocco, and Egypt respectively. Students from the NYU Abu Dhabi, University of Wollongong in Dubai, BITS Pilani Dubai Campus, and M'sila University, Al Akhawayn University and Misr International were also represented. Also at the hackathon, a refugee location application, Boosala  won top honors.

The hackathon saw start-ups founders, reputed professors, technology professionals and venture capitalists from all over the world come together to lead the students gathered to develop applications. Priya Aswani, leader of the winning UOWD team says, "The hackathon was not only something to learn from on the technical front, but also a rich cultural engagement with individuals from every corner of the world." The Dawa team created a platform that prevented counterfeit from entering the market and that helped them to win.  Priya further added, "The 72-hour tech-drive gave us a taste of all the buzzwords one could possibly think of, from AI, to NLP, machine learning, robotics, data science and blockchain. As Team Dawa, we developed a transparent platform to prevent counterfeit medicines from entering the pharmaceutical supply chain, with blockchain helping us steal the show."




What do you think about drug tracking blockchain based applications ? Share your opinion with us in the comment section below.
Image credit: pixabay
Disclaimer:
The Information provided on the website is designed to provide helpful information regarding cryptocurrency subjects. The content is not meant to be used, nor should it be used as a basis, foundational knowledge or prerequisite for decision making regards trading. Always do your own research and due diligence before placing a trade. We are not liable for any outcome based on any content found on the site.
Gaius Chibueze A.K.A Bitcoin Chief Ranked  Amongst Top 2019 Crypto Traders on Binance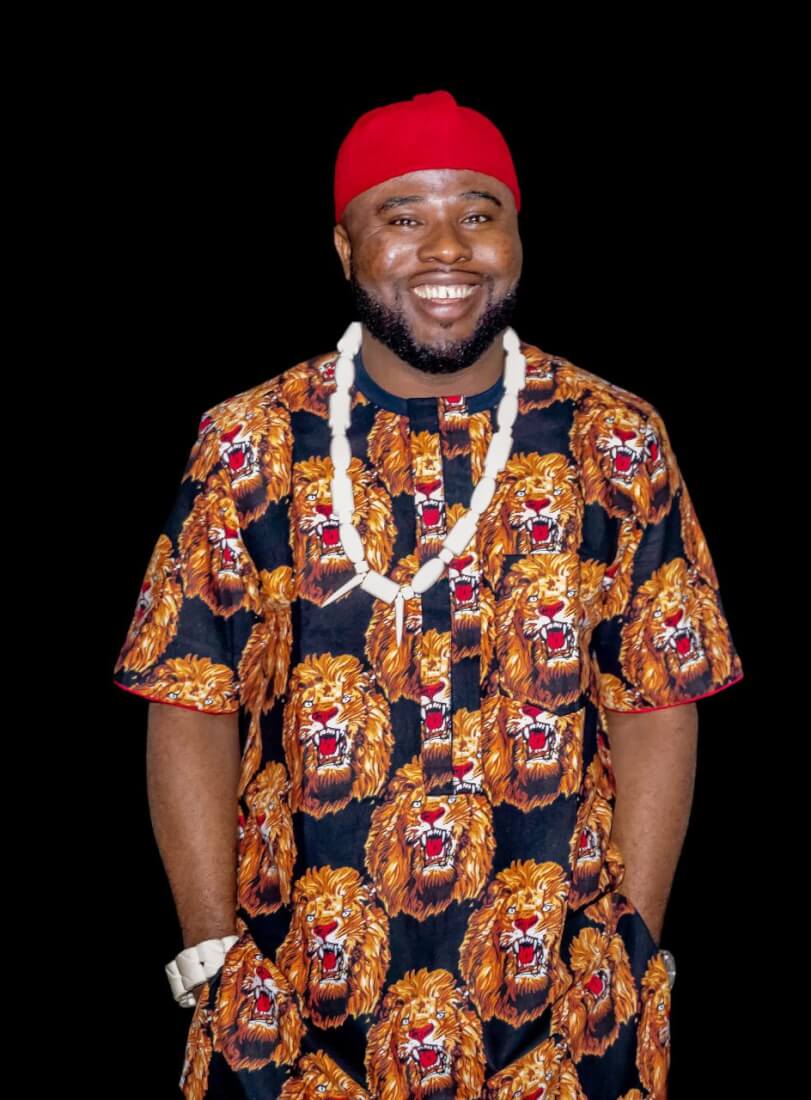 Nigerian National and celebrity bitcoin advocate Gaius Chibueze popularly known Bitcoin Chief was ranked amongst the top cryptocurrency traders in 2019 according to Binance traders rankings.
The rank which was posted by the vocal Bitcoin advocate and founder of AbitNetwork on instagram showed he ranked above 97.00% of other traders on Binance.
According to the same screenshot shared via his Instagram handle, the total volume of trades entered all through the year was 100% Spot Trade.
This meant Gaius Chibueze didn't utilize the futures or margin trading platforms owned by the leading cryptocurrency exchange.
Another screenshot also shared by Mr. Gaius Chibueze also puts him at a total completed trade of 894 of which he only accessed his account 35 times all through the year 2019.
As one of the earliest Bitcoin investor in Africa, Bitcoin Chief as he is popularly known by many has over the years exploited his skills in training and exposing people all over the world, helping them to be self sufficient in the world of crypto trading. He continues to groom people while being vocal against fraudulent schemes which portray a false representation of what crypto is about.
The rise of Tatcoin
The founder of ABiTnetwork, Gaius Chibueze, author of several books and tutor to thousands of people all over the globe in late 2019, through his company ABiT Network launched the ERC-20 Token, TATCOIN. TATCOIN is a utility token which is poised to be the next big thing.
Speaking on the reason for TATCOIN, CEO ABiTnetwork Mr. Gaius Chibueze said "at ABiTnetwork, we are always looking for smart solutions to prevailing issues in the economy," In recognition of these issues in Africa, ABiTnetwork has leveraged on blockchain technology to provide solutions amongst which is the new cryptocurrency called the TATCOIN."
Tatcoin will be utilized as the official transactional currency of the ABiT Network ecosystem. It will also be traded on cryptocurrency exchanges.
The token will serve to simplify payment processes for goods and services on the ABiT Network. It will be available to all users of the ABiT suite of products. Though it's understandable that its utility may extend even beyond the ABIT suites of products.
Users using the token for payments on ABiT will also be entitled to discounts on purchases.
Token Sale for Tatcoin is currently ongoing ABiTnetwork. Accepted cryptocurrency for purchase of Tatcoin are Bitcoin, Ethereum, Binance Coin (BNB) and EOS.