Students Create Counterfeit Drug  Application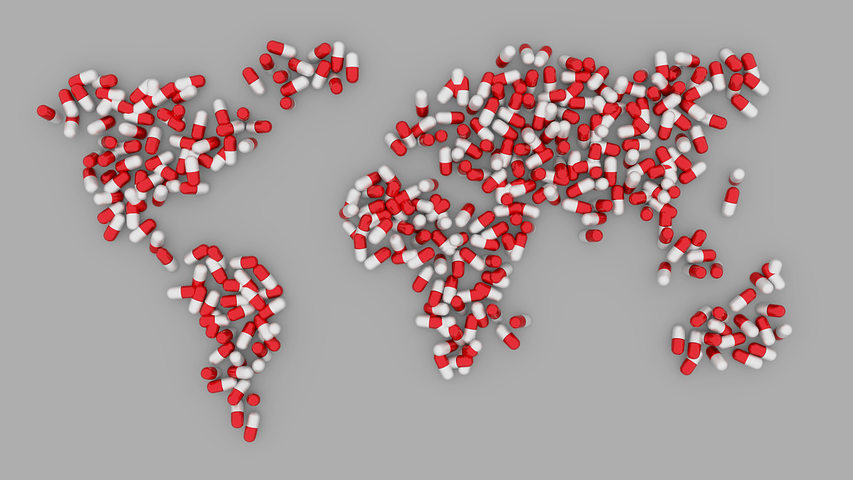 Students from the University of Wollongong in Dubai have secured the first position at the New York University Abu Dhabi 's international hackathon for the creation of an innovative and useful app. The application named Dawa is a blockchain based application designed to tackle counterfeit medicine in pharmaceutical distribution. The Dawa team was made up of eight students who were mentored by Cloud Developer Advocate IBM Saif ur Rehman a Technology Solution Professional at Microsoft Saeed Motamed, and IBM Cloud Developer Naiyarah Hussain.
The students represented universities from various regions including students from the University of Algeria, Morocco, and Egypt respectively. Students from the NYU Abu Dhabi, University of Wollongong in Dubai, BITS Pilani Dubai Campus, and M'sila University, Al Akhawayn University and Misr International were also represented. Also at the hackathon, a refugee location application, Boosala  won top honors.

The hackathon saw start-ups founders, reputed professors, technology professionals and venture capitalists from all over the world come together to lead the students gathered to develop applications. Priya Aswani, leader of the winning UOWD team says, "The hackathon was not only something to learn from on the technical front, but also a rich cultural engagement with individuals from every corner of the world." The Dawa team created a platform that prevented counterfeit from entering the market and that helped them to win.  Priya further added, "The 72-hour tech-drive gave us a taste of all the buzzwords one could possibly think of, from AI, to NLP, machine learning, robotics, data science and blockchain. As Team Dawa, we developed a transparent platform to prevent counterfeit medicines from entering the pharmaceutical supply chain, with blockchain helping us steal the show."




What do you think about drug tracking blockchain based applications ? Share your opinion with us in the comment section below.
Image credit: pixabay
Disclaimer:
The Information provided on the website is designed to provide helpful information regarding cryptocurrency subjects. The content is not meant to be used, nor should it be used as a basis, foundational knowledge or prerequisite for decision making regards trading. Always do your own research and due diligence before placing a trade. We are not liable for any outcome based on any content found on the site.
New Samsung S20 to Support Cryptocurrency like the S10 Smartphone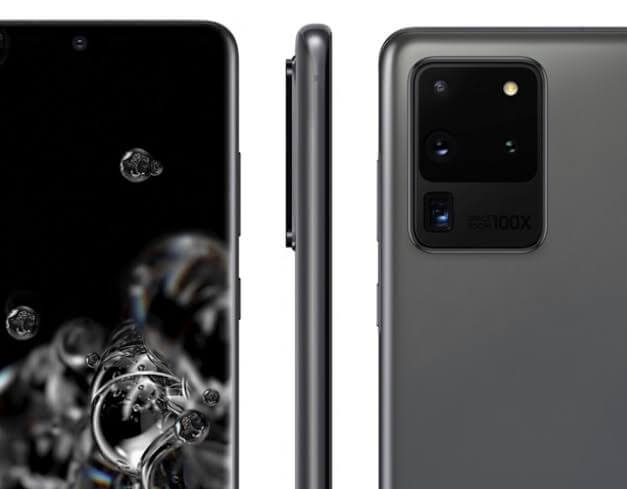 The Samsung's new galaxy S20 is the new generation device that was unveiled by Samsung at their event. The device would have 5G technology, crazy cameras- "one that will change photography" according to samsung  and it will have crypto storage.
It will have a special feature which is a secure processor that put in place for the protection of personal information such as the private key, pattern, and passwords among others. This was announced at Samsung's unpacked event on 11th February.
However, the degree at which Samsung advertised and publicized cryptocurrency support in their last range of devices like the S10s was not the same with the galaxy S20.
They only made mention of the secure processor. They didn't give information as regards the coin that would be supported by the device, new coins and apps that would access the crypto support.
The previous devices (S10) contained a security system like an enclave kept in the phone's security knox for keeping private keys. The Samsung's blockchain keystore app is connected to it.
It enables people see their balances in crypto and even to send money from one end to another.  So, there is probability that samsung might continue with this system.
Having the control of your digital assets from your mobile device and being able to send from one end to another without itch would increase adoption. Again, Samsung is a recognised and popular brand.
Enabling crypto support on their devices will surely increase the adoption of cryptocurrencies because they advertised to a wide range of end users who might be hearing about it for the first time and adopt crypto on the long run.