Sony Files For Blockchain Patented Storage Rights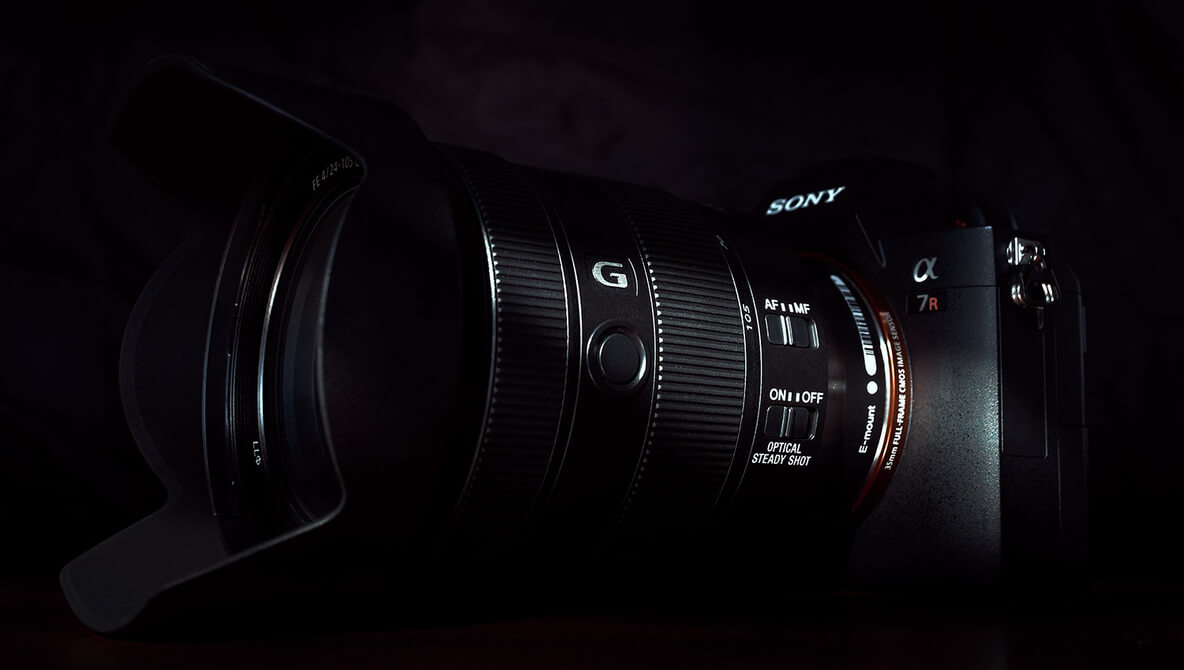 Technology Giant, Sony Japan has filed for a patent application to store users digital data rights data on the blockchain. According to a publication by the US Patent & Trademark Office on April 26th, the article was dubbed Blockchain-Based Digital Rights Management (DRM) and it was filed by both Tokyo-based Sony Corp and Culver City, Calif-based Sony Pictures Entertainment.
A detailed information of the numerous ways it can be implemented is as follows:
– Sony receives a public-key fueled enrollment request
– Verification process to make sure the user has the private key to match the public key
– A user ID is generated via the public key
– generating and delivering the rights blockchain having a genesis block including the user identifier to the use," according to the patent application.
Sony, who has pioneered the mobile technology industry could arguably be dubbed the industry leader in the gaming technology industry. Sony's focus is to manage and store its users' digital entitlement and information data on the blockchain.
The goal of the patent application is to remove friction the DRM process. The way that businesses use DRM technology now is to engage a third-party vendor for a digital rights locker or other data storage methods that let users access their digital entertainment.
With the approval of this patent, it would store a user's content rights on a license that is applicable to a single user on a specified platform. Erasing the friction in the process and giving Sony and its customers more control of data, the Blockchain-fueled DRM would remove the need for the third-party service provider and create a host of possibilities.
This patent approval makes it possible for a wider range of user ID sharings rights as it opens the system up to different account sharing rights (e.g., family accounts or primary/subordinate accounts), temporary sharing of rights (e.g., lending, demo models)," according to the patent application.
Sony further explains that "content data can be for various types of content or other data, such as movies, television, video, music, audio, games, scientific data, medical data, etc."
Do you think Sony's Blockchain adoption would make users data storage easier and better? Let's hear what you think in the comment section below.
Image credit: fstoppers
Disclaimer:
The Information provided on the website is designed to provide helpful information regarding cryptocurrency subjects. The content is not meant to be used, nor should it be used as a basis, foundational knowledge or prerequisite for decision making regards trading. Always do your own research and due diligence before placing a trade. We are not liable for any outcome based on any content found on the site.
Tron (TRX) Accepted by Travala.com To Be Used for Booking in Over 500,000 Hotels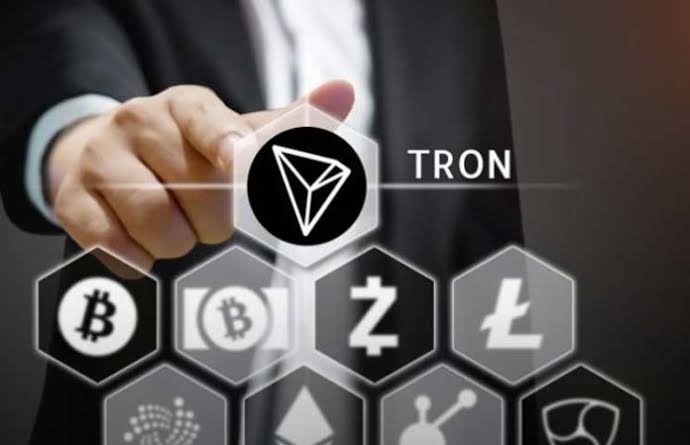 ---
Tron (TRX) is the 10th cryptocurrency to be adopted by hotel booking platform, Travala. Before now, Travala had been accepting coins like; Bitcoin, Litecoin, Ethereum, XRP, Nanos, BNB, AVA, DGB, Doge, EOS, TUSD, XLM. It also accepts PayPal, VISA and Mastercard. As travel platform, Travala aims at merging decentralised technologies and tokenized incentive structures to make booking easy for travelers.
Travala.com, a reputable blockchain travel platform, dedicated to revitalizing the yet to come travel industry. Established in the year 2017, it now  boasts of 567,928 properties in 210 countries across the globe, with over 82,000 destination coverage. 
Travala.com as of yesterday declared that its clients can now make payments with Tron (TRX) token in over 550,000 hotels across the world with an added discount of 15% for every transaction performed with the token.
According to Travala.com their customers are to use TRX to book 550,000+ hotels worldwide with an average saving of 15% on http://Travala.com and the customers can get further savings up to 10% off the already amazing prices with our SMART program.
While the other coins listed above like Bitcoin, BNB, Nano, etc have been enjoying this privilege for some time now, it is coming new for Tron, and this can be taken as an added advantage for the cryptocurrency. Unlike every other blockchain technology, every moment of Tron (TRX) is filled with exciting news. The quality and potential of any cryptographic project in the space is determined by the adoptions and partnerships it gets.
As a means to echoing the success of Tron, Misha Lederman, a well-known member of the Tronix team, had once related that Tron has produced more blocks than Ethereum. According to Lederman, "Tron has produced 8.3 million blocks since its independence in June 2018 and Ethereum, on the other hand, despite its longevity, has only produced 7.5 million blocks since July 2015."
Photo credit: Botcoin Exchange