A long-standing proposal to bring "smarter" smart contracts to bitcoin's main net has just taken one step closer to implementation.
Developers have submitted a pull request for Merkelized Abstract Syntax Trees (MAST), marking the first time this smart contracts proposal has been the subject of a pull request seeking its integration into bitcoin's code.
The pull request combines pay-to-script-hash (P2SH) with MERKLE-BRANCH-VERIFY, allowing users to define how payments would occur. As previously reported by CoinDesk, these two features, combined with a third Bitcoin Improvement Proposal (BIP) called "Tail Call Execution Semantics," would allow users to create private smart contracts on the bitcoin network.
These private smart contracts would allow users to define their own criteria by which a payment would process, enabling multiple factors to be considered by the program. The smart contracts would then execute on their own.
The combination of BIPs would also allow for these smart contracts to be stored in a compact manner on the actual bitcoin blockchain, meaning they would not take up a large amount of block space, or the amount of data that can be stored within each block of transactions.
If developers and the broader bitcoin community approve of the change, it could be added to bitcoin by way of a soft fork.
The Bank of Canada Plans To Launch Its Own Digital Currency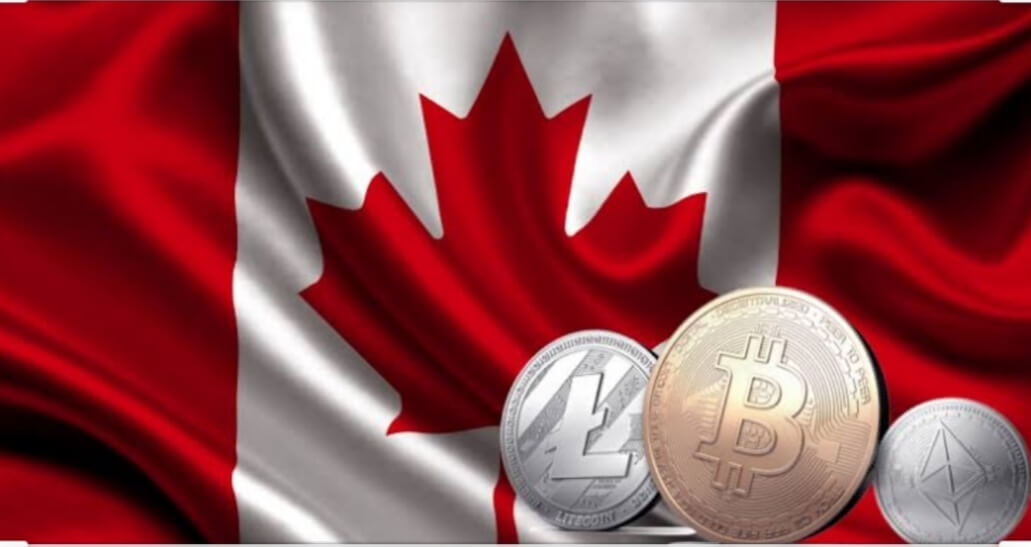 Since the future of money has come, the Bank of Canada considers launching a proprietary digital currency. This is contained in the presentation entitled "Central Bank Money: The Next Generation," which was prepared by Stephen Murchison, an adviser to Governor Poloz, who shoulders the task of leading Canada's digital currency research. The idea of developing their digital coin is to fight the threat associated with cryptocurrency and also to garner information on how Canadians spend their money.
According to the report, Canada is ready to take the lead in launching their cryptocurrency to modernize financial services. In this regard, the bank has released a white paper on the merits of creating a digital currency. The presentation, which was prepared for Governor Stephen Poloz and the board of directors of the bank, offered all the possible details about how the bank plans on developing the digital currency. It outlined over a dozen benefits the bank will get from launching its digital currency, which would be available, coexisting alongside coins and paper money before eventually replacing them.
Following the contents of the presentation notes the report, Canada needs to innovate to stay in the game, and thus, a digital currency would provide the benefits of a bank-owned asset as well as all the convenience and security of wireless electronic payments.
However, the presentation notes that digital currency presents a risk to stable, low-cost funding for banks.