A long-standing proposal to bring "smarter" smart contracts to bitcoin's main net has just taken one step closer to implementation.
Developers have submitted a pull request for Merkelized Abstract Syntax Trees (MAST), marking the first time this smart contracts proposal has been the subject of a pull request seeking its integration into bitcoin's code.
The pull request combines pay-to-script-hash (P2SH) with MERKLE-BRANCH-VERIFY, allowing users to define how payments would occur. As previously reported by CoinDesk, these two features, combined with a third Bitcoin Improvement Proposal (BIP) called "Tail Call Execution Semantics," would allow users to create private smart contracts on the bitcoin network.
These private smart contracts would allow users to define their own criteria by which a payment would process, enabling multiple factors to be considered by the program. The smart contracts would then execute on their own.
The combination of BIPs would also allow for these smart contracts to be stored in a compact manner on the actual bitcoin blockchain, meaning they would not take up a large amount of block space, or the amount of data that can be stored within each block of transactions.
If developers and the broader bitcoin community approve of the change, it could be added to bitcoin by way of a soft fork.
Busted: Huge BTC confiscated by Irish Authorities From Notorious Drug Dealer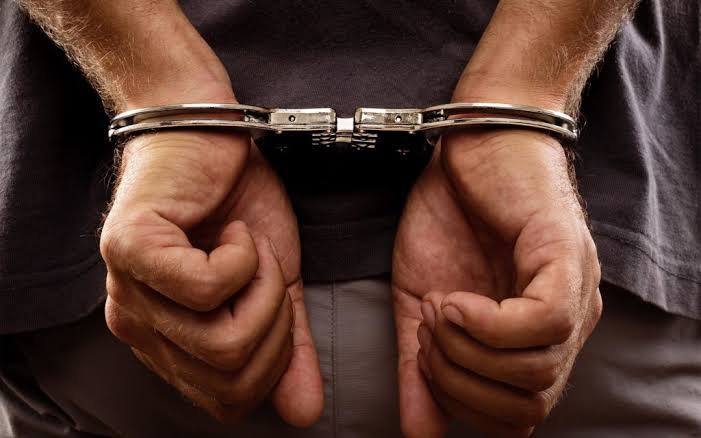 An alleged notorious drug dealer who uses Bitcoin to make his transaction has now seen his bitcoin worth €52 million seized by the authorities of the Irish government.  A report which dominated news headlines on the 19th of Feb 2020, claimed that the cryptocurrency assets were seized by the Criminal Asset Bureau (CAB) after the case received a verdict from the high court which clearly stated that the assets were generated from his criminal activities.
The court accepted evidence from the prosecution team against the culprit, Clifton Collins, from Crumlin in Dublin's south inner city proving that he was involved in the sale and distribution of drugs.
The judge who presided over the case, Mr Alex Owens, ruled that the Bitcoins should be forfeited under the proceeds of crime legislation
During and after the verdict, Collins age (49) did not contend with the application filed by CAB. The bureau's initial investigation into his assets emanated from a garda investigation, which started in Feb. 2017 when Collins was stopped for random check while driving his 4×4 vehicle. During the search, a large quantity of cannabis was found in his vehicle which led to the need for further investigation that resulted in the discovery of a large number of suspected cannabis plants at the Famaught, Corr na Móna.
After the findings, Collins was then charged with a number of offences under the misuse of Drugs Act and duly arraigned before Bray District Court. He is believed to have heavily invested the proceeds from his drugs deals on Bitcoin at an early stage as a means to probably evade scrutiny from authorities while his cryptocurrency portfolio continues to rise over the years.
Following the seizure of Collins assets, there was a huge jump in the value of assets that has been confiscated by CAB in 2019 amounting to a whooping record of €62m. His case was among a series of applications brought by CAB before Justice Owens and it was unsurprising to see him fail to challenge the final verdict.