Sharding Coming: Vitalik Buterin Announces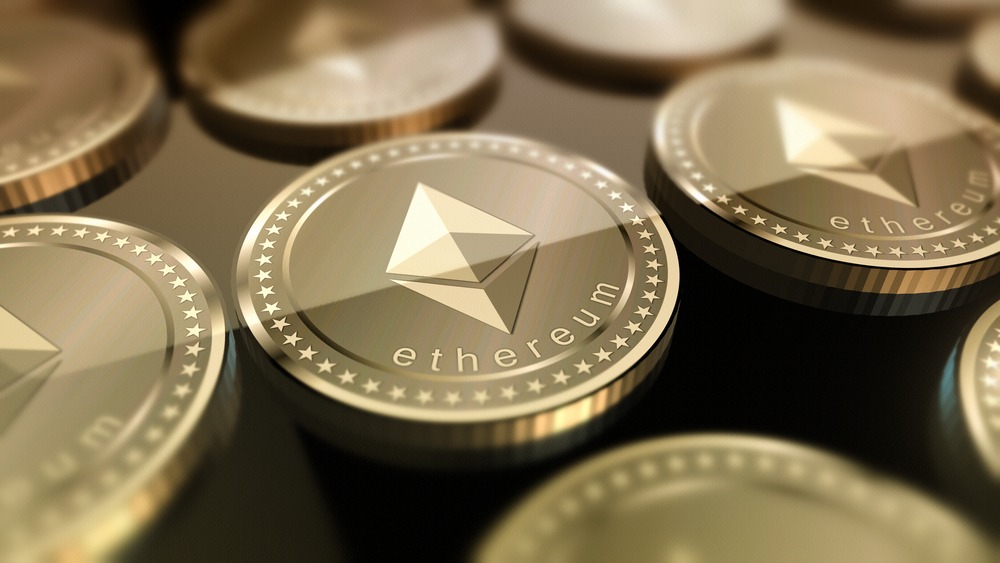 Vitalik Buterin who is the creator of ethereum has announced "SHARDING" the much-awaited scaling solution for the Ethereum blockchain protocol.
SHARDING, WHAT DOES IT MEAN?
Sharding is a solution that optimizes the process of verifying transactions and smart contracts by splitting the blockchain network into partitions called shards. Instead of having every single node go through the entire transaction history of the Ethereum blockchain network, Sharding allows certain nodes to be assigned to certain shards, optimizing the process of nodes verifying transactions.
HOW IT WORKS
Currently, in all blockchain protocols each node stores all states (account balances, contract code and storage, etc.) and processes all transactions. This provides a large amount of security, but greatly limits scalability: a blockchain cannot process more transactions than a single node can. In large part because of this, Bitcoin is limited to ~3-7 transactions per second, Ethereum to 7-15, etc. However, this poses a question: are there ways to create a new mechanism, where only small subset of nodes verifies each transaction? As long as there are sufficiently many nodes verifying each transaction that the system is still highly secure, but a sufficiently small percentage of the total validator set that the system can process many transactions in parallel, could we not use such a technique to greatly increase a blockchain's throughput?
Previously, James Ray, an Ethereum developer working on a scaling solution called Drops of Diamond, said that the requirement of nodes to verify all transactions in a blockchain network limits the ability of the blockchain to scale. He noted:
Based on the restrictions of scaling, that is why Bitcoin is limited to ~3-7 transactions per second, while Ethereum is  7-15 transactions per second etc. However, this poses a question: are there ways to create a new mechanism, where only small subset of nodes verifies each transaction?" With services from the likes CryptoKitties and decentralized exchanges such as Kyber Network and AirSwap broadcast substantially large amounts of transactions to the Ethereum network per second, even with the use of off-chain methods that reduce the burden on the main chain.
According to CCN.com, On Reddit Ethereum, an online community wherein Ethereum users, investors, enthusiasts, and developers discuss various projects and solutions, Buterin published a more in-depth description of the proof of concept he released this week.
According to Buterin, the fundamental idea of the current version of Sharding's proof of concept surrounds the implementation of a proof-of-stake beacon chain or full Casper, that is merged into the main Ethereum blockchain network.
"The basic idea is based on a concept of dependent fork choice rules. First, there is a proof of stake beacon chain (in phase 4, aka full casper, this will just be merged into the main chain), which is tied to the main chain; every beacon chain block must specify a recent main chain block, and that beacon chain block being part of the canonical chain is conditional on the referenced main chain block being part of the canonical main chain," explained Buterin.
He added that the proof-of-stake beacon chain with Sharding enabled can issue new blocks every two to eight seconds, which is significantly faster than existing proof-of-work blockchains like bitcoin, which has an average block time of 10 minutes.
SCALING IS REQUIRED
In order for Ethereum to support decentralized applications with millions of active users, it will need to improve by more than 100-fold in terms of scalability; Coinbase co-founder Fred Ehrsam said.  Currently, the expectations are high as developers expect Sharding, Casper, and Plasma to bring the scalability of Ethereum to the next level to support large-scale decentralized applications and smart contracts.
Do you believe this scaling would help improve transactions? Post your comments, idea and contributions in the comment section below or on our social media platforms.
Image credit: Hacked
Disclaimer:
The Information provided on the website is designed to provide helpful information regarding cryptocurrency subjects. The content is not meant to be used, nor should it be used as a basis, foundational knowledge or prerequisite for decision making regards trading. Always do your own research and due diligence before placing a trade. We are not liable for any outcome based on any content found on the site.
President of Venezuela Nicolas Maduro Calls on Public to its Newly Opened Petro Supported Casino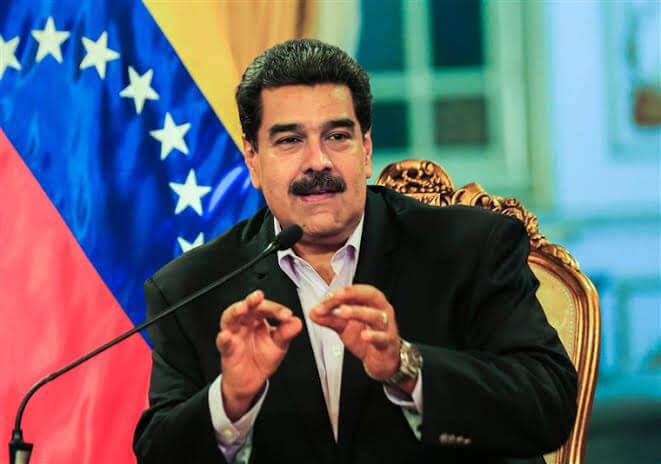 The President of Venezuela has announced the opening of crypto supported casino in the country. This announcement was made on the 17th of January, 2020.
According to the President, the Ávila National Park's Hotel Humboldt will soon be home to an international casino which will make use of the Petro (PTR) – the country's cryptocurrency.
Nicolas Maduro went further saying, the proceeds from the casino activities will fund the country's public health and education sectors. 
Betting has been halted in the country for several years prior to the administration of the current President Nicolas Maduro. Prior to this administration, betting places were ordered closed down because of being dens of drugs and other criminal activities. 
Giving details on the operation of the Casino, President Maduro said he has authorized legal bets with petros. According to him, the Hotel Humboldt will have an international casino and everyone will be able to place bets using the petro.
He went further explains, "You can come to bet. There will be offers, special prices. You buy your petro tokens, you can buy them if you bring yuan, if you bring yen, dollars, euros or any other cryptocurrencies … buy your petros and make your licit bets allowed by the state as contemplated by national laws."
Owing to various sanctions hitting the oil filled country, the current President, Nicolas Maduro created the petro cryptocurrency to evade these sanctions and better position the economy of the state. 
The announcement of President Maduro to open the casino evidently is an attempt to provide more use cases for the petro to improve acceptability amongst the populace and global community. 
This move by the President will most likely fuel the emergence of new casinos across the country since it has been almost a decade casino activities were halted in the embattled state.