SEC Comes After Telegram's Token Sale Days after Settling with EOS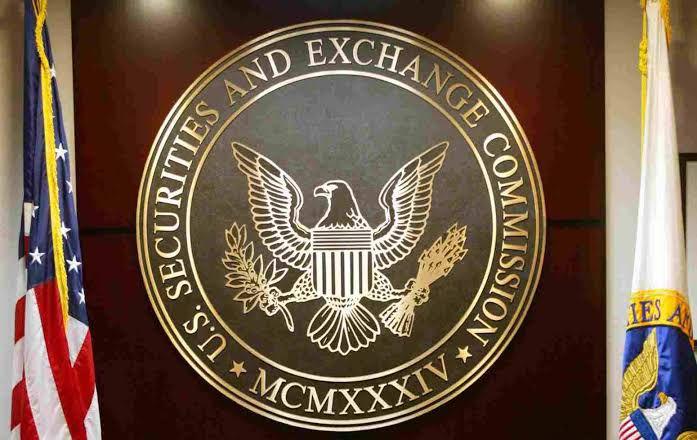 The Security and Exchange Commission SEC has filed a temporary restraining order against Telegram Inc and it's blockchain focused subsidiary TON Issuer Inc.
In a press release dated 11th October, 2019, the SEC announced it also filed an emergency action against both organizations.
The action comes days after the SEC settles the block.one's EOS blockchain project for school $24 million after raising about $4 billion in a token sale that lasted for a year.
In an investigation conducted by Daphna A. Waxnan, Morgan B. Ward Doran and John O. Enright of the SEC's Cyber Unit, the action is based on an alleged sale of unregistered, ongoing digital tokens offered to citizens of the United States and overseas which has raised over 1.7 billion dollars.
In January 2018, Telegram commenced it's token sale to fund the development of its blockchain project, the Telegram Open Network TON which will have its own native cryptocurrency, the GRAM.
Based on the PR by SEC, Telegram and its subsidiary sold about 2.9 billion gram tokens to investors from all over the world.
The sale was made amongst others globally to 39 United States investors with the promise to deliver in the development of the product, the TON Blockchain by the end of the first month of the fourth quarter of 2019.
At the launch, investors held the promise that the gram token will then be available for purchasers on cryotocurrency exchanges.
The complaint was that Telegram didn't seek regulatory approval before the sale of its digital tokens thus Telegram it's and the subsidiary sold unregistered securities; in clear violation of the provisions in Security Acts of 1933, reported SEC.
According to Co-director of the SEC's Division of Enforcement, Stephanie Avakian, the emergency action is to prevent the 'flooding' of the United States market with illegally sold digital assets.
She was quoted saying, "We allege that the defendants have failed to provide investors with information regarding Grams and Telegram's business operations, financial condition, risk factors and management that the securities laws require."
Another SEC Co-director Steven Peiken said "Telegram seeks to obtain the benefits if s public offering without complying with the long-established disclosure responsibilities designed to protect the investing public."
Telegram nor its subsidiary has released a response to the action as at Press time.
MoneyGram's New Time Remittance Technology backed by Visa not Ripple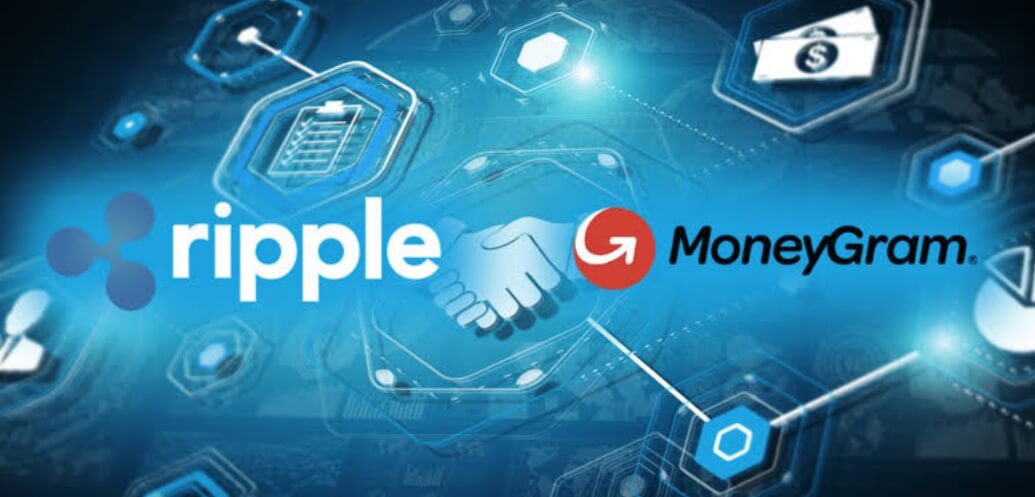 A new service introduced by remittance giant (MoneyGram) which allows users to send and receive money in real-time has been credited to visa and not the work of its blockchain-based partner (Ripple) in an announcement by representatives of the company.
The recently launched Fastsend, a new service which allows clients to send money in real-time to a phone number through a mobile application or dedicated website. While responding to enquiries from news sources about the latest concept, it was revealed to much surprise that MoneyGram did not make use of the technology of Ripple to achieve the latest product.
Do we need blockchain for real-time settlements?
MoneyGram Chief Operating Officer, Kamila Chytil informed news sources that FastSend makes use of Visa's Direct Original Credit Transaction to send funds to bank accounts making use of Debit card deposit which is clearly not blockchain-backed or related.
Without the need for DLT, the dedicated website and app make use of an open-source cloud-based microservices. Chytil further stated that although Ripple is not involved in the new product, the firm still makes use of Ripple's blockchain in other fields of the company.
Also, Chytil made mention of MoneyGram's continuous effort on how to utilize blockchain in areas where it could assist to solve data privacy and regulatory obligations via distributed ledger technology. In her remarks, she spoke highly of DLT technology and cryptocurrencies, stating that the firm believes blockchain to be the future of global cross border payments and transfer of money.
As MoneyGram continues to research on the multiple use cases in order to tap into Ripple's tools while integrating with the recent version of Ripple's service suit to introduce cash-out service to all network members.
It is worth noting that Ripple is gaining increased support and approval among financial institutions to provide them with its DLT services in Africa with the National Bank of Egypt joining its network, this has been seen as a welcome development as it would do well for the inward remittance within the region the Ripple Network.