Telegram Replies SEC, Telegram Blockchain could be Delayed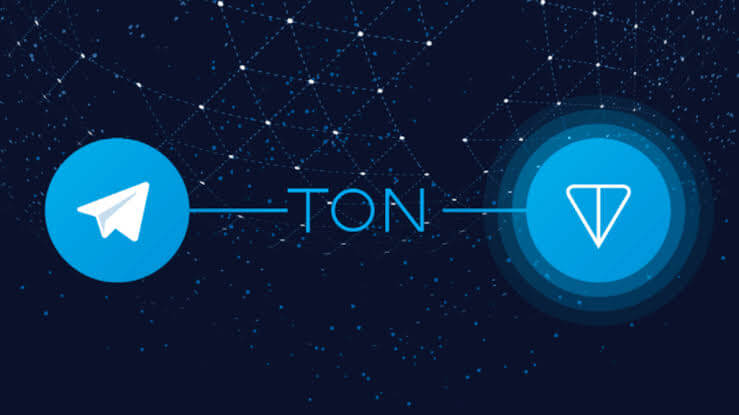 Telegram Open Network developers has finally responded to the lawsuit filed by the US Security and Exchange Commission SEC against Telegram Inc and its subsidiary.
In a press release dated 11th October, 2019, the SEC filed a suit against TON and Telegram for allegedly carrying out the sale of unregistered securities to 39 citizens of the United States after an investigation led by SEC's Daphna A. Waxman et al.
The sale which according to SEC saw the firm raises funds from domestic and foreign investors amounting to over $1.7 billion.
The funds were raised to finance the development of the TON Blockchain which will be launched by the 31st of October, 2019 through the sale of the Gram token
SEC revealed Telegram didn't seek regulatory approval before the sale of its digital tokens thus Telegram sold unregistered securities in clear violation of the provisions in Security Acts of 1933.
Stephanie Avakian, a Co-director in SEC was quoted saying "We alleged that the defendants have failed to provide investors with information regarding the Gram and Telegram's business operations, financial condition, risk factors and management that the securities laws require."
Based on letter sent to investors, Telegram Open Network talked about the situation and possible solutions to the issue.
According to the letter shared to U.Today, the developers revealed they have been in communication with the regulator for a year and a half. They also have received feedback on the TON blockchain.
Commenting on the lawsuit by the SEC, they said"We were surprised and disappointed that the SEC chose to file the lawsuit under these circumstances, and we disagree with the sec's legal position."
Speaking on the way forward, the letter reports Telegram saying "We are continuing to evaluate the best means by which to resolve the situation in the interests of relevant parties, including but not limited to assessing whether to seek to delay the launch date."
Telegram was scheduled to launch it's blockchain by the end of October, 2019. It could be delayed if SEC and TON cannot find a common ground.