San Francisco Blockchain Startups Partner on Decentralized Insurance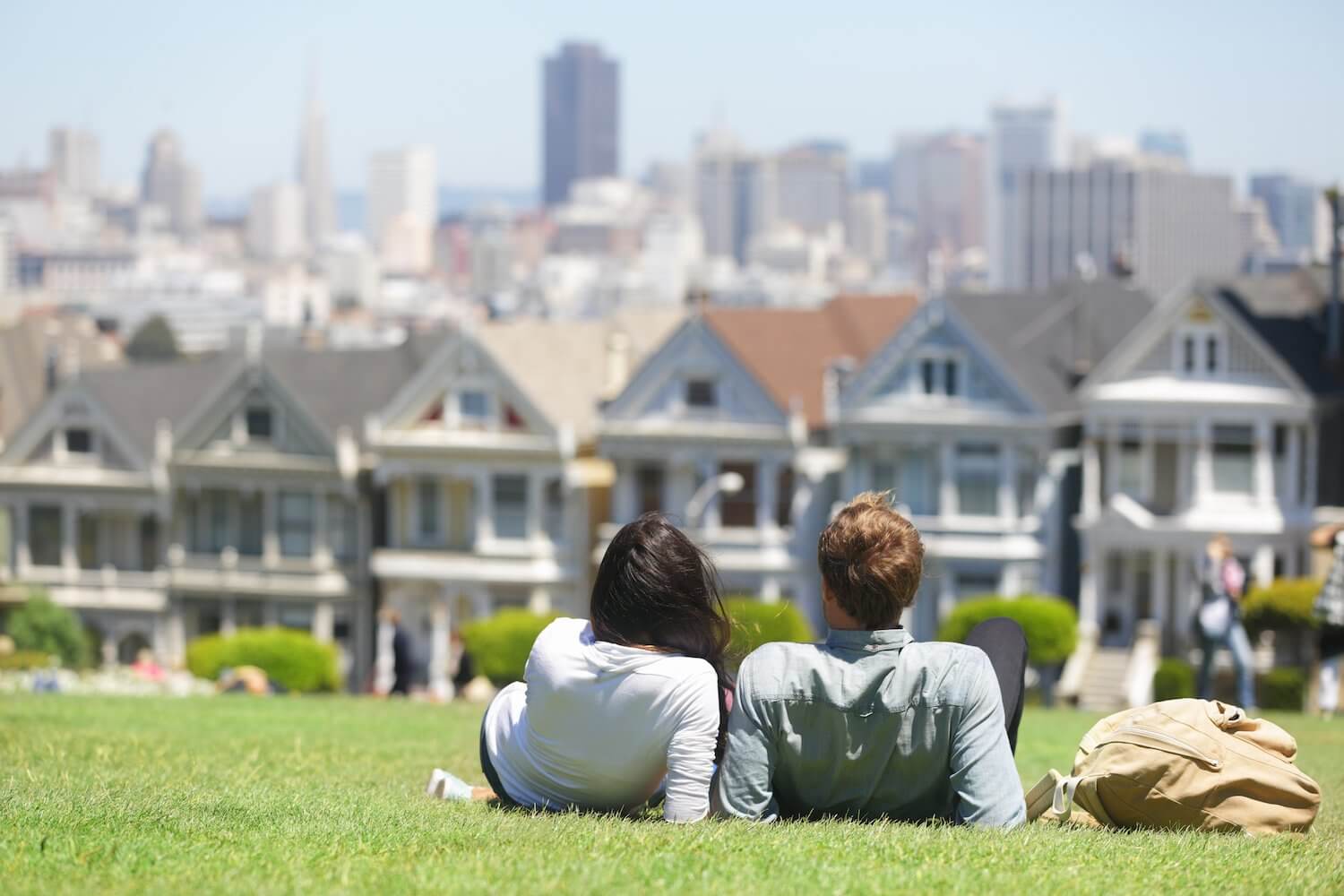 Two San Francisco blockchain startups are teaming up, including one that is aiming to create a kind of decentralized Airbnb.
Short-term housing rental startup Bee Token and financial services platform WeTrust are partnering to develop a "decentralized insurance layer based on crowdsourced security deposits." In other words, the deposits would act as a financial buffer for both the hosts listing on Bee Token's Beenest platform as well as well as guests.
To get there, the two startups plan to connect with one another to share information about users, including their overall trustworthiness as either tenants or hosts. The idea is that by bringing down the cost of a major pitfall – that is, insurance against possible property damage – the two companies can open up access to a residential-focused sharing economy.
CEO of WeTrust George Li was quoted as saying:
"We couldn't be happier about this partnership with Bee Token. This collaboration is exactly the sort of innovative use case that we believe will demonstrate the advantages of our platform in managing the complex processes involved with decentralized insurance and insurance-like products across diverse industries."
Bee Token's platform has its own BEE token, which was just the subject of a $10 million presale. A public token sale begins at the end of this month.
In a recent interview with the San Francisco Chronicle, Bee Token co-founder Jonathan Chou suggested that the platform would, in a way, cater to those already exposed to the world of cryptocurrencies.
"We cater heavily to the cryptocurrency audience to start; it's not as intuitive to mainstream users", Bee Token Co-founder Jonathan Chou told the newspaper. "We think the new need is for people to be able to spend bitcoin currency."
The Son of South Africa's President Aims to Conserve Wildlife with Crypto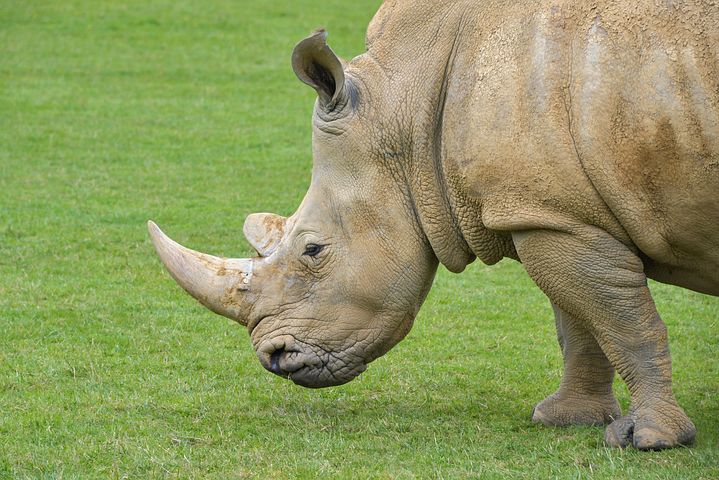 Tumelo Ramaphosa, the youngest son of the President of South Africa, President Cyril Ramaphosa is creating innovations through the blockchain and cryptocurrency. Tumelo who has been in the blockchain space since 2010 aims to revolutionise the auction sector as well as conserve wildlife. With his company, StudEx Wildlife, Tumelo is digitizing animals by placing them on the blockchain where each animal can be bred, traded or sold and the value will be shared amongst investors.
StudEx Wildlife aims to turn endangered species to digital tokens. The company has had the plans in motion since 2016, and aims to utilise the funds raised from its Initial Coin Purchase (ICO) to fund a conservation where animals under threats of extinction will be tracked. South African Private Farmers can also reproduce endangered species and auction the animals. StudEx aims to take the auctions to a global level.
Tumelo explained, "In many ways, StudEx is trying to create and decentralize this monopoly that happens in South Africa. You have farms where farmers have their animals, with StudEx we'd be able to raise more funds through initial coin offers on the animals." He also revealed that the firm aims to acquire industrial drones for the purpose of their conservative objectives. This would aid in tracking animals. He also revealed another aspect of the firm he says, "StudEx is a VR business. We have a VR application in development where you can immerse yourself in the world and see what the drone is seeing." This would help investors in seeing what they are investing in or the animals they have invested in."
Tumelo who has been in the crypto space for a while now aims to conserve wildlife and endangered species through its funding system.
What do you think about StudEx Wildlife? Share your opinion with us in the comment section below.
Image credit: pixabay,
Disclaimer:
The Information provided on the website is designed to provide helpful information regarding cryptocurrency subjects. The content is not meant to be used, nor should it be used as a basis, foundational knowledge or prerequisite for decision making regards trading. Always do your own research and due diligence before placing a trade. We are not liable for any outcome based on any content found on the site.