San Francisco Blockchain Startups Partner on Decentralized Insurance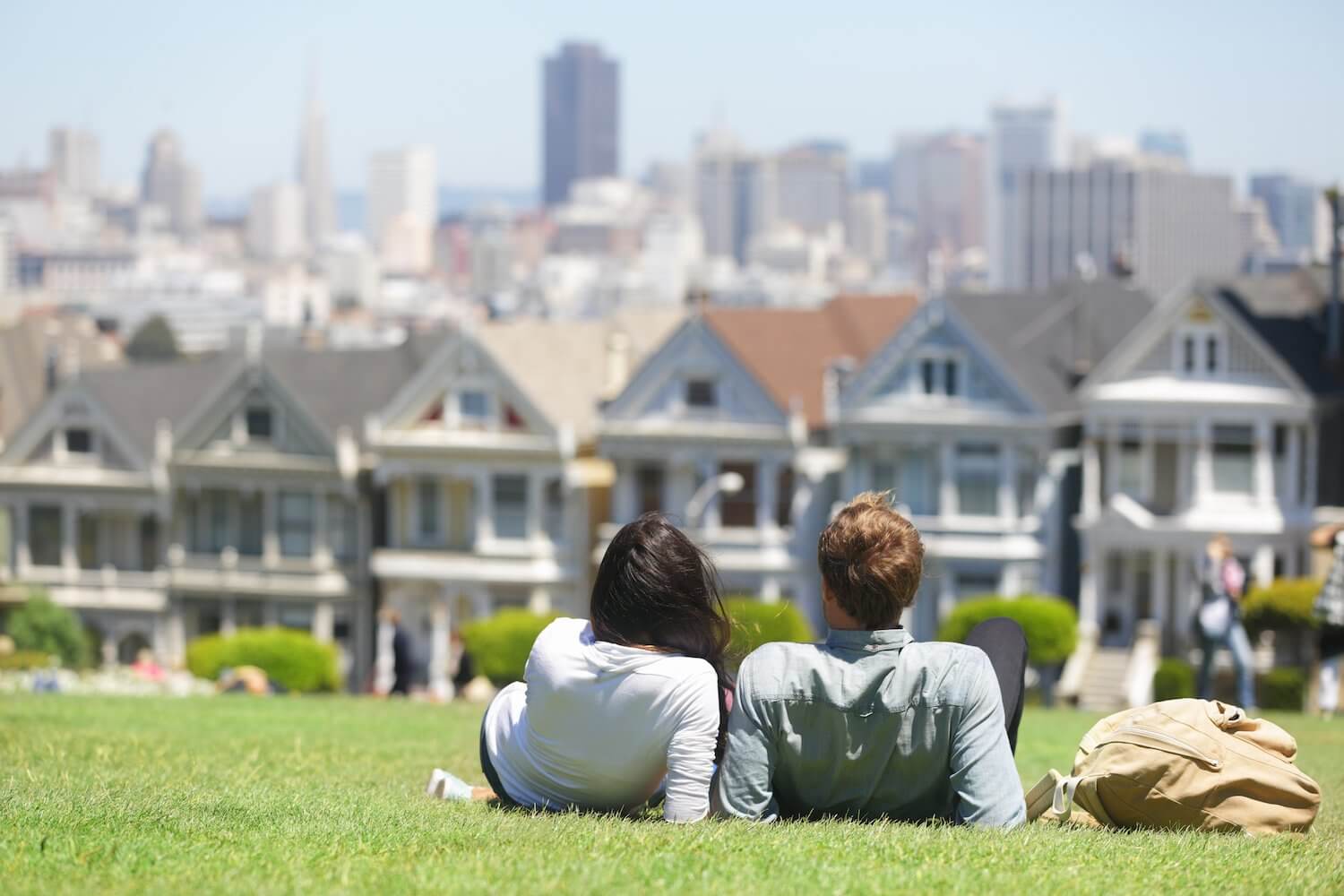 Two San Francisco blockchain startups are teaming up, including one that is aiming to create a kind of decentralized Airbnb.
Short-term housing rental startup Bee Token and financial services platform WeTrust are partnering to develop a "decentralized insurance layer based on crowdsourced security deposits." In other words, the deposits would act as a financial buffer for both the hosts listing on Bee Token's Beenest platform as well as well as guests.
To get there, the two startups plan to connect with one another to share information about users, including their overall trustworthiness as either tenants or hosts. The idea is that by bringing down the cost of a major pitfall – that is, insurance against possible property damage – the two companies can open up access to a residential-focused sharing economy.
CEO of WeTrust George Li was quoted as saying:
"We couldn't be happier about this partnership with Bee Token. This collaboration is exactly the sort of innovative use case that we believe will demonstrate the advantages of our platform in managing the complex processes involved with decentralized insurance and insurance-like products across diverse industries."
Bee Token's platform has its own BEE token, which was just the subject of a $10 million presale. A public token sale begins at the end of this month.
In a recent interview with the San Francisco Chronicle, Bee Token co-founder Jonathan Chou suggested that the platform would, in a way, cater to those already exposed to the world of cryptocurrencies.
"We cater heavily to the cryptocurrency audience to start; it's not as intuitive to mainstream users", Bee Token Co-founder Jonathan Chou told the newspaper. "We think the new need is for people to be able to spend bitcoin currency."
Yahoo Finance Adds Cryptocurrency Market Data on its Website
US based financial news firm, Yahoo Finance has partnered with Coinmarketcap to add cryptocurrency market data on its website amongst other financial reporting data.
The data which is supplied by the popular cryptocurrency market data aggregator Coinmarketcap now allow visitors on the website to track the prices of cryptocurrencies daily.
Currently available on the website are 118 cryptocurrencies ranked in the order of their market capitalization. The price data on the website are denomination in USD.
The website has a feature which it calls Heatmap View. It allows visitors to see the price actions on each crypto assets. A red signal shows the asset has dipped while a green signal reveals a gain in the asset.
Registered users can add any cryptocurrency to their portfolios.
Just like coinmarketcap reports, the Yahoo Finance website also reports detailed information on each cryptocurrency it has listed in its website.
The website reports on each website various market data such as current price, changes in percentage and amount, market capitalization, volume and circulating supply.
Yahoo finance also have individual pages for each cryptocurrency listed on the website. Yahoo Finance was quoted saying "We are thrilled about this partnership which comes timely as we continue to level up our game with the new liquidity-based metrics for ranking market-pairs and an improved pricing algorithm coming soon."
Other than data from Coinmarketcap, Yahoo Finance also have two indices Crypto 200 (including Bitcoin) and Crypto 200 EX (i.e. excluding Bitcoin)
The data on the website incorporates pricing from over 200 exchanges, according to the Finance reporting organization, the indices provide exposure to the broader cryptocurrency market by including the cryptocurrencies that represent more than 90% of global market capitalization as of the index launch date.
Its daily newsletter and blog content will also be integrated into the news stream on finance site's cryptocurrency screener landing page as well as the individual cryptocurrency pages.
The firm said in the future, it will plan to produce more educational video features, which it hopes will further add to the educational content on the website.
Image: Yahoo Finance