San Francisco Blockchain Startups Partner on Decentralized Insurance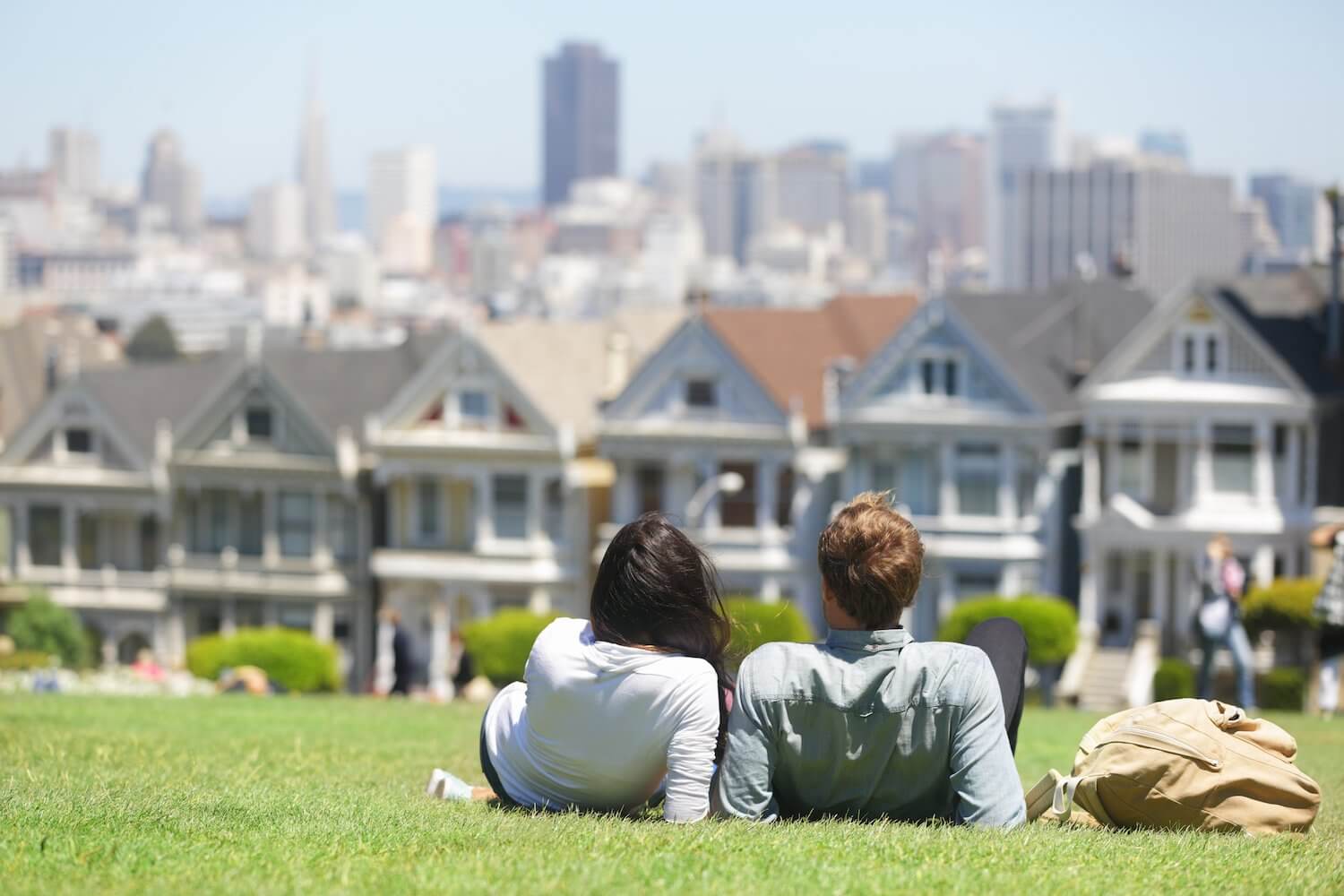 Two San Francisco blockchain startups are teaming up, including one that is aiming to create a kind of decentralized Airbnb.
Short-term housing rental startup Bee Token and financial services platform WeTrust are partnering to develop a "decentralized insurance layer based on crowdsourced security deposits." In other words, the deposits would act as a financial buffer for both the hosts listing on Bee Token's Beenest platform as well as well as guests.
To get there, the two startups plan to connect with one another to share information about users, including their overall trustworthiness as either tenants or hosts. The idea is that by bringing down the cost of a major pitfall – that is, insurance against possible property damage – the two companies can open up access to a residential-focused sharing economy.
CEO of WeTrust George Li was quoted as saying:
"We couldn't be happier about this partnership with Bee Token. This collaboration is exactly the sort of innovative use case that we believe will demonstrate the advantages of our platform in managing the complex processes involved with decentralized insurance and insurance-like products across diverse industries."
Bee Token's platform has its own BEE token, which was just the subject of a $10 million presale. A public token sale begins at the end of this month.
In a recent interview with the San Francisco Chronicle, Bee Token co-founder Jonathan Chou suggested that the platform would, in a way, cater to those already exposed to the world of cryptocurrencies.
"We cater heavily to the cryptocurrency audience to start; it's not as intuitive to mainstream users", Bee Token Co-founder Jonathan Chou told the newspaper. "We think the new need is for people to be able to spend bitcoin currency."
Banks Collaborate Using Blockchain Technology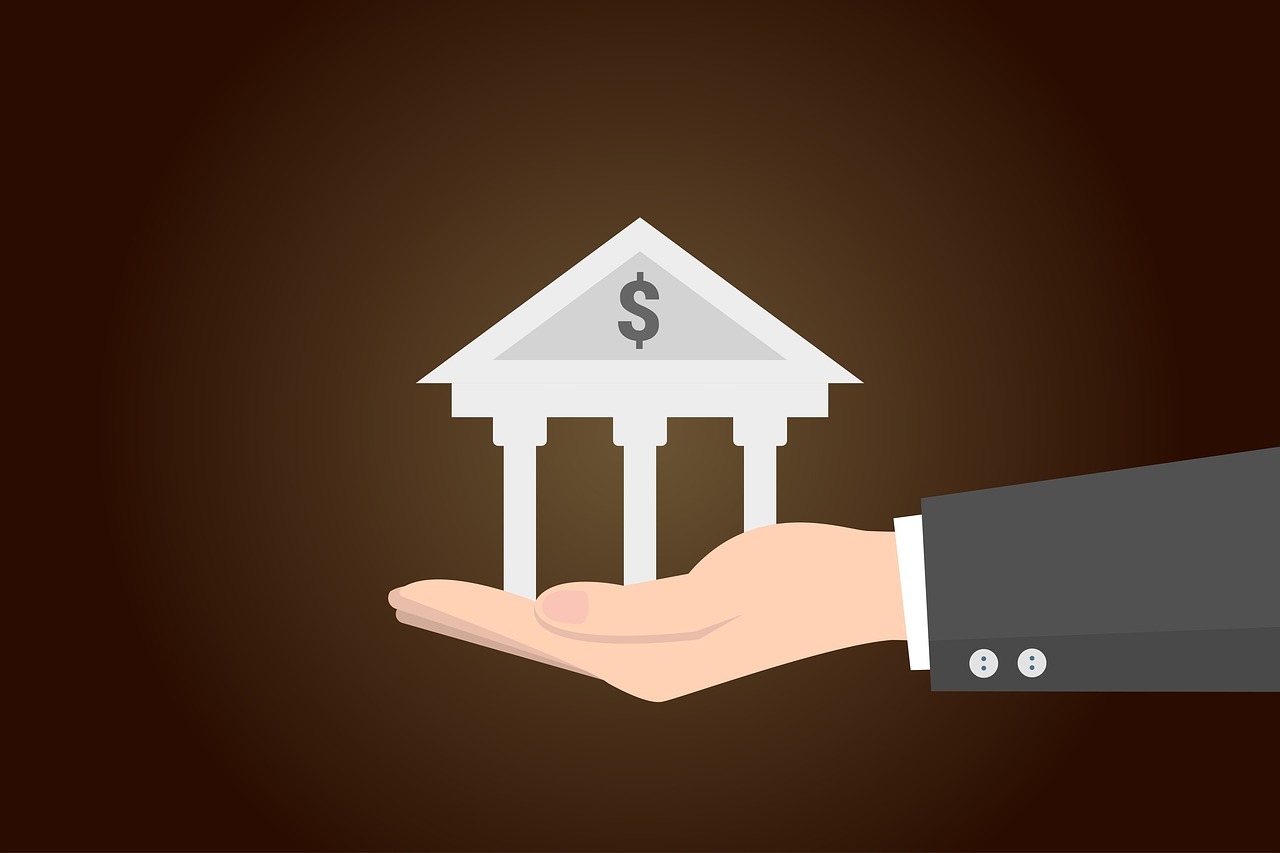 Cryptocurrency and blockchain technology has been an avenue for individuals, organizations and corporations to make money, create value and reduce the cost of carrying out transactions. Banks have not welcomed the idea as it seems to threaten their very existence. The technology which at a glance seems to eliminate them as middlemen and connect the buyers with their sellers directly is eventually tending towards that direction.
However, some banks don't share the same sentiments and have begun to make effort to find ways to collaborate with the technology to drive economic growth and provide value to its customers.
Such is the case of some Banks in Thailand, collaborating together to achieve a successful blockchain-powered cross-border funds transfer from its country to Singapore. The effort which involved various multinationals including Japanese Mitsubishi Corporation, independent group company and Japan's largest bank MUFG – which operates independently, and Singapore-based banking giant Standard Chartered.
Thailands bank of Ayudhya revealed in an announcement, the successful pilot testing regarding international remittance from a local bank account to a Standard Charted account in Singapore using its own Blockchain. It was stated that the transaction was made possible with the blockchain technology. In  the statement, Krungsri head of digital banking and innovation Thakorn Piyapan said:
"[T]he technology-based transaction helps enhance their subsidiaries' financial liquidity toward greater flexibility and efficiency."
The transaction was conducted under the guidelines of the Bank of Thailand's regulatory sandbox, thereby putting them in the clear of violating any regulations. Krungsri, a wholly-owned subsidiary of MUFG, is the latest Thai bank to successfully try blockchain technology for remittance ahead of adoption.
Nearly a year ago, Thailand's Siam Commercial Bank (SCB) collaborated with Japan's SBI Remit to launch a retail remittance bank service powered by Ripple's blockchain tech. With nearly 50,000 Thai nationals living and working in Japan, the remittance corridor between the two countries sees approximately $250 million in transfers each year.
This achievement is a big foot and a boost in the propagation of the gospel of blockchain and cryptocurrency around the world. Foretelling the widespread adoption of this technology by banks. This foot is expected to repeat itself again