Royal Bank of Canada is Exploring the Launch of a Cryptocurrency Trading Platform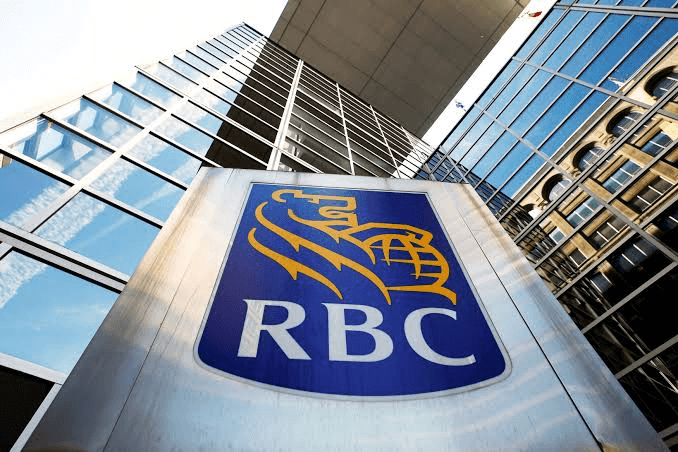 Royal Bank of Canada is exploring the Launch of a cryptocurrency trading platform for investments, in-store and online purchases according to a report.
The platform would facilitate the purchase and sale of cryptocurrencies such as Bitcoin and Ethereum and also facilitate the transfer of funds in different types of cryptocurrencies.
It was learned the Bank would also allow customers to open bank accounts containing cryptocurrency.
This move will position the Royal Bank of Canada as the first Canadian bank to launch a cryptocurrency exchange or offer its customers crypto accounts.
The Bank had previously applied for four patents in Canada and The US showing how it will integrate cryptocurrencies into its operations.
The patent read "To individual users, managing cryptographic keys and transacting with different cryptographic assets can be a challenge. In some situations, cryptographic asset transactions may take time to be confirmed, and/or may not be compatible or supported by merchant systems or point-of-sale devices,"
The spokesperson for the Bank, Jean Francois Thibaultwas quoted saying;
"As part of the innovation and discovery process, RBC, like many other organizations, files patent applications to ensure proprietary ideas and concepts are protected,"
The bank has been partly using blockchain for payments between Canada and the US since 2017. The CEO of the Bank, Dave McKay had earlier talked about asset tokenization. According to him, "We're experimenting with taking an asset and breaking it into smaller pieces and registering that in a decentralized register called blockchain. You can take an asset or even a company and create a unit on a decentralized blockchain and then sell that into the marketplace."
The Royal Bank of Canada isn't the only Financial Institution that has applied for crypto-related patent. Goldman Sachs had earlier in July received a crypto settlement system. The Bank of America over the years has published several patents relating to crypto. Payment giants such as Visa and MasterCard also have been in the crypto-patent league
According to the report, the Bank didn't answer the question on whether it would launch a cryptocurrency trading platform and when, if it plans to.
PayPal has reached 85% of Binance.US Volume in first month of Crypto services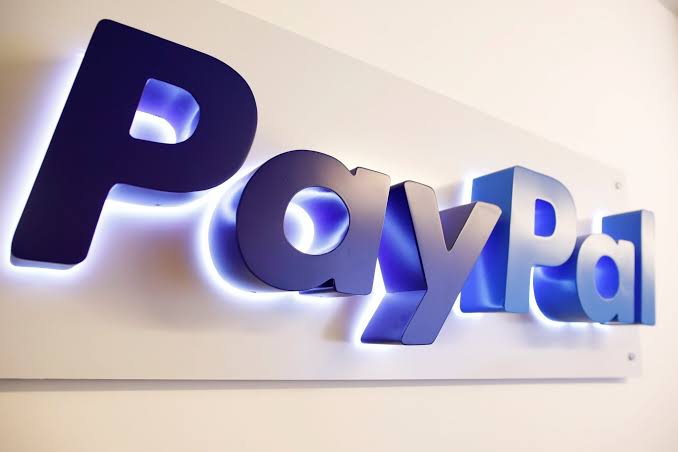 The payment giant company in the United States, PayPal is said to have reached a benchmark of 85 percent of the total trading volume of Binance.US; a cryptocurrency trading platform within its first month of operation. The payment company which was once skeptical about anything Bitcoin and cryptocurrencies launched and started offering cryptocurrency services to its users last month, October, 2020. This was made possible by a partnership between Paxos and PayPal to make cryptocurrencies available to users in the United states.
However, the daily trading volume has risen to 25 million dollars, a figure close to the total trading volume of Binance.US since PayPal launched. The figures on the trading platform of Paxos; itBit exchange rose from a daily figure of 5 million dollars to a whopping $25 million in November after a month of partnership with PayPal. Whether the partnership with PayPal is the reason for the spike in the daily trading volumes or other reasons are responsible for it, this remains unclarified.
PayPal has an estimated user base of over 346 million users over the world. Whether or not the partnership is responsible for the spike in the 24-hour trading volume on Paxos's platform, offering crypto services on the platform is about to see a new level of adoption of cryptocurrencies worldwide.
Tola says he wants more big companies to go after PayPal's footstep
Tola Joseph, the CEO and founder of twitterCryptomasterclass has expressed his views via his twitter handle (@connectwithtola) as regards the report about PayPal reaching 85 percent of the daily trading volume of Binance.US. He says he wants to see giant companies get involved in crypto and offer cryptocurrency services in a tweet.
He also included in another tweet what will happen in one year if PayPal's one-month volume could be a competition to cryptocurrency exchanges. He included that he wanted the payment giant to offer cryptocurrency exchange services.
Singapore's Largest Bank, DBS to Launch Crypto Trading & Custody Service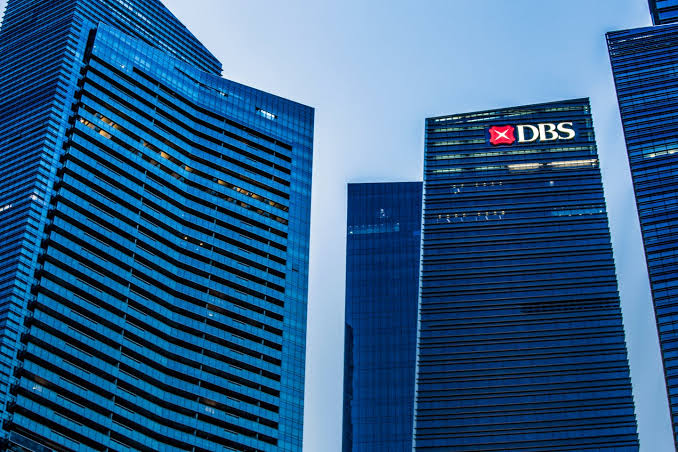 Singapore's largest bank is reportedly making an inroad into the blockchain and cryptocurrency industry with the launching of a cryptocurrency trading and custody service.
The Bank DBS is also reportedly launching in addition a platform for conducting security tokens offerings STO. The trading service will support five major cryptocurrencies such as Bitcoin (BTC), Ether (ETH), Ripple (XRP), Bitcoin Cash (BCH) and Ethereum Classic (ETC).
The DBS cryptocurrency trading platform will also support four fiat currencies such as the US dollar, the Singaporean dollar, the Japanese Yen and Hong Kong dollar.
It's revealed that using it's STO features, businesses will be able to issue tokens. The bank further revealed the trading platform will not hold cryptocurrency rather, it'll be held by the Bank itself. The bank said the service will offer "distinct advantages such as the assurance of institutional-grade security."
While the move of the Bank to release its cryptocurrency offerings further validate the idea that blockchain technology will be adopted by businesses and government globally, and more Singaporeans will be able to conveniently purchase cryptocurrency, the Bank was quoted saying:

"DBS' plans for a digital exchange are still [a] work in [progress], and have not received regulatory approvals. Until such time as approvals are in place, no further announcements will be made."
A WordPress Plugin Now Allow Contents to be Time stamped on Ethereum

A WordPress plugin has been developed to allow WordPress users time stamp contents on the Ethereum Blockchain. 
The plugin which was developed by an Amsterdam based firm WordProof helps WordPress website owners with Copyright issues by giving assurance to traders who the creator of a content and the integrity of same content considering blockchains cannot be tampered with. 
WordPress is one of the largest Content Management Systems on the internet powering up multitudes of websites of various types. 
The plugin was announced by WordProof on the 22nd of October, 2020 at the London BlockDown 2020 3D virtual blockchain conference. At the event, WordProof Head of Product, Jelle van der Schoot revealed the firms envision itself to be the most user-friendly timestamping tools for use across all Content Management Systems and e-commerce platforms. 
According to WordProof, it also supports other blockchains such as Telos and EOS. 
Speaking on the support of Ethereum on WordProof, Jelle van der Schoot said "Adding support for Ethereum marks an important step towards achieving this goal, so we're excited to welcome the Ethereum community!"
It's no doubt content theft is a serious challenge and alterations of published contents that could impact truth poses a serious concern to information flow. But with the ability to timestamp contents on WordPress just like Steemit and Hive blockchain blogging platforms, the defining features of blockchain become available to millions of WordPress users for use.
Other WordPress based crypto plugins 
While the development of WordProof and its integration with Ethereum, it's not the only WordPress plugin. Over the years, there has been several blockchain and cryptocurrency plugins offering features to enrich the WordPress user experience. There has been plugins that display cryptocurrency prices, plugins that allows automatic publishing to Steemit, that allows the buying of cryptocurrency amongst several others.