Royal Bank of Canada is Exploring the Launch of a Cryptocurrency Trading Platform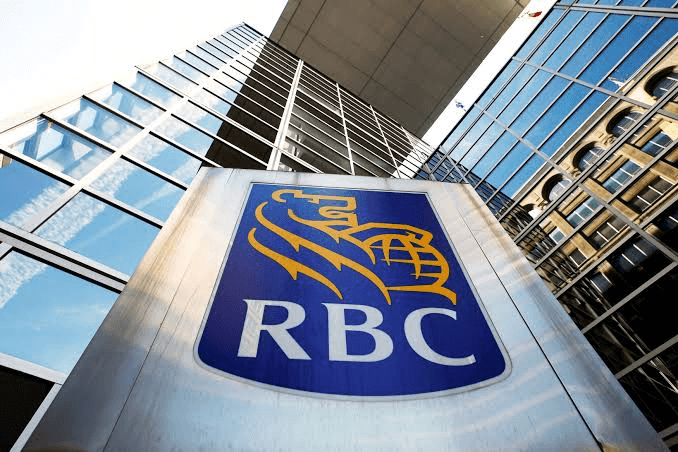 Royal Bank of Canada is exploring the Launch of a cryptocurrency trading platform for investments, in-store and online purchases according to a report.
The platform would facilitate the purchase and sale of cryptocurrencies such as Bitcoin and Ethereum and also facilitate the transfer of funds in different types of cryptocurrencies.
It was learned the Bank would also allow customers to open bank accounts containing cryptocurrency.
This move will position the Royal Bank of Canada as the first Canadian bank to launch a cryptocurrency exchange or offer its customers crypto accounts.
The Bank had previously applied for four patents in Canada and The US showing how it will integrate cryptocurrencies into its operations.
The patent read "To individual users, managing cryptographic keys and transacting with different cryptographic assets can be a challenge. In some situations, cryptographic asset transactions may take time to be confirmed, and/or may not be compatible or supported by merchant systems or point-of-sale devices,"
The spokesperson for the Bank, Jean Francois Thibaultwas quoted saying;
"As part of the innovation and discovery process, RBC, like many other organizations, files patent applications to ensure proprietary ideas and concepts are protected,"
The bank has been partly using blockchain for payments between Canada and the US since 2017. The CEO of the Bank, Dave McKay had earlier talked about asset tokenization. According to him, "We're experimenting with taking an asset and breaking it into smaller pieces and registering that in a decentralized register called blockchain. You can take an asset or even a company and create a unit on a decentralized blockchain and then sell that into the marketplace."
The Royal Bank of Canada isn't the only Financial Institution that has applied for crypto-related patent. Goldman Sachs had earlier in July received a crypto settlement system. The Bank of America over the years has published several patents relating to crypto. Payment giants such as Visa and MasterCard also have been in the crypto-patent league
According to the report, the Bank didn't answer the question on whether it would launch a cryptocurrency trading platform and when, if it plans to.