Poloniex now allows Users from Over 60+ Countries to Buy Cryptocurrency with Debit/Credit Cards and Withdraw to Bank Accounts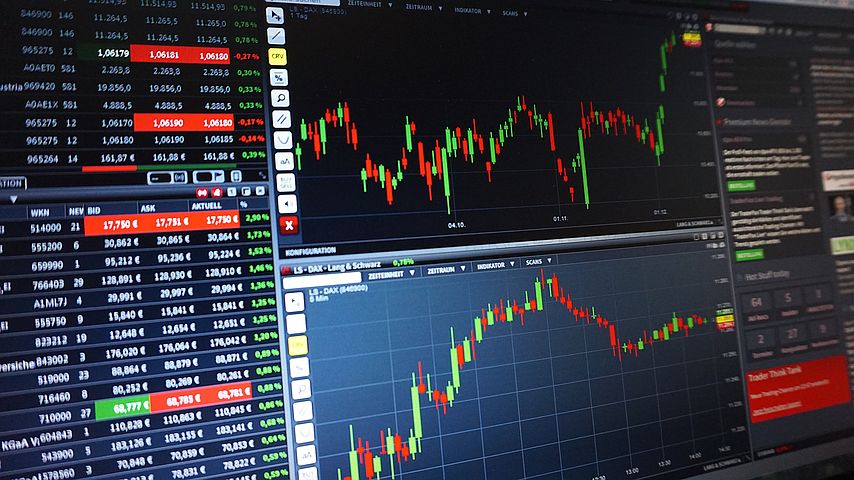 In a tweet, the US based cryptocurrency exchange Poloniex announced that Users of the cryptocurrency exchange can now purchase bitcoin using their debit and credit cards. The exchange also supports deposits withdrawals of cryptocurrency into local bank accounts in over 80 countries.
New ways to buy crypto assets on Poloniex! Customers in 80+ countries can deposit or withdraw $USDC directly from their bank account. Customers in 60+ countries can now buy $BTC using their debit or credit card: https://t.co/WIhdScej5W

— Poloniex Exchange (@Poloniex) July 9, 2019
Purchasing cryptocurrency has been a daunting task for a long time for many who desire to purchase cryptocurrency easily and withdrawal of same to their local currency for easy spending have been seeing difficulties however, other exchanges have tried making this easier by offering their users the ability to buy crypto with their cards. Poloniex enters this category of exchanges with this move.
According to Poloniex, customers of the exchange can withdraw the USDC stable coin into their bank accounts as well as send fiat into their Poloniex and have it automatically converted into tokenized USDC for trading.
In making the purchase of Bitcoin with their credit and debit cards, Poloniex has partnered with Payment Processor Simplex to allow the users of the exchange to quickly and easily get in on cryptocurrency at a moment's notice. The disadvantage however is the charges which stands at a greater of 3.5% or $10 transaction fee which Simplex charges. This will affect those in developing countries whose currency is very much low in value compared to the dollar or users with lower financial capabilities. Buying more bitcoin would be better.
The exchange pegs deposits at a weekly limit of $50,000 and withdrawals at $25,000 however, it signified this can be increased for specific customer's need as typical with exchanges in this Fiat-to-Crypto category.
Poloniex launched in January 2014 is based in the US and it offers cryptocurrency exchange services, margin trading, lending according to its' website. It allows users to exchange cryptocurrency against five trading pairs such as BTC, USDC, ETH, XMR and USDT. The exchange was acquired by Circle for $400 million in February 2018. Currently at an average of $55 million daily trading volume and ranked 59 in coinmarketcap.
The move to allow easy purchase of crypto and withdrawal of same to local bank accounts will definitely cause a boost in its trading activities.
Huobi Launches Brokerage Platform Targeted at Institutional Clients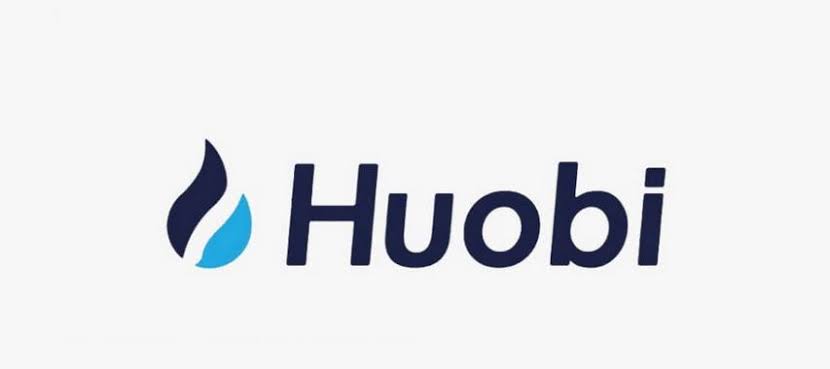 Huobi Group, parent company of Huobi cryptocurrency exchange has launched a cryptocurrency brokerage platform, Huobi Brokerage. The brokerage platforms aims to attract institutional investors, especially those with great appetite for crypto products. 
The announcement came at me World Economic Forum #WEF at Davos on Tuesday, 21st January, 2020. The platform named Huobi Brokerage is currently available in major jurisdictions where the exchange is currently present with exception to the People's Republic of China. 
Global Institutional Business (GIB)
The new service from Huobi is a part of Huobi's Global Institution Business (GIB), an arm of Huobi with special interest to control its institutional-oriented businesses. It was established in November, 2019.
Huobi in a statement stating the function of the GIB said "The initiative, named Global Institutional Business (GIB), will see the creation of a team to offer and support services including contracts, exclusive benefits for VIP traders, and a dedicated fiat desks for institutional clients, as well as additional plans for custody services."
According to Huobi, the firm since the third quarter of 2019 has seen an increase of up-to 400% growth in institutional clients with about 1,700 investors onboarded already. 
With offices across a couple of continents, the Huobi GIB aims to be at a top priority for Huobi as it continues to grow globally. 
According to Huobi Group vice president Ciara Sun, "2019 brought the first wave of institutional interest but 2020 is when we expect to see the industry mature with growing demand. As we enter the next phase of crypto, Huobi staking an active role in setting new standards for institutional and retail clients alike," 
The race for institutional clients continues to grow increasingly stronger as the industry grows in maturity. Coinbase is also expanding its custody business across the world.
However, as Huobi plans to initiate its custody business in the coming months, it hopes to through its venture aims to set new standards for institutional clients in the industry.