Poloniex now allows Users from Over 60+ Countries to Buy Cryptocurrency with Debit/Credit Cards and Withdraw to Bank Accounts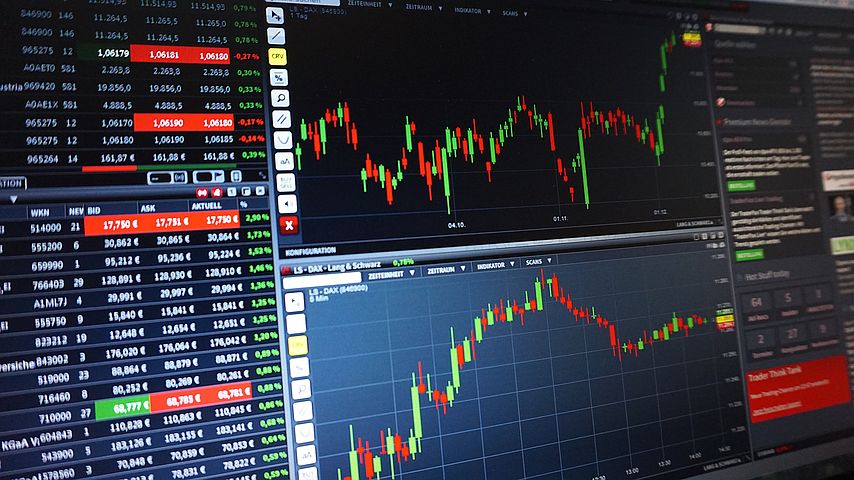 In a tweet, the US based cryptocurrency exchange Poloniex announced that Users of the cryptocurrency exchange can now purchase bitcoin using their debit and credit cards. The exchange also supports deposits withdrawals of cryptocurrency into local bank accounts in over 80 countries.
New ways to buy crypto assets on Poloniex! Customers in 80+ countries can deposit or withdraw $USDC directly from their bank account. Customers in 60+ countries can now buy $BTC using their debit or credit card: https://t.co/WIhdScej5W

— Poloniex Exchange (@Poloniex) July 9, 2019
Purchasing cryptocurrency has been a daunting task for a long time for many who desire to purchase cryptocurrency easily and withdrawal of same to their local currency for easy spending have been seeing difficulties however, other exchanges have tried making this easier by offering their users the ability to buy crypto with their cards. Poloniex enters this category of exchanges with this move.
According to Poloniex, customers of the exchange can withdraw the USDC stable coin into their bank accounts as well as send fiat into their Poloniex and have it automatically converted into tokenized USDC for trading.
In making the purchase of Bitcoin with their credit and debit cards, Poloniex has partnered with Payment Processor Simplex to allow the users of the exchange to quickly and easily get in on cryptocurrency at a moment's notice. The disadvantage however is the charges which stands at a greater of 3.5% or $10 transaction fee which Simplex charges. This will affect those in developing countries whose currency is very much low in value compared to the dollar or users with lower financial capabilities. Buying more bitcoin would be better.
The exchange pegs deposits at a weekly limit of $50,000 and withdrawals at $25,000 however, it signified this can be increased for specific customer's need as typical with exchanges in this Fiat-to-Crypto category.
Poloniex launched in January 2014 is based in the US and it offers cryptocurrency exchange services, margin trading, lending according to its' website. It allows users to exchange cryptocurrency against five trading pairs such as BTC, USDC, ETH, XMR and USDT. The exchange was acquired by Circle for $400 million in February 2018. Currently at an average of $55 million daily trading volume and ranked 59 in coinmarketcap.
The move to allow easy purchase of crypto and withdrawal of same to local bank accounts will definitely cause a boost in its trading activities.
Short BNB and Get Rekt; CZ Shills the Binance Coin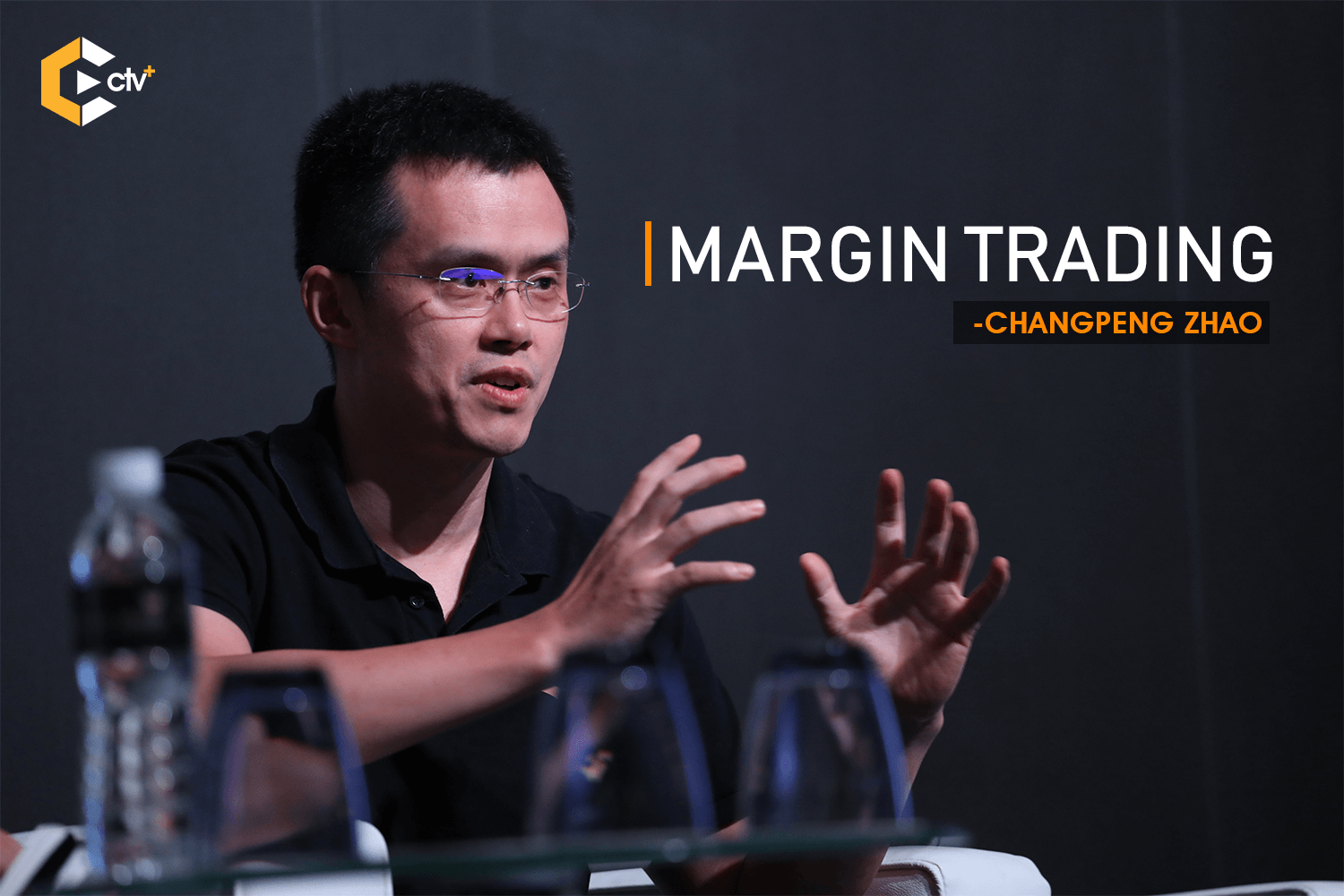 Binance Adds More Assets on its Margin Trading Platform
CEO of Binance CZ had in a tweet shilled the exchange native coin, the BNB. In the post on, the CEO announced the availability of the BNB on its margin trading platform. However, he warned that shorting the BNB will result in loss of fund. Something he said by using the popular misspelled word in crypto REKT.
#BNB is available for margin now. But I don't recommend shorting it, as you will get #REKT. https://t.co/qDDC9UywLO

— CZ Binance (@cz_binance) July 18, 2019
CZ was was responding to the announcement made by the Exchange on its' margin trading platform. In the announcement, Binance informed Fellow Binancians that it had added some new assets on the platform.
New asset added are EOS and LINK and Newly Borrowable Assets added are the BNB, EOS and LINK. However that is not all as Binance also added Margin Pairs which are: EOS/USDT, EOS/BTC, LINK/USDT, LINK/BTC
Binance who is a leader in retail crypto trading was founded just over 2 years ago and has reached great heights with its various product offerings. In July 11 2019, Binance announced the launch of its Margin Trading platorm which is available to all eligible Binance.com users.
The Binance Margin trading platform allows traders to borrow funds to increase leverage, providing higher profit potential than traditional crypto trading. However, with much profit potentials comes greater risks considering the volatility in the cryptocurrency market.
The Binance Coin is currently trading at $28+ enjoying over 9% gains since it went down to $25 in response to the total market losses which could be attributed to the US Hearing on the Libra.